Esmeraldas, Ecuador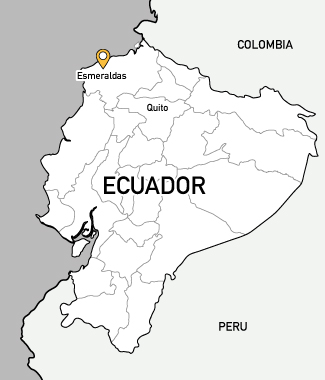 About esmeraldas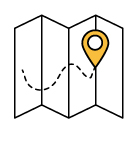 The most ethnically-diverse city in the nation, Esmeraldas sits on the northwest coast of Ecuador. 70% of the area's population is Afro-Ecuadorian and the majority are descendants of slaves who were brought to Latin America during the time of Spanish colonization in the early 16th century. Esmeraldas went on to become an important maroon community —  a society of free Africans and/or escaped slaves. The African cultural heritage is manifested in Esmeraldas in the music, dance, and traditions of the region, and travelers generally pass through the city to get to close by beaches and tropical forests.
Why we work in esmeraldas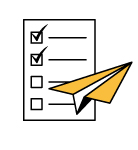 Even with all of its' unique attributes, the area and this population often receives less than their fair share of government resources. They specifically report drug abuse, pregnancy at a young age, and lack of access to medical care as major issues in their society. 
How You Can Help
Due to the terrorist activity and threats in the area, we are currently not running Service Learning Trips to Esmeraldas, Ecuador. But that only means there is a greater need for your support through donations to continue our patient follow-up work and community development initiatives.