Managua, Nicaragua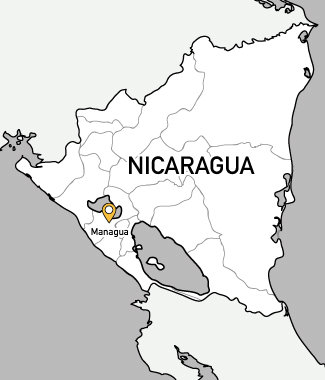 About This Location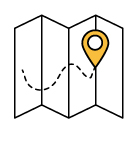 Managua is the largest urban center in the small Central American nation of Nicaragua. Located on the shores of the spectacular volcano-ringed Lake Managua and near the Pacific coast, the area has been swept up in political turmoil in recent years.
Why We work in nicaragua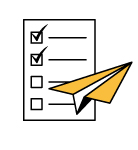 Nicaragua is the second most impoverished nation in the Americas, with 42.5% living below the national poverty line. Ciudad de Sandino, a particularly impoverished area of Managua, was created as a refuge for flood victims in the 1970s and has continued to take in the refugees of the subsequent civil war, earthquakes, and hurricanes that have besieged Nicaragua.
In the following decades, the serious problems in the area were never adequately addressed, and many residents are still living a life without infrastructure, stable employment, and access to basic services.
How You Can Help
Due to the political turmoil and instability in the area, we are currently not running Service Learning Trips to Managua, Nicaragua. But that only means there is a greater need for your support through donations to continue our patient follow-up work and community development initiatives.