I'm a MEDLIFEr

What is MEDLIFE?
MEDLIFE is a US-based non-profit organization that has been partnering with low-income communities in Peru, Ecuador, Costa Rica, and Tanzania for 15 years to provide medicine, education, and development through Mobile Clinics, Educational Workshops, and Development Projects.
We invite your school to join us, and the many other universities and colleges around the world that have empowered students to become changemakers by creating on-campus Chapters.
What is MEDLIFE Video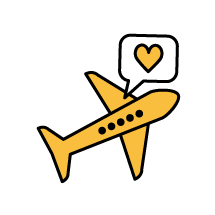 Travel with us on a Service Learning Trip to see how your hard work is making a difference on the ground.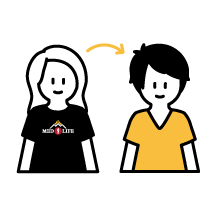 Submit your qualified referrals to help us Grow the Movement and amplify our impact in low-income communities.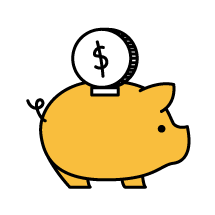 FUNDRAISE WITH MOVING MOUNTAINS
Join your Chapter's Moving Mountains fundraising efforts to support our work in medicine, education, and development.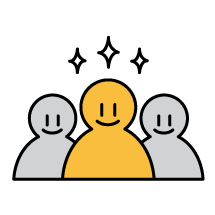 LEADERSHIP & CAREER OPPORTUNITIES
Explore pathways to build your future as a global changemaker, from the Ambassador Program to Junior Field Associate positions.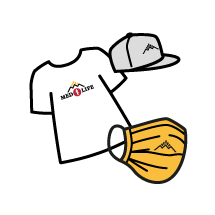 Did you know that we have t-shirts, hats, masks, sweaters, and more available for purchase? All profits support our partner communities!