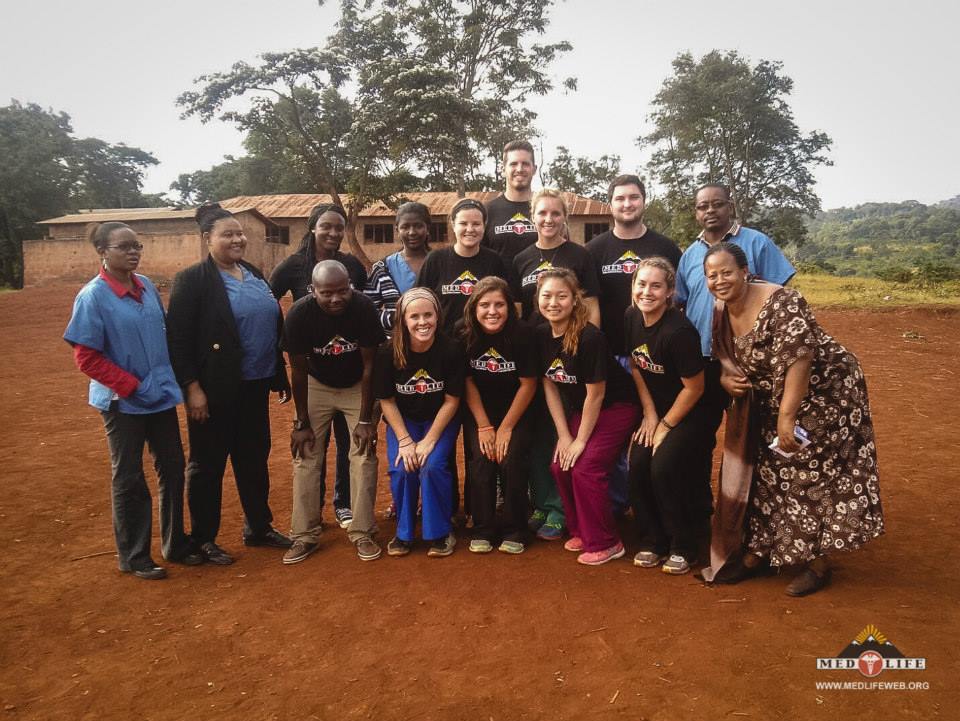 Changes to registration requirements now make it easier than ever to go on a volunteer trip, and gives you more flexibility to register earlier with less fear of trip cancellations!
Refundable Trip Deposit
We have now made the $200 deposit refundable! This allows volunteers to obtain a refund on their deposit up until the trip registration deadline (four weeks before the clinic start date). So register early and if a clinic gets cancelled or you can't go anymore, you can either be refunded the deposit or use it for a future trip.
New Trip Minimums
We have set new minimums of volunteers required to run the trips. These lower minimums allow you to confidently register for a mobile clinic with less fear of the trip being cancelled due to lack of participants – so no need to wait until the last minute for other volunteers to register first!
Trip minimums without a development project:

Lima: 15

Cusco: 20

Riobamba: 15

Tena:  20

Esmeraldas: 20

Moshi: 20

Trip minimums with a development project:

Lima:20

Cusco: 30

Riobamba: 20

Tena: 30

Esmeraldas: 30

Moshi: 30
Trips will be confirmed more easily and sooner, so you should jump on registration to reserve your spot! The sooner MEDLIFE is able to confirm a clinic, the sooner you can purchase airfare. Earlier trip confirmation will allow you to search and purchase flights further in advance, meaning that you will most likely find flights at an even cheaper prices than before!
REMINDER – A volunteer trip is confirmed once there are five more volunteers than the minimum signed up before the registration deadline or when the minimum is met by the registration deadline.
Start registering now! You can see our upcoming winter clinic trip dates and locations here – http://www.medlifeweb.org/upcoming-mobile-clinics/table.html