Moving Mountains Fundraising Campaign

Poverty looms like tall peaks, but together we CAN move mountains.
What is Moving Mountains?
Moving Mountains began in 2020 as an urgent response to the hunger crisis faced by our partner communities when COVID-19 arrived. At that time, months of strict lockdown had resulted in unemployment and financial difficulties for many. In countries like Peru and Ecuador, this left some families with no way to put food on the table. To address this urgent crisis, we created a new fundraising campaign called Moving Mountains, and we were blown away by the response! Throughout the course of the academic year, MEDLIFE Chapter members from around the world came together to bring more than 1 million meals to families in need.
Over the last few years, Moving Mountains has evolved into an annual fundraising campaign. Donations support community initiatives that go above and beyond the Development Projects completed during Service Learning Trips. In the 2021-2022 academic year, the funds allowed us to build a huge retention wall that will help Union Santa Fe gain access to public services like running water and sewerage. It will also bring them one step closer to receiving land title for their homes.
Introducing #Health4Her
For the 2022-2023 academic year, our Moving Mountains campaign will focus on Women's Health. Due to the COVID-19 pandemic, women's healthcare access has been disrupted, girls' education has been put on hold, and lockdowns have increased gender-based violence. In fact, UN Women projects that COVID-19 will push an additional 47 million women and girls into extreme poverty, further widening the existing poverty gap between genders.
Over the last 18 years, MEDLIFE has provided high-quality, culturally appropriate healthcare services to thousands of women through our Mobile Clinics and Patient Follow-Up Program. In addition to offering free OB/GYN consultations and Pap smears, MEDLIFE also hosts health education workshops for local women. This year, one of our biggest goals is to continue the construction of our new MED Center. This multipurpose community hub will bring essential services like healthcare and education to low-income women and girls, empowering them to continue following their dreams.
5 ways you can support Moving Mountains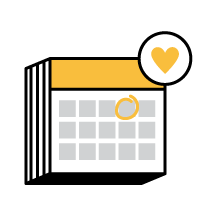 1. Become a Monthly Donor
To help us make a sustainable impact and support our work in the long-term we invite you to become a monthly donor. Click here to become a monthly donor.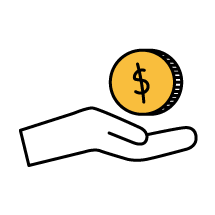 2. Donate
You can also make a one-time donation to support Moving Mountains. Every little bit helps make a difference! Click her to make a one-time donation.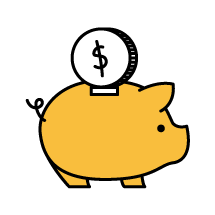 3. Fundraise
Create your own fundraising page on the Give Lively platform and ask your friends and family to donate. Click here to create your own fundraising page.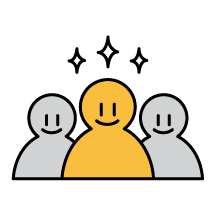 4. Attend an event
MEDLIFE Chapter members participate in Moving Mountains by attending educational webinars and fundraising Power Hours.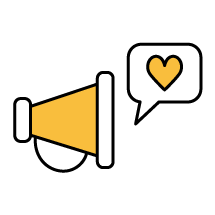 5. Help spread the word
Share the #Health4Her Campaign on social media to help us raise awareness. Remember to include the donation link!
Curious to learn more about our impact?
Enter your email address below to receive our email newsletter!