Service Learning for High Schools


"What they have experienced this week has changed their perspective on life. The growth and empathy that I have seen in these kids is absolutely heartwarming."
 – Jorge, MEDLIFE Chapter Teacher at Thomas Alva Edison School, Puerto Rico
What is MEDLIFE?
MEDLIFE is a US-based non-profit organization that works hand in hand with student volunteers and low-income communities to fight poverty. We are an industry leader in field education, with 18 years of experience providing immersive, experiential learning opportunities. Our programs encourage young people to consider how they can live a life of global citizenship, no matter their career path. 
Our community development work focuses on three core themes: healthcare, education, and safe housing. By traveling with MEDLIFE, students help bring access to these essential services to underserved communities in Peru, Ecuador, and Tanzania.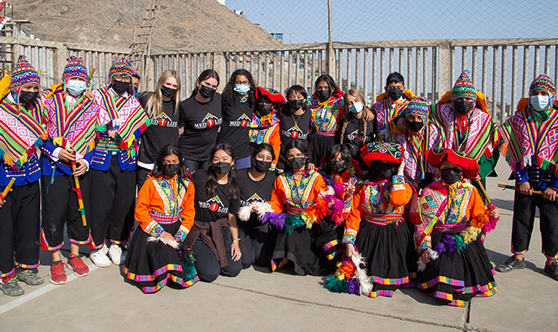 Community Empowerment Trips: Service Learning for High Schoolers
With a focus on local culture and history, MEDLIFE's Community Empowerment Trips offer a service learning experience geared towards high school students. They combine three days of volunteering on Mobile Clinics and Development Projects while also taking an educational deep dive into the historical factors that have shaped present realities. With visits to important historical sites, a variety of cultural activities, and a selection of Engaged Education Roundtable Discussions, this trip will give participants a global perspective. 
To help your organization travel with zero stress, we offer extensive support throughout the entire trip planning process. This includes arranging group flight bookings on your behalf and managing all the logistical aspects of your trip, from airport transfers and accommodation to meals and optional touristic activities. 
Health and Safety: Above and Beyond Precautions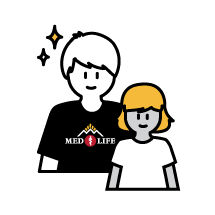 Chaperones for Underage Participants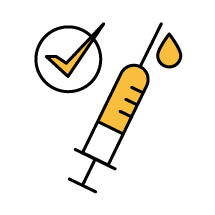 COVID-19 Vaccination Required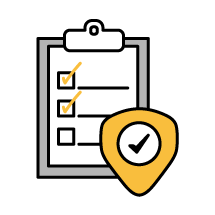 Emergency Medical Insurance Included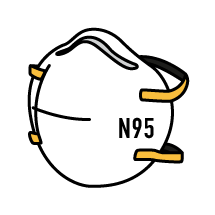 N95 masks for volunteers during Mobile Clinics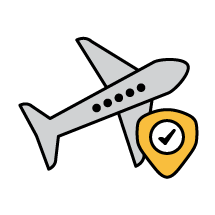 Pre-Trip Safety Review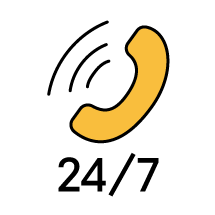 24-hour emergency support
Curious to learn more about service learning for high schools?
Enter your email address below to receive your free travel brochure!