Mobile Nursing Clinics

Mobile Nursing Clinics are week-long Service Learning Trips that allow students interested in nursing to work side by side with local nurses supporting Mobile Clinics and patient follow-up care. By volunteering on the trip, students will help provide quality healthcare to communities through Africa and Latin America.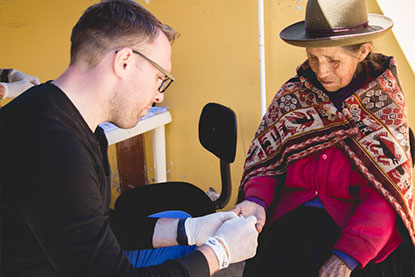 More than a Mission Trip
A MEDLIFE Nursing Clinic offers free, high-quality healthcare throughout communities who lack access to basic health services. Staffed by local practitioners, clinics offer basic medical treatment and preventative screens and are designed to find patients who are in need of long-term assistance. MEDLIFE's nurses go above and beyond to support patients throughout the follow-up care program. Volunteers will join them on home visits and patient appointments at local hospitals, as they support patients throughout the treatment process.
The MEDLIFE Nursing Clinic Difference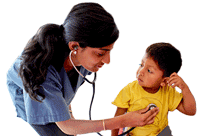 Providing Quality Care to the Poor
Our Mobile Clinics travel to poor communities to provide quality healthcare to people who might not have access otherwise. They offer general medicine, dental, and pharmacy services as well as preventative tests such as Pap smears and breast cancer screenings.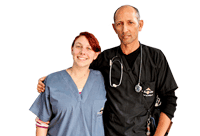 Working On-Site with Local Professionals
MEDLIFE's in-country nurses speak the local language, understand local systems, and provide culturally sensitive care.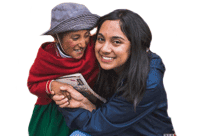 Providing Follow-Up Care
Any patient who may have a serious or long-term condition is immediately placed in our patient follow-up program. Our nurses support patients every step of the way throughout the course of the treatment.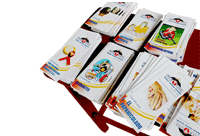 Global Education through Service Learning
On Service Learning Trips, volunteers learn about foreign culture and customs through first-hand experience, reflections, and workshops. By spending time with patients, community members, and medical professionals as well as attending reflective and educational meetings, they are educated on global issues.
The MEDLIFE Nursing Clinic Week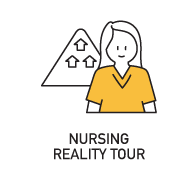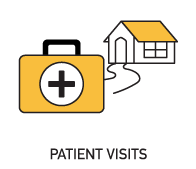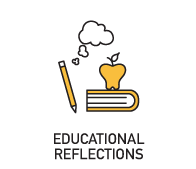 Send an email to [email protected] to request a sample itinerary
– or –
Read The FAQs
Safety

When you sign up for a Service Learning Trip you are automatically insured with Travel Insurance for up to $50,000 for the duration of your volunteer week. Create a MyMEDLIFE account to read about the benefits or email us at [email protected] to get more information.
From Campus Learning to Service Learning!
Register today and join the thousands of volunteers who are part of the MEDLIFE Movement!