Overview
Welcome to MED Anywhere Express, MEDLIFE's weekend Virtual Service Learning Trip! This is a 2 Day Immersive Program Exploring COVID-19 in Peru.
Join MEDLIFE on a condensed Virtual Service Learning Trip that offers an eye-opening remote experience, without interfering with your classes! In this two-day program, you will take an unfiltered look at how COVID-19 has impacted Peru by interacting with professionals and community members on the ground. To make sure you don't miss out on any material from our classic six-day trip, you'll be provided with articles, videos, and pre-recorded lectures in the week leading up to your trip!
1pm – 5pm EST on Saturday & Sunday
Highlights of the TRIP: 
Participate in roundtables with local doctors working on the frontlines
Interact with community leaders, cooks, and staff leading Community Soup Kitchens to feed vulnerable families
Develop your understanding of public health and COVID-19 in Peru
Gain 10 service hours certified by MEDLIFE
Learn about leadership during a crisis and empower each other to facilitate change by working together
Itinerary In Brief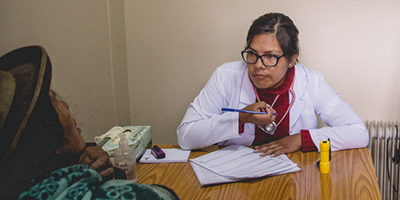 Day 1: History & Healthcare
1pm – 5pm EST
After an introduction to the course, today we will delve into Peru's history, including agrarian reform and terrorism. This will provide us with the context of the challenges Peru faces today. We will also cover the arrival of COVID-19 in Peru and the country's response to the pandemic. We'll end the day with a roundtable with medical professionals.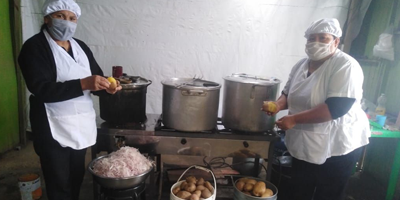 Day 2: Economics & Community Response
1pm – 5pm EST
We'll kick off our second day with a deep dive into the economic impact of the pandemic before exploring the role Community Soup Kitchens have played in supporting families during this time. We will meet Community Leaders with an interactive roundtable. As our trip comes to an end, we'll consider the broader implications of what we've learned and consider what comes next.