About Us
WHAT IS medlife?
MEDLIFE is a 501(c)(3) non-profit organization that partners with low-income communities in Latin America and Africa to improve their access to medicine, education, and community development projects.
In order to achieve the ultimate goal of a world free from the constraints of poverty, we empower students and volunteers to become advocates for change by creating on-campus Chapters, volunteering in Service Learning Trips, and supporting the Moving Mountains giving program.
With this support, MEDLIFE hires and trains local staff to provide high-quality 24/7/365 patient care, community development projects, and educational workshops to empower communities in need.

Our Mission
Our mission is to build a worldwide Movement empowering the poor in their fight for equal access to healthcare, education, and a safe home.
Our Vision
A world free from the constraints of poverty.
Our Values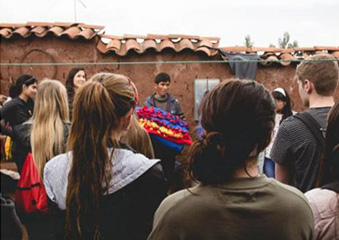 Listen, Analyze, Act
At MEDLIFE we listen to more than just the spoken word. Our priorities are driven by the root causes of an issue, something only understood by physically being there, by actively listening and taking action to address structural violence.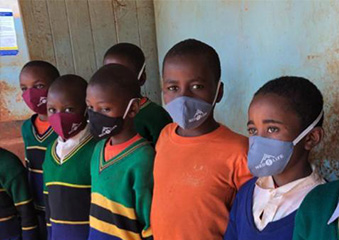 Fight for Equality
We are committed to equality for all. Where you live or who you are should not determine your quality of life or your access to quality healthcare, education, or a safe home. We believe in and fight for equality for everyone.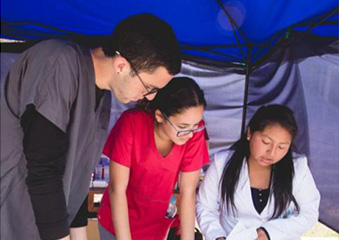 Create Life-Changing Experiences
Through collaborative and educational volunteering we empower students, staff, community leaders, donors, and more to transform their perspective on the world.
---

Build Bridges
We improve on current models of charitable work by bridging the gaps. This includes implementing public and private service partnerships that provide holistic solutions for poor communities and connect international communities around the world.

Empower Passionate Leaders
We know that passionate leaders can come from anywhere whether it be a partner community or an educational institution. We identify those leaders at home and abroad and empower them through training and skills that amplify their voice and impact.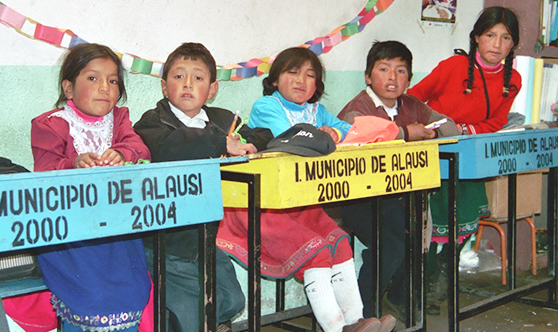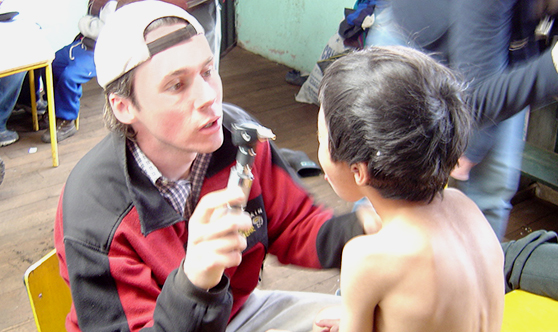 Our History
MEDLIFE was founded in 2004 by Nick Ellis. While working in hospitals in Chimborazo, Ecuador, Nick also volunteered as a translator for a medical mission organization. At one of these clinics, he encountered a young boy in desperate need of heart surgery. Unfortunately, the clinic's limited duration prevented them from providing any assistance beyond diagnosis. This experience deeply troubled Nick. He questioned the purpose of medical missions if they couldn't help those who truly needed it.
Following this experience, Nick felt compelled to take action. Upon returning home to Bangor, Maine Nick stood in a Walmart parking lot asking for donations and within hours, had enough funds to provide heart surgery for the young boy, named Darwin. Darwin became our first MEDLIFE patient.
Since then, MEDLIFE has expanded its operations beyond Chimborazo to other regions such as Ecuador, Peru, Tanzania, and Costa Rica. Our approach is guided by Nick's personal experience with Darwin, as we collaborate closely with patients and communities, prioritizing their needs and providing assistance wherever possible.
The success of Nick's fundraising efforts for Darwin led to the establishment of the first four MEDLIFE Chapters. Today, we have hundreds of chapters worldwide, dedicated to supporting our on-the-ground initiatives. These chapters raise awareness about global health and development issues, gather donations, and offer volunteer services both domestically and internationally.

Our Funding Model
MEDLIFE supports our work through volunteer donations and our Moving Mountains Monthly giving program. Both sources of funding create sustainable solutions for poor communities and help MEDLIFE move closer to accomplishing the mission of a world free from the constraints of poverty.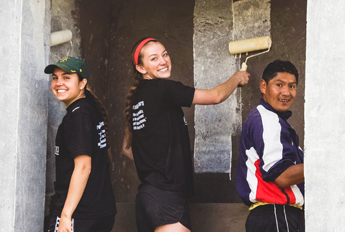 VOLUNTEER DONATION GOALS
Volunteer donation goals for Service Learning Trips cover the trip costs and also provide funding for our year-round work. These goals fund the prep, execution, and follow-up for mobile clinics, development projects, and educational workshops that the volunteers support during the trip.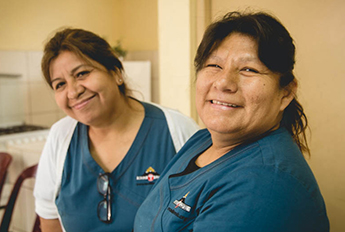 MOVING MOUNTAINS
Monthly donations to our Moving Mountains giving program allow us to drive a greater percentage of donations to our year-round community development work. Currently, all donations are supporting our COVID-19 Relief efforts in Latin America.