Tamarindo, Costa Rica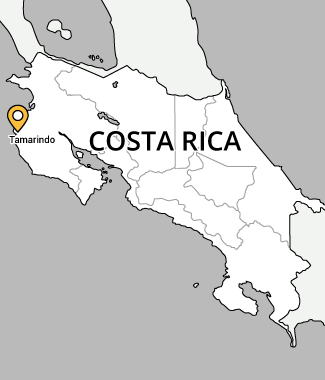 About Tamarindo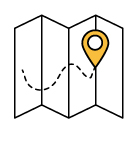 Tamarindo is a town on the Pacific Coast of Costa Rica, in the province of Guanacaste. Playa Tamarindo and Playa Langosta are two of its well-known surf beaches. Playa Grande, located in the northern portion of Las Baulas National Marine Park, is an important nesting place for giant leatherback turtles. Howler monkeys and crocodiles are among the wildlife that thrives in the mangrove-lined estuary of the Tamarindo Wildlife Refuge.
WHY YOU SHOULD COME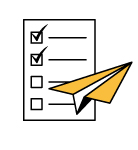 Tamarindo is a beautiful and diverse coastal town in Costa Rica, known for its stunning beaches and rich wildlife. Volunteering here allows you to immerse yourself in a new culture, learn about the local customs and traditions, and meet new people around the world while positively impacting the community. Despite being full of beautiful natural attractions, 1.1 million people currently live in poverty in Costa Rica. Around 20 percent of the population lives below the national poverty line, earning less than $155 per month. Poverty and income inequality are persistent issues in Tamarindo, particularly among local residents who may not benefit from the tourism industry. Some factors that contribute to poverty in Tamarindo include limited access to education and job opportunities, a high cost of living, and income disparities between urban and rural areas. The tropical weather and lush scenery attract many tourists. However, that same equatorial climate also brings still water and multiple mosquito-borne illnesses, which significantly impact the health of the local residents.
How You Can Help
MEDLIFE addresses some of the most pressing issues in these communities through Mobile Clinics, patient follow-up, and community development projects. But our work would not be possible without motivated individuals like you choosing to volunteer in Service Learning Trips (SLT).
Additional Travel opportunities

A trip to Peru would be incomplete without witnessing Machu Picchu, and you can't visit Ecuador without experiencing the majestic Galapagos Islands. With optional tourism extensions offered by our partner travel company, Good Life Expeditions, you can explore more of your SLT destination while continuing to support MEDLIFE partner communities and traveling sustainably.