Tamarindo, Costa Rica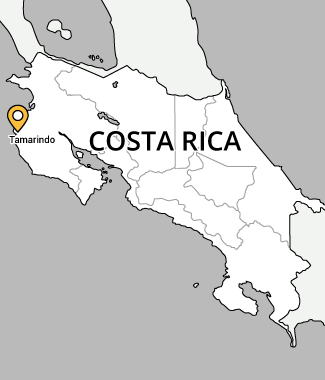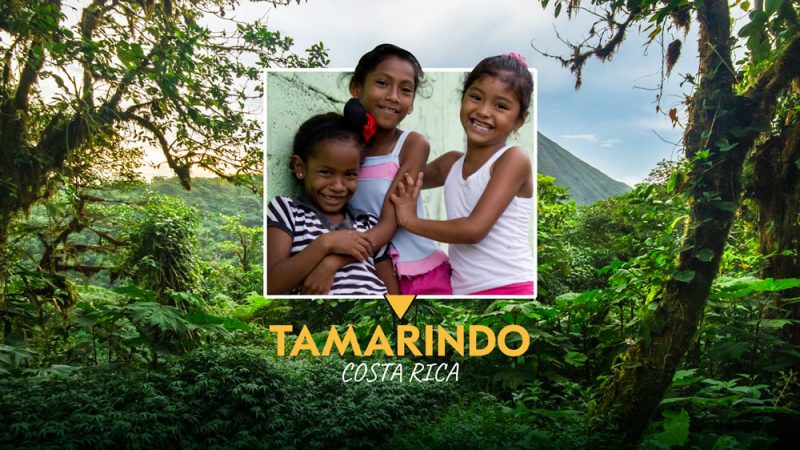 About Tamarindo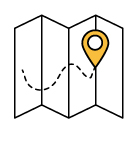 Tamarindo is a town on the Pacific coast of Costa Rica, in the province of Guanacaste. Playa Tamarindo and Playa Langosta are two of its well-known surf beaches. Playa Grande, located in the northern portion of Las Baulas National Marine Park, is an important nesting place for giant leatherback turtles. Howler monkeys and crocodiles are among the wildlife that thrive in the mangrove-lined estuary of Tamarindo Wildlife Refuge.
WHY YOU SHOULD COME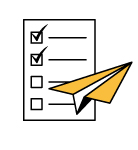 When you think about poverty, you might not immediately think of Costa Rica, a small country in Central America known as a tropical paradise that attracts millions of tourists each year. To make matters worse, when COVID-19 arrived, the country's tourism-based economy went into a tailspin, further increasing inequality. As a result of the pandemic, the number of poor households in Costa Rica rose by 5.2%; informal workers in service industries including hotels, restaurants, and transportation were hit particularly hard.
By joining a Service Learning Trip in Costa Rica, you will have the opportunity to support communities by volunteering on a service project such as constructing classrooms for a school or planting trees in an area harmed by deforestation. You will also help the tourism industry bounce back by exploring the country's dazzling natural wonders!
How You Can Help
MEDLIFE addresses some of the most pressing issues in these communities through Mobile Clinics, patient follow-up, and community development projects. But our work would not be possible without motivated individuals like you choosing to volunteer in Service Learning Trips (SLT).
Additional Travel opportunities

A trip to Peru would be incomplete without witnessing Machu Picchu and you can't visit Ecuador without experiencing the majestic Galapagos Islands. With optional tourism extensions offered by our partner travel company, Good Life Expeditions, you can explore more of your SLT destination while continuing to support MEDLIFE partner communities and traveling sustainably.