San Jose, Costa Rica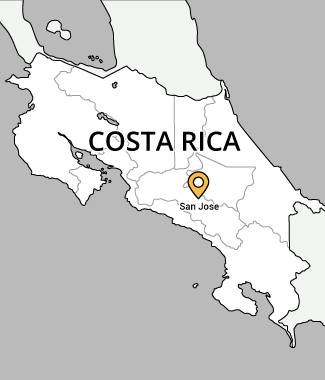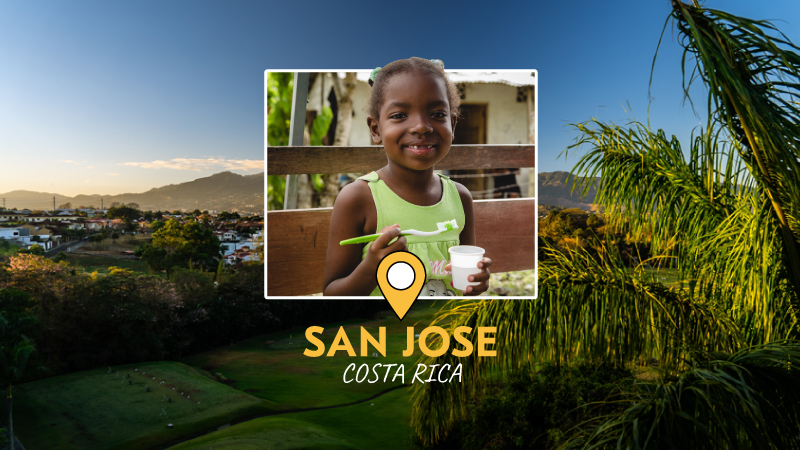 About SAN JOSE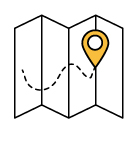 San Jose, Costa Rica's capital city, is located in the country's central valley region and has a population of approximately 300,000 people. It is well-known for its extensive history, cultural attractions, and breathtaking natural beauty. The National Theater of Costa Rica, the Jade Museum, and the Central Market are among the most popular tourist attractions in San Jose. Visitors can also enjoy hiking, bird-watching, and other outdoor activities in the city's parks and green spaces, such as La Sabana Metropolitan Park and Parque Nacional Braulio Carrillo.
WHY YOU SHOULD COME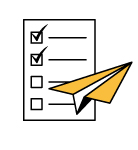 By volunteering in San Jose, you'll have the opportunity to immerse yourself in Costa Rican culture, interact with locals, and learn about the country's history, traditions, and way of life. You will quickly realize why Costa Rica is generally considered to be a middle-income country. Poverty remains a significant issue in the country, including in San Jose. Besides the natural attractions, 1.1 million people currently live in poverty in Costa Rica. Around 20 percent of the population lives below the national poverty line earning less than $155 per month. The COVID-19 pandemic has had a significant impact on the economy, including the tourism industry, which has affected many individuals and families who rely on it for their livelihoods. Nowadays, many people work in the informal economy, which can make it difficult to access social services and benefits. Costa Rica's tropical weather and lush scenery attract many tourists. However, that same equatorial climate also brings still water and multiple mosquito-borne illnesses, which can cause many health issues for the local residents. 
How You Can Help
MEDLIFE addresses some of the most pressing issues in these communities through Mobile Clinics, patient follow-up, and community development projects. But our work would not be possible without motivated individuals like you choosing to volunteer in Service Learning Trips (SLT).
Additional Travel opportunities

A trip to Peru would be incomplete without witnessing Machu Picchu, and you can't visit Ecuador without experiencing the majestic Galapagos Islands. With optional tourism extensions offered by our partner travel company, Good Life Expeditions, you can explore more of your SLT destination while continuing to support MEDLIFE partner communities and traveling sustainably.