Donate to MEDLIFE's Moving Mountains

The mountains of MEDLIFE represent three of the major barriers that low-income communities face in the developing world: Medicine, Education, and development. By supporting Moving Mountains, you help create equal access to quality healthcare, education, and safe homes. Your gift moves us closer to a poverty-free world
5 ways you can support Moving Mountains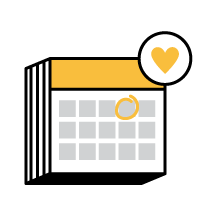 Become a Monthly Donor
To help us make a sustainable impact and support our work in the long term we invite you to become a monthly donor.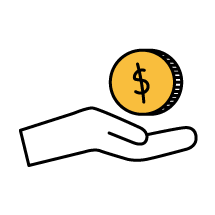 Donate
You can also make a one-time donation to support Moving Mountains. Every little bit helps make a difference!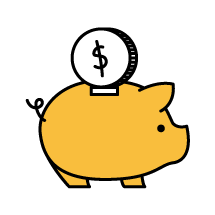 Fundraise
Create your own fundraising page on the Give Lively platform and ask your friends and family to donate.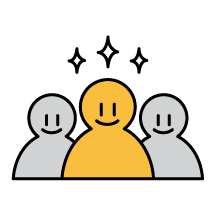 Attend an event
MEDLIFE Chapter members participate in Moving Mountains by attending educational webinars and fundraising Power Hours.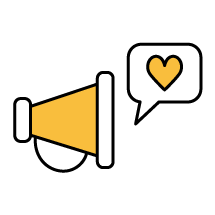 Help spread the word
Share our campaign on social media to help us raise awareness. Remember to include the donation link!
Disclaimer
Under United States tax law and regulations, a donation to MEDLIFE is 100% tax-deductible by the person donating. Please note that the donation goal paid by volunteers to register for a Service Learning Trip covers trip-related expenses and therefore is not tax deductible. If donors have general questions about whether donations to MEDLIFE are tax-deductible, they can call MEDLIFE'S U.S.-based office at 1-844-MEDLIFE (1-844-633-5433). However, specific questions about the deductibility of contributions should be directed to the donor's qualified tax advisor.
MEDLIFE is a tax-exempt 501(c)(3) nonprofit organization.