Moving Mountains Giving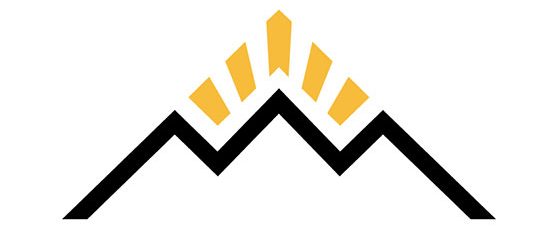 The mountains of MEDLIFE represent three of the major barriers that low-income communities face in the developing world: Medicine, Education, & Development. By joining our giving program, you begin to move those mountains. Your gift shifts barriers out of the way of the poor by creating greater equality in access to high-quality healthcare, education, and a safe home. Your support in moving mountains takes us one step closer to a world free from the constraints of poverty.
Additionally, every individual that joins the Moving Mountains as a monthly donor allows us to drive a greater percentage of donations to our year-round community development work. We know that as a Movement we can make it through this pandemic stronger than ever, and joining Moving Mountains as a monthly donor is the first step towards that.
Disclaimer
Under United States tax law and regulations, a donation to MEDLIFE is 100% tax-deductible by the person donating. Please note that the donation goal paid by volunteers to register for a Service Learning Trip covers trip-related expenses and therefore is not tax deductible. If donors have general questions about whether donations to MEDLIFE are tax-deductible, they can call MEDLIFE'S U.S.-based office at 1-844-MEDLIFE (1-844-633-5433). However, specific questions about the deductibility of contributions should be directed to the donor's qualified tax advisor.
MEDLIFE is a tax-exempt 501(c)(3) nonprofit organization.