Join or Start A Chapter

Start a MEDLIFE Chapter at your school today to spread the MEDLIFE Movement!
Connect with more than 300 universities and high schools from the United States, Canada, Puerto Rico, and more! 
JOIN OR start a MEDLIFE Chapter
Become a global changemaker by founding a new MEDLIFE Chapter and helping us grow our impact. MEDLIFE Chapters are dynamic student groups that offer students a rewarding opportunity to volunteer with an international nonprofit, build leadership skills, and most importantly, empower low-income communities through medicine, education, and development.
Submit an application to start or join a Chapter at your school by filling out the form below. Already part of a MEDLIFE Chapter? Refer a friend to join or start a Chapter here.
Why Starting a MEDLIFE Chapter?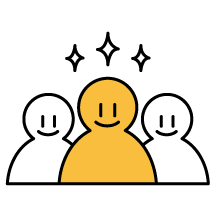 Making a Positive Impact: As a MEDLIFE chapter founder, you have the opportunity to make a significant difference in the lives of underserved communities. By starting a chapter, you become part of this impactful movement, improving the lives of others and leaving a lasting legacy.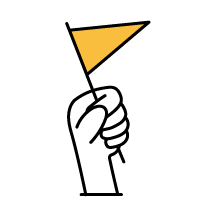 Leadership and Organizational Skills: Founding a MEDLIFE chapter requires strong leadership and organizational abilities. As a chapter founder, you'll develop and enhance these skills through managing a team, coordinating events and campaigns, and overseeing various aspects of chapter operations.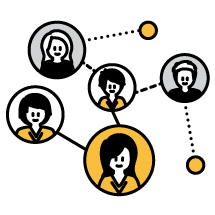 Networking Opportunities: MEDLIFE is a well-established organization with a broad network of volunteers and professionals. You'll have the chance to connect with like-minded individuals and build relationships with local community organizations. These connections can open doors to future opportunities and expand your professional network.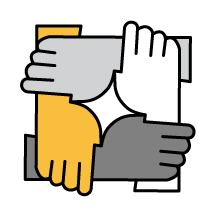 Community Engagement and Service: Founding a MEDLIFE chapter allows you to engage with your local community on a deeper level. You'll have the chance to work closely with community members, identify their needs, and create programs to address those needs.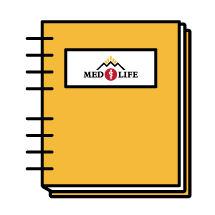 MEDLIFE Support and Resources: MEDLIFE provides support and resources to its chapter founders to ensure their success. You'll receive guidance and training from the organization, access to educational materials, and assistance in planning and executing events.
Apply to JOIN OR start a MEDLIFE Chapter on campus!
A MEDLIFE Advisor will review your application, and you will be contacted via email with the next steps.