Cusco, Peru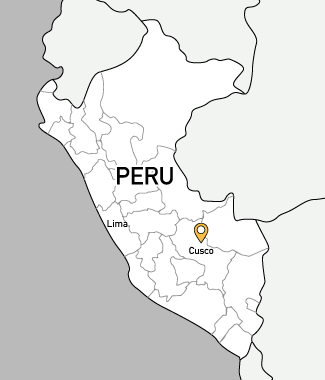 About cusco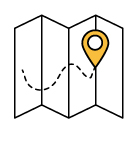 Often cited as the most beautiful city in South America, Cusco is the meeting ground of old and new in Peru. The ancient pre-Inca and Inca cultures merge with the colonial heritage of the Spanish conquerors to create a one-of-a-kind city nestled into the Andes mountains of southern Peru. World-renowned as the ancient capital of the Incan Empire and the gateway to Macchu Picchu, Cusco is today home to a flourishing tourism industry. 
Why You Should Come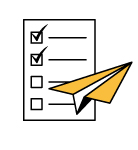 Cusco is the gateway to Machu Picchu and therefore home to a booming tourism industry, but despite economic growth in the city center, surrounding communities continue to live in extreme poverty.
These rural mountainside pueblos are home to the largely indigenous population – the Quechua culture. Sometimes speaking only in their native indigenous language, their economy relies heavily on agriculture, and frequent rains and earthquakes produce hardships that are unpredictable, and almost unmanageable. These locals live with roads that are unpaved and unsafe, schools stocked with only the most basic teaching supplies, and the closest hospital located up to two hours away by car. 
A Service Learning Trip to Cusco with MEDLIFE will help you understand the history of the pre-Inca, Inca, and Spanish cultures, and how they have come together to create the current state of life for indigenous people in Peru.
How You Can Help
MEDLIFE addresses some of the most pressing issues in these communities through Mobile Clinics, patient follow-up, and community development projects. But our work would not be possible without motivated individuals like you choosing to volunteer in Service Learning Trips.
In Cusco, you can help us address the needs of low-income communities by signing up for the following Service Learning Trips: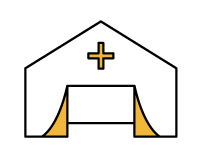 Additional Travel opportunities

A trip to Peru would be incomplete without witnessing the majesty of Machu Picchu and experiencing the spectacular rolling sand dunes of Ica. With optional tourism extensions offered by our partner travel company, Good Life Expeditions, you can explore more of your SLT destination while continuing to support MEDLIFE partner communities and traveling sustainably.