Partners & Grants

At MEDLIFE, our vision is a world free from the constraints of poverty. In order to bring this dream to life, it is vital that we come together with those who share our vision. By working hand in hand with our partner communities, our student movement, and like-minded organizations, we can maximize our joint impact and boost our progress towards making this vision a reality.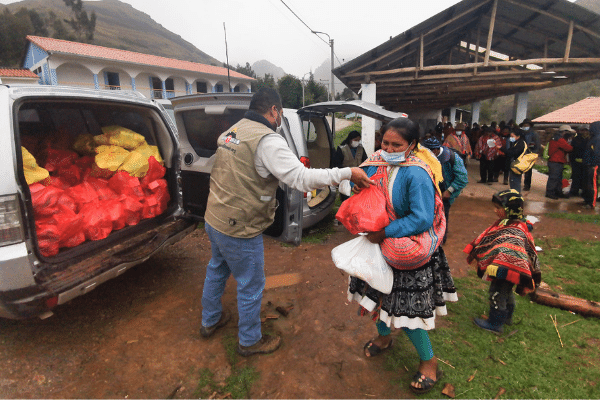 Coming together in unprecedented times
Since the start of the pandemic, we have shifted our approach to address food insecurity through Community Soup Kitchens and food deliveries. Thanks to the generosity of our partner organizations, we've been able to reach even more families with emergency hunger relief! Read more about some of these projects by clicking the links below:
To learn more about the projects we've carried out working hand in hand with partner organizations, check out our blog!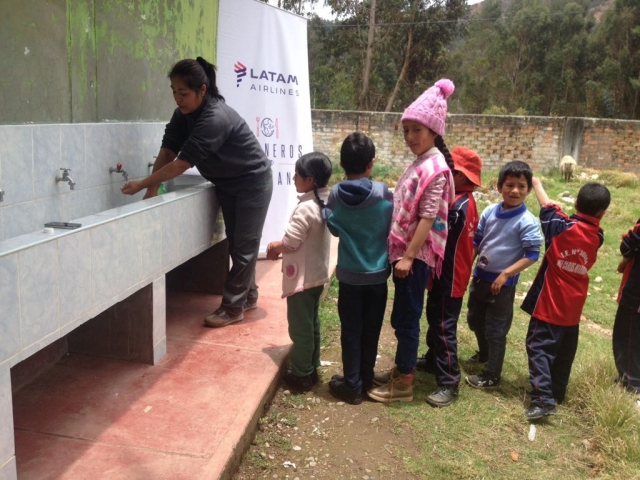 WORKING SIDE BY SIDE TO CREATE CHANGE
In addition to our COVID-19 response, MEDLIFE has partnered with a variety of organizations on other projects. Some examples include: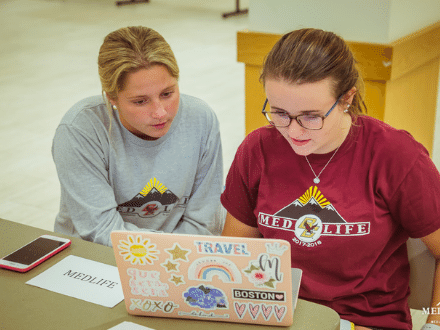 ACADEMIC PARTNERSHIPS
MEDLIFE has a presence on 200+ campuses across the US, Canada, the UK, and Europe. Here are some examples of ways our university partnerships have grown beyond Chapter presence:
Birmingham City University has included our Service Learning Trips as one of their faculty-sponsored and faculty-led travel abroad programs.
Students from Dartmouth Tuck School of Business carried out a case study on MEDLIFE, sharing their findings and recommendations with us.

McGill University collaborated with MEDLIFE to facilitate a Field Study in Kenya about public health in East Africa led by MEDLIFE's founder, Dr. Nick Ellis.

UC Berkley offers a course that incorporates a MEDLIFE trip to Lima as part of the curriculum.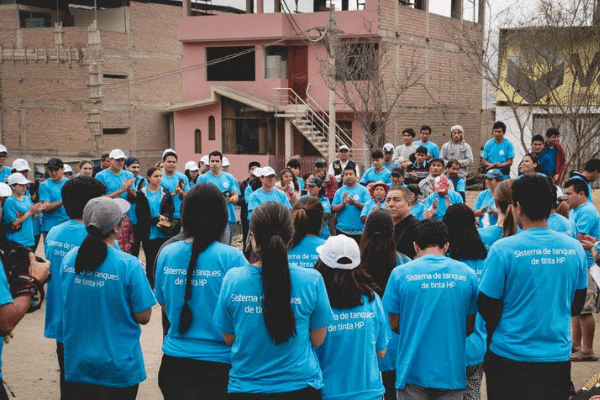 PARTNERSHIP OPPORTUNITIES
If you're a business or corporate interested in exploring partnership opportunities, we invite you to contact us today. Here are some ideas:
Provide Grant Funding
Organize Corporate Volunteering
Support Food Deliveries
Sponsor a Special Event (Medicine, Education, or Development related)
Partner on a Long-Term Project
We'd like to thank all of our amazing partner organizations for supporting our efforts to bring healthcare, education, and a safe home to low income-communities. We're lucky to have you as part of the MEDLIFE Movement!