Organize a Service Trip

Organize a Service Trip with MEDLIFE
Lead the Change, Create Lasting Impact!
Are you ready to spearhead a journey of transformative change? Do you want to bring your community closer while making a profound difference in the lives of others? Look no further – organizing a Service Trip with MEDLIFE Movement is your opportunity to craft an experience that leaves a lasting impact, unforgettable memories, and the added benefit of traveling for free!

WHO WE ARE
MEDLIFE Movement is a nonprofit organization dedicated to empowering underserved communities through medicine, education, and sustainable development. With over 18 years of experience, we believe in fostering sustainable change by collaborating with communities to address their specific needs.
WHY ORGANIZE A SERVICE LEARNING TRIP
Organizing a Service Learning Trip isn't just about travel – it's about leading a movement of change. With the full support of MEDLIFE Advisors, you'll bring together a group of at least 6* volunteers to shape an experience that not only transforms communities but also leaves an indelible mark on the lives of participants. This is your chance to build a community of changemakers, all united by the desire to create a brighter future.
BENEFITS OF LEADING

Craft Unique Experiences
Shape a journey that blends exploration with service, leaving your participants with memories that inspire a lifetime.

Impactful Leadership
Develop and showcase leadership, communication, and organizational skills that resonate beyond the trip itself.

Stronger Bonds
Forge connections with fellow organizers, volunteers, and the communities you serve – connections that transcend borders and last for years.

Travel for Free
As a token of appreciation, enjoy the benefit of traveling for free to our project locations.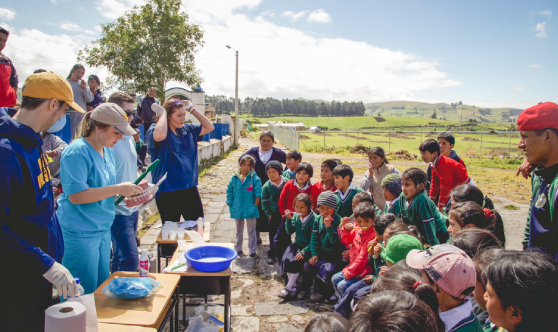 THE POWER OF YOUR ROLE
Guidance from MEDLIFE Advisors: Benefit from the expertise and guidance of MEDLIFE Advisors who are dedicated to ensuring your service trip is a success. We will manage logistics, from accommodations to transportation and supplies, ensuring a smooth and meaningful journey for all.
Moments of Transformation: MEDLIFE has a rich history of facilitating workshops, educational sessions, and health clinics tailored to the unique needs of your group and the communities you'll serve.
Community Collaboration: Immerse yourself in the community's stories, needs, and aspirations. Co-create sustainable solutions that leave a meaningful footprint.
WHO CAN ORGANIZE
Educators: If you're an educator passionate about instilling global citizenship values in your students, organizing a Service Learning Trip empowers you to lead by example and inspire change.
Parents: Parents seeking to instill empathy and a sense of purpose in their children can embark on this journey together. It's a chance to create shared memories that transcend borders.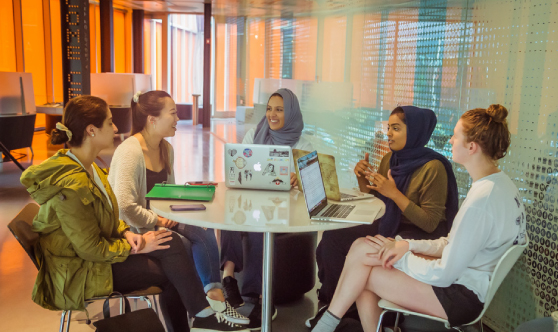 Ignite Change – APPLY Now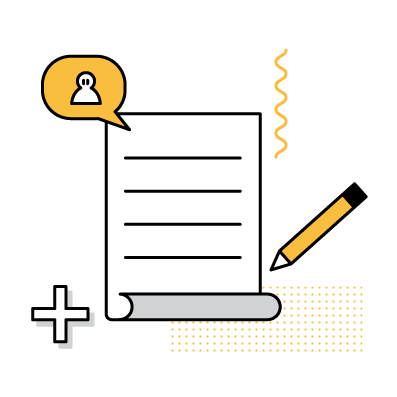 Take the first step toward organizing a service trip with MEDLIFE Movement. Click the "Submit" button below and embark on a journey of impact, collaboration, and personal growth:
Together, We Shape Tomorrow
Organizing a Service Learning Trip with MEDLIFE Movement isn't just an opportunity – it's a responsibility to be a catalyst of positive change. With the support of MEDLIFE Advisors, our impact is deeper and more enduring, creating a sustainable path to a brighter future. Apply now and be part of an extraordinary endeavor!
* Your role as an organizer holds the power to transform lives – both of your participants and the communities you serve. A minimum of 25 students is all it takes to ignite a MEDLIFE Service Learning Trip. If your group is fewer than 25 students, we'll unite you with another like-minded group. Together, we amplify our impact and spark positive change.