Tena, Ecuador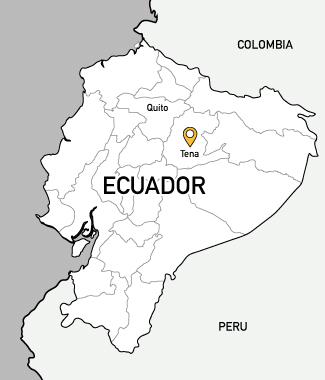 About Tena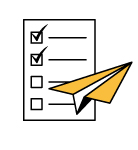 One of the entryways into the Amazon rainforest, Tena is the capital of the Napo province of Ecuador. Visitors come to Tena to experience the jungle's incredible biodiversity, raft or kayak down the white-waters of the nearby rivers, and to learn about the indigenous communities that call the area home.
Why You Should Come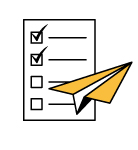 Tena is the urban center of the region, serving as the primary economic and governmental base for a network of surrounding rural, indigenous communities. Isolation and poor infrastructure in these communities means that access to health care and other services is limited.
In recent years, these Amazonian communities have experienced rapid modernization due to increased contact with outsiders interested in tourism, ecotourism, and oil prospecting. The environmental problems caused by the large-scale industrial extraction of natural resources in the Amazon rainforest have resulted in serious health complications for its inhabitants, including higher rates of cancer and skin diseases.
Although oil companies were found guilty and required to pay billions of dollars in damages in one of the biggest environmental lawsuits on record in 2011, oil prospecting continues to be a point of contention in the Ecuadorian Amazon. Volunteers in a MEDLIFE trip to Tena will learn about modern life and rights for indigenous groups, as well as challenges facing the sustainable development of the Amazon region.
How we work in tena
Unique to some of our other homes, in Tena MEDLIFE has a longstanding and extremely collaborative relationship with the regional government's social assistance program. The region of Napo where Tena is located puts strong focus and effort on serving the rural and vulnerable populations that the call it home. The result of this effort is successful a government social assistance program called Sumak Kawsay Wasi.
MEDLIFE and Sumak Kawsay Wasi collaborate every day on patient follow-up care and community development initiatives. When the local government does not have the staff, medical professionals, nor tools to run a Mobile Clinic in a remote area, MEDLIFE steps in. When MEDLIFE doesn't have the means to transport a patient from Tena to a specialized hospital located hours away in Riobamba, Sumak Kawsay Wasi steps in.
This relationship allows us to do what we do best, and also avoids us building parallel systems to what the government already has in place. It is a great example of working hand in hand for social justice.
How You Can Help
Since 2009 MEDLIFE has worked to address the needs of the underserved populations in the Ecuadorian Amazon through Mobile Clinics, community development projects, and hand in hand collaboration with the local government. But our work would not be possible without motivated individuals like you choosing to volunteer in Service Learning Trips.
In Tena, you can help us address the needs of low-income communities by signing up for the following Service Learning Trips: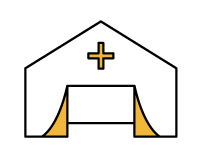 Additional Travel opportunities

A trip to Ecuador would be incomplete without witnessing the majestic Galapagos Islands or hiking in the amazing Cotopaxi National Park. With optional tourism extensions offered by our partner travel company, Good Life Expeditions, you can explore more of your SLT destination while continuing to support MEDLIFE partner communities and traveling sustainably.