Volunteer Resources

We're excited to have you join us in making a positive impact on low-income communities. Below, you'll find helpful information to prepare you for your volunteer experience
What To Pack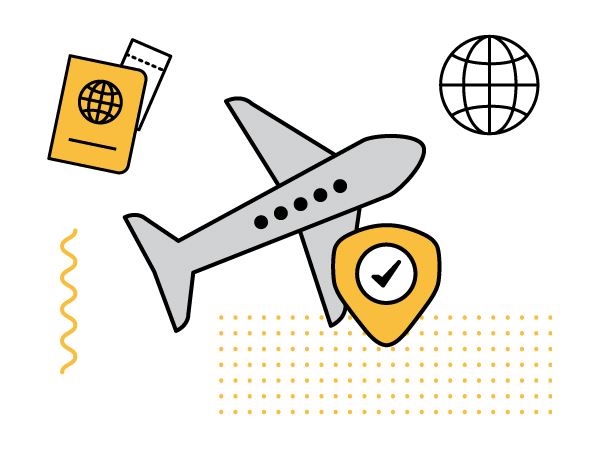 A successful Service Learning Trip starts with having the right essentials packed so that you can show up as your best self while serving our partner communities. From durable clothing and comfortable walking shoes, to toiletries and documentation, our comprehensive list of what to pack will give you insight into what is needed in order to work in our Mobile Clinics, participate in a development day, and explore the city you are working in. Check out our official lists of what to pack based on the city/country you will be visiting.

What To Donate
MEDLIFE accepts medical donations from our SLT travelers. By bringing extra medical supplies, you are helping our patients to access even more comprehensive care than usual. We have compiled lists of suggested donations for each location we work in, based on what is commonly needed and appreciated.

Cultural Sensitivity
While working in a foreign country with low-income communities, it is of utmost importance that our volunteers keep in mind that cultural sensitivity is one of our main priorities. The purpose of our work is to uplift and empower our patients, and to do so our volunteers need to be educated and mindful about the places they work in. We encourage all of our SLT volunteers to be educated on the best practices to respect our patient's cultural backgrounds and economic positions. For this, we have a guide that our volunteers can access before they leave on the best cultural sensitivity practices for the location they will be working in.

What To Read/Watch
At MEDLIFE, education is one of our main pillars. On top of our own resources, we have suggestions for movies and books that can help you to open your mind before you embark on your SLT journey. With the themes of these resources in the back of your mind while you are working with the patients, you will be able to provide more compassionate and sustainable care. Check out our list of books and movies that will aid in your SLT journey!