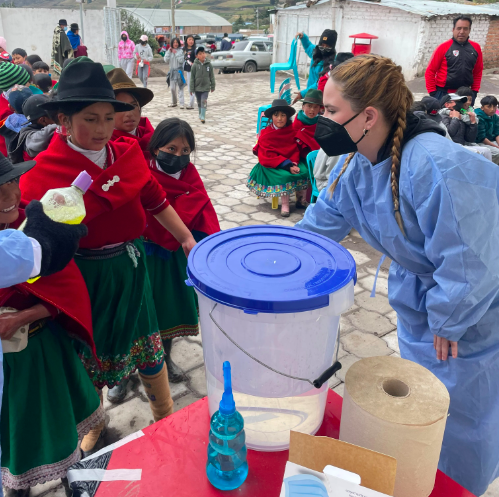 Before you embark on your Service Learning Trip journey, it is important to first educate yourself on the environment in which you will be working. For anyone who has not experienced poverty firsthand, it may be hard to fully understand what it is you will be entering into.
To help you get started on learning more about low-income communities and the struggles they face, we have compiled a list of books and documentaries that can provide you with a broader perspective of poverty.
Books:
"When Helping Hurts"by Steve Corbett and Brian Fikkert: This book is a must-read for anyone considering volunteering or working in the development sector. It provides practical advice on avoiding harm and promoting sustainable change through community-led approaches.
"Half the Sky" by Nicholas Kristof and Sheryl WuDunn: This book highlights the challenges faced by women and girls in the developing world and the incredible work being done by activists and organizations to empower them. It's a powerful reminder of the importance of gender equality and the impact it can have on communities.
"The Poisonwood Bible" by Barbara Kingsolver: This novel tells the story of a missionary family that moves to the Congo in the 1960s. It's a rich and nuanced portrayal of the complexities of cross-cultural interactions and the impact of imperialism and colonialism on African nations.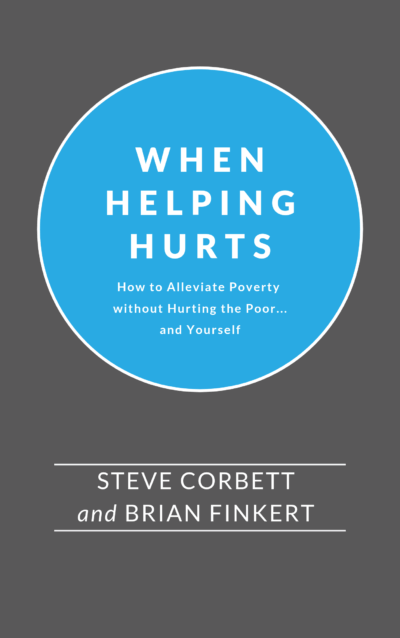 Documentaries:
Living on One Dollar (2013) – This documentary follows four friends trying to survive on just $1 a day for two months in rural Guatemala. An unimaginable reality for most young Americans, the challenges they face are real and plague over 1.1 billion people around the world.
Poverty, Inc. (2014) – This documentary explores the impact of international aid and its unintended consequences on the developing world and looks into the root causes of poverty.
Bending the Arc (2017) – This documentary follows a group of ambitious advocates whose mission to save lives in Haiti turns into a global fight for health care and justice.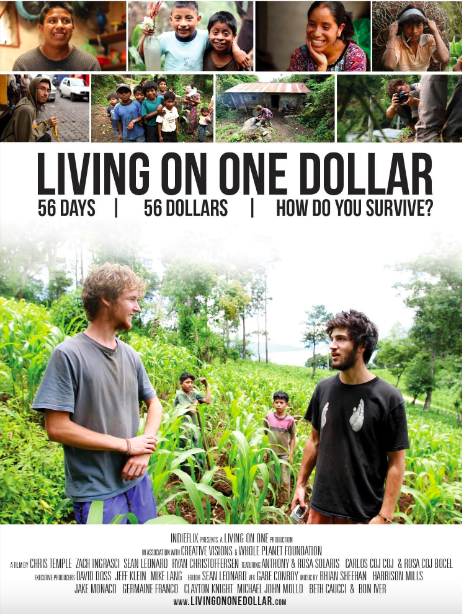 These documentaries are available for free on Youtube. We highly recommend looking into these resources, as well as doing your own research about the area you will be volunteering in.
Looking to begin your MEDLIFE journey? Join or start a MEDLIFE Chapter today!