Riobamba, Ecuador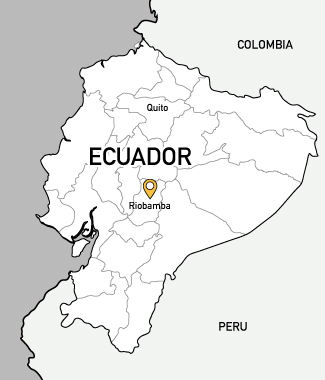 About Riobamba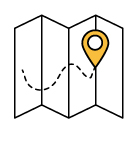 Riobamba, a small city in the Andes mountains of Ecuador, is where it all started. This is the original MEDLIFE home, where Dr. Ellis first was inspired to start the Movement. The area is gorgeous and known as the trekking and climbing capital of the country thanks to the surrounding mountains and volcanoes that make up Chimborazo Province.
Why You Should Come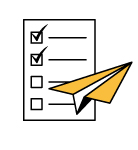 Though the area is rich in natural beauty, it lacks basic resources. It is one of the poorest provinces in Ecuador, and Riobamba city is surrounded by many smaller indigenous villages where realities of everyday life include malnutrition, lack of health care, and no sanitation infrastructure. These challenges can be attributed to a variety of things, but as the agricultural goods upon which the economy relies continue to decline in value, residents fall deeper into poverty. Volunteers in a MEDLIFE trip to Riobamba will gain an understanding of rural life for indigenous families in Ecuador, and how they arrived at their current state.
How You Can Help
MEDLIFE has had strong ties with the communities of Riobamba since our founding in 2004, and the area has become a primary destination for our Service Learning Trips and community development efforts.
That being said, there is still much work that needs to be done and none of it would be possible without motivated individuals like you choosing to volunteer in Service Learning Trips.
In Riobamba you can help us address the needs of low-income communities by signing up for the following Service Learning Trips: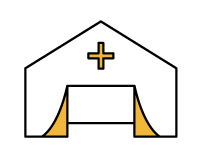 Additional Travel opportunities
Explore more of the culture, wildlife, and adventure of Ecuador by adding travel extensions to a Service Learning Trip. Our partner travel agency Good Life Expeditions can set up day tours or multi-day trip extensions before or after your SLT, and the profit from your experience will fund even more MEDLIFE projects! 
Below are some ideas to inspire you – contact Good Life Expeditions for more details.
Baños Full Day Tour
This add-on day tour already fits into the allotted time for your Service Learning Trip. Tour Baños, a small vibrant city at the foot of the Tungurahua Volcano south of Quito. Visit the Route of the Waterfalls and take a ride on the Swing at the End of the World, Casa del Arbol. Learn more.
Galapagos Islands Adventure
This 5-day once in a lifetime experience will take you to the Galapagos Islands for an incredible adventure to spot giant tortoises and iguanas on land and snorkel with sea lions and sharks in the ocean. Learn more.
---
Interested in a different type of trip or one that caters better to your personal interests or price point? Just let Good Life Expeditions know!