Nursing Service Learning Trips


"MEDLIFE has been the most career-defining experience for me as a nurse… My work with MEDLIFE has significantly impacted the way that I see the world and the avenues that I have pursued within nursing after 7 years in practice… MEDLIFE has laid the framework for my work in global health and has opened up infinite possibilities for continued global health nursing in my career."
 – Cynthia Peterson, PhD(c), MSN, RN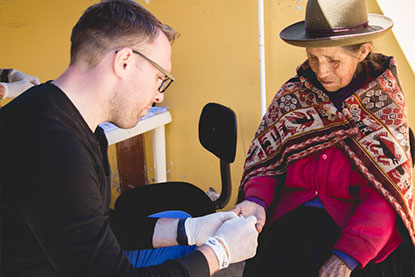 What is a nursing service learning trip?
A MEDLIFE Nursing Service Learning Service Trips offers free, high-quality healthcare to communities that lack access to essential health services. Local practitioners staff our Nursing Students Service Trips and offer essential medical treatment and preventative screenings. These service learning trips are specially designed to find patients who are in need of long-term assistance.
As a nursing students volunteer, your tasks may include the following:
Supporting local healthcare providers in essential medical duties like triage.
Recording vital signs and compiling patient medical records.
Shadowing local medical professionals to gain insights into healthcare practices in developing communities.
Providing education on hygiene, family planning, and various healthcare topics to individuals, families, and communities.
Joining MEDLIFE's local nurses during home visits to gain an understanding of prevalent or high-priority medical needs within the community.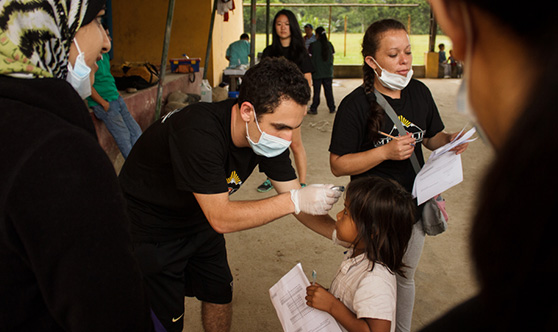 HIGHLIGHTS of the trip
Engage: Shadow local medical professionals and work alongside community members.
Educate: Connect experiences from the field to academic themes through educational discussions.
Build your CV: Gain 40 service hours!
Advocate: Become a global citizen and learn how to advocate for social issues, both locally and abroad.
Travel: Explore more of the adventure, culture, and wildlife of our destinations by adding travel extensions to a Service Learning Trip.
The MEDLIFE Difference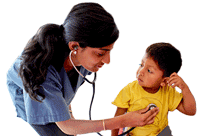 Providing Quality Care to Low-Income Communities
Our Service Learning Trips travel to low-income communities to provide quality healthcare to people who would otherwise struggle to access it. They offer general medicine, dental, and pharmacy services as well as preventative tests such as Pap Smears and breast cancer screenings.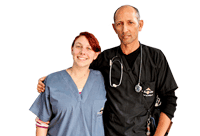 Working On-Site with Local Professionals
MEDLIFE's in-country medical professionals speak the local language, understand local systems, and provide culturally sensitive care to their patients.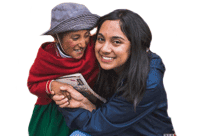 Providing Follow-Up Care
Any patient who may have a serious or long-term condition is immediately placed in our patient follow-up program. Our local nurses are dedicated to supporting patients every step of the way throughout the course of the treatment.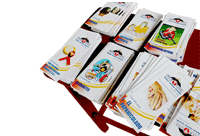 Global Education Through Service Learning
On Service Learning Trips, volunteers learn about foreign cultures and customs through first-hand experience, reflections, and workshops. By spending time with patients, community members, and medical professionals as well as attending reflective and educational meetings, they are educated on global issues.
The MEDLIFE Nursing service learning trips Week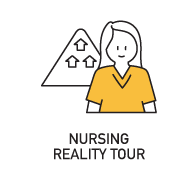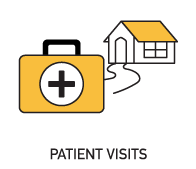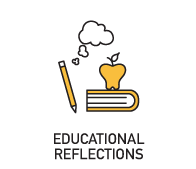 Safety

When you sign up for a Service Learning Trip, you are automatically registered for medical emergency insurance for the duration of your trip. Visit our travel safe page or email us at [email protected] to learn more.
SERVE, LEARN, GROW: JOIN MEDLIFE'S NURSING SERVICE LEARNING TRIPS
Learn more and start planning your Nursing Service Learning Trip with our advisors. Fill out the contact form, and we will be in touch.