Lima, Peru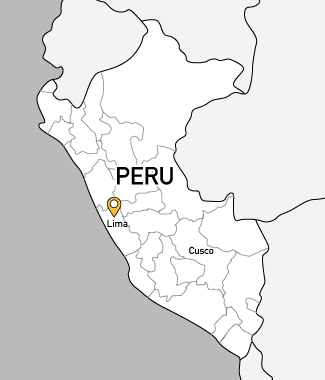 About lima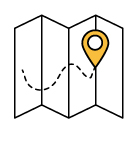 Lima is Peru's capital and a modern sprawling city with around 10 million inhabitants. It is located on the arid coast of western Peru and is known for its world-class cuisine, wealth of history (pre-Inca and colonial), and vibrant art scene. MEDLIFE is headquartered in this diverse city, but for reasons beyond why a typical tourist might stop here.
Why You Should Come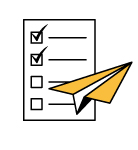 On the outskirts of Lima there are shantytowns known as "pueblos jovenes," where MEDLIFE works. These communities started as an escape from the instability and violence of the 1980s, but have continued as people from the rural villages in the mountains of Peru migrate to the city in search of economic opportunity. The rapid population growth in these areas has left many communities plagued by low wages, lack of basic resources, and forgotten by the government.
Since 2010, MEDLIFE's work in Lima has focused primarily on a set of communities located in the south of Lima, where almost 1 million people live in conditions of extreme poverty. These communities consist of small shacks, often made of reed mats or plywood and built into the treacherous rocky hillsides around Lima. Most of these communities lack access to water and electricity.
How You Can Help
MEDLIFE addresses some of the most pressing issues in these communities through Mobile Clinics, patient follow-up, and community development projects. But our work would not be possible without motivated individuals like you choosing to volunteer in Service Learning Trips.
In Lima, you can help us address the needs of low-income communities by signing up for the following Service Learning Trips:
Additional Travel opportunities
Explore more of the history, adventure, and culture of Peru by adding travel extensions to a Service Learning Trip. Our partner travel agency Good Life Expeditions can set up day tours or multi-day trip extensions before or after your SLT, and the profit from your experience will fund even more MEDLIFE projects! 
Below are some ideas to inspire you – contact Good Life Expeditions for more details.
Paracas & Ica Full Day Tour
This add-on day tour already fits into the allotted time for your Service Learning Trip. Head south of Lima for an adventure that includes seeing penguins and sea lions at Ballestas Islands, sandboarding and riding dune buggies through the Peruvian desert, and visiting traditional vineyards for some wine and pisco. Learn more.
Machu Picchu Getaway
In just 4-days explore some of the world's most iconic sites including the most beautiful city in South America, Cusco, and the majestic Inca citadel of Machu Picchu. Learn more.
Experience the Amazon
On this 4-day adventure, visit the incredibly biodiverse Amazon Jungle. Surrounded by incredible natural wildlife, you'll spot the likes of howler monkeys, wild peccaries, sloths, and strange creepy crawlies by night. Learn more.
---
Interested in a different type of trip or one that caters better to your personal interests or price point? Just let Good Life Expeditions know!