Where We Work


WHERE WE WORK: OUR HOMES
MEDLIFE has seven main sites where we currently work – our homes. The sites are rich in culture, heritage, and natural beauty, but each also has a poverty-stricken population in need. Through our work, we hope to educate students about the issues of poverty that are common among all sites, as well as the issues that are unique to each specific site. In order to do so, we make sure to develop a deep understanding of the local culture, the population, and the problems they face.
Why Latin America & Africa
According to the World Health Organization (WHO), over one billion people worldwide are facing a critical shortage in health care.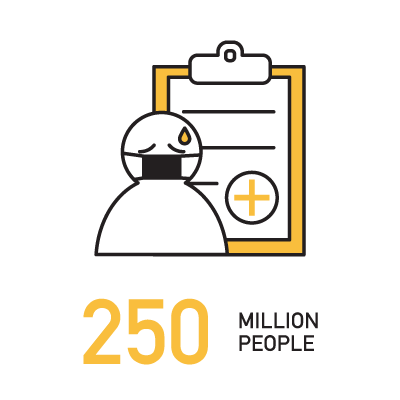 250 million people in South America are suffering from a non-communicable disease, such as cancer, diabetes, or cardiovascular disease.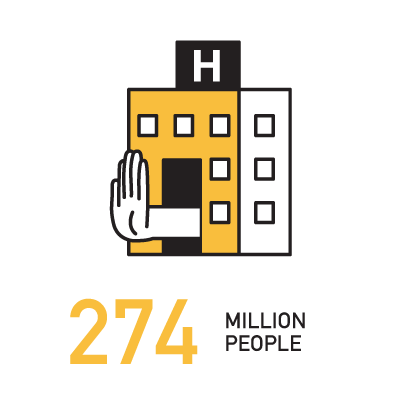 274 million people in Latin America and the Caribbean do not have health insurance.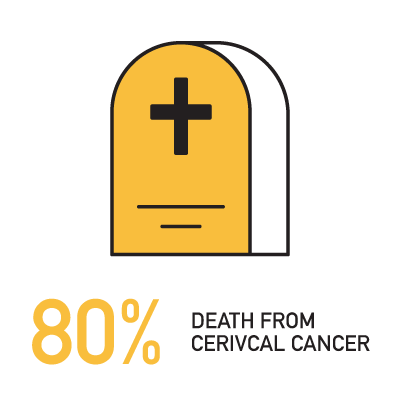 In 2000, there were over 288,000 deaths from cervical cancer worldwide. Approximately 80% of these deaths occurred in developing countries.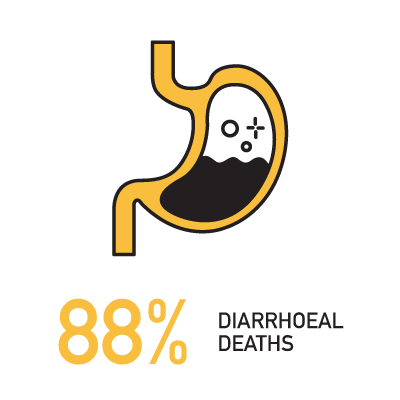 88% of diarrheal deaths worldwide are the result of unsafe water, and inadequate sanitation and hygiene.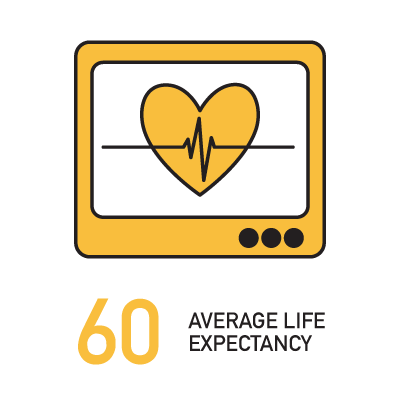 Global life expectancy at birth in 2015 was 60 years in the WHO African Region and 76.8 years in the WHO European Region, giving a ratio of 1.3 between the two regions.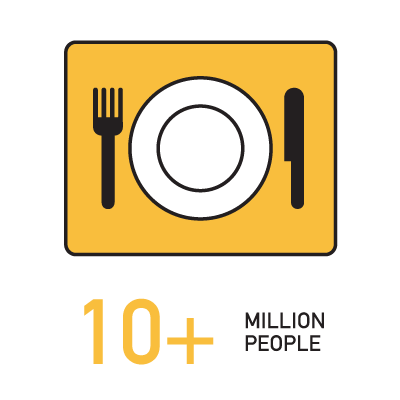 More than 10 million people in Africa live on less than $1 per day, the so-called food poverty line below which people are unable to purchase enough food for an adequate diet.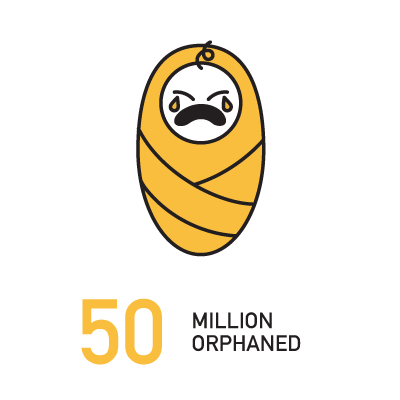 There are approximately 50 million orphaned children in Africa, most of them HIV-positive.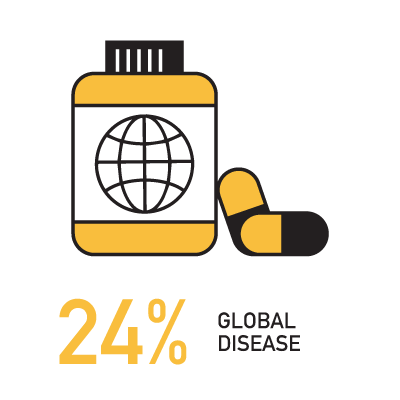 Sub-Saharan Africa accounts for 11 percent of the world's population, yet bears 24 percent of the global disease burden and commands less than one percent of global health expenditure.