Lima, the capital city of Peru, is a bustling metropolis with plenty to offer for volunteers looking to explore the city and culture. Here are 10 things to do while volunteering in Lima, Peru:
1. Visit the historic city centre:
Lima's historic center is a UNESCO World Heritage Site and home to many important landmarks and buildings, including the Plaza Mayor, the Cathedral of Lima, and the San Francisco Monastery.
2. Explore the Miraflores district:
Miraflores is one of Lima's trendiest neighborhoods, with plenty of restaurants, cafes, shops, and parks to explore. Don't miss the Malecon, a scenic walkway along the coast.
3.Visit the Huaca Pucllana:
The Huaca Pucllana is an ancient adobe pyramid located in the heart of the city. It's a fascinating example of the pre-Columbian architecture that can be found throughout Peru.
4. Try the local cuisine:
Lima is known for its delicious food, which includes ceviche, lomo saltado, and ají de gallina. Be sure to try some of the local specialties while you're in the city.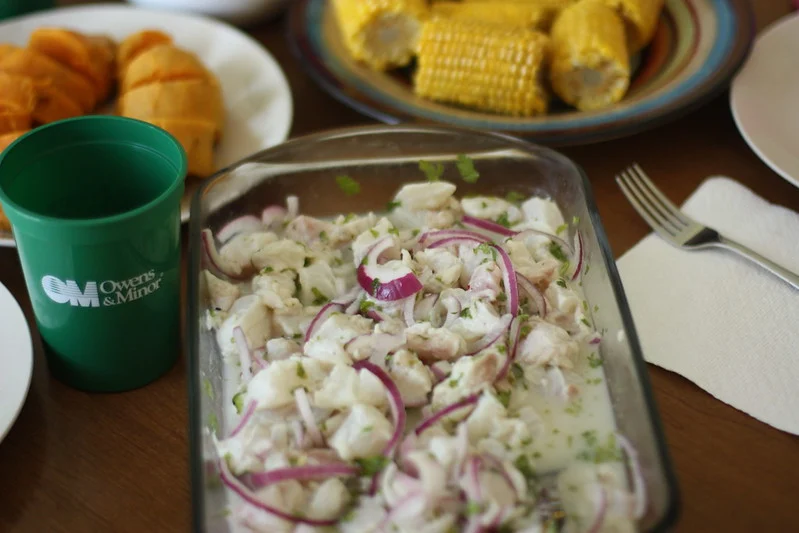 5. Take a day trip to Pachacamac:
Pachacamac is an ancient Incan archaeological site located just outside of Lima. It includes pyramids, temples, and other ruins, and is a fascinating glimpse into Peru's history.
6. Visit the Larco Museum:
The Larco Museum is one of Lima's top museums, with a vast collection of pre-Columbian art and artifacts. Don't miss the museum's famous erotic pottery collection!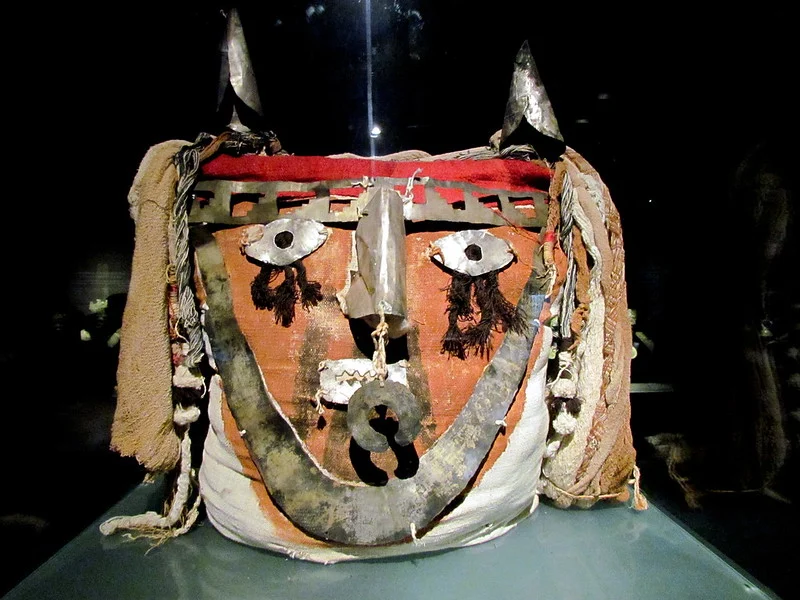 7. Learn Spanish:
Volunteering in Lima is a great opportunity to improve your Spanish skills. There are many language schools in the city that offer classes for all levels, and of course, practicing with locals can be the best way to improve your Spanish.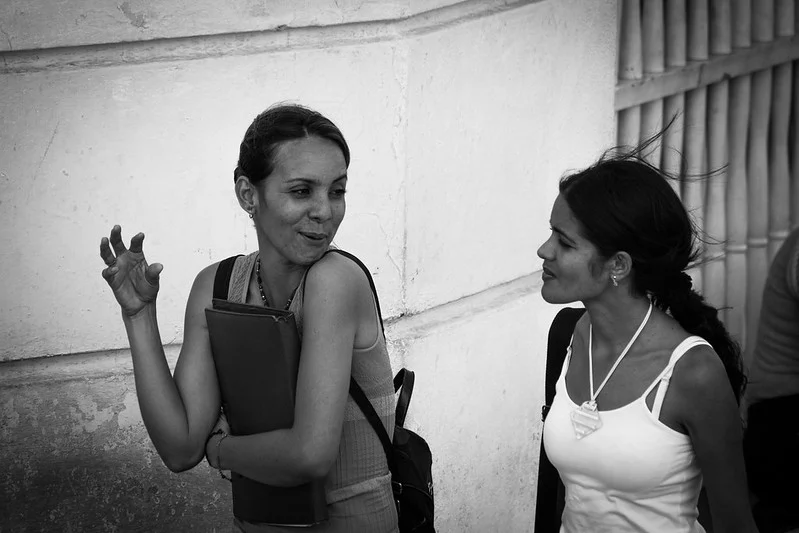 8. Attend a peña:
A peña is a traditional Peruvian music and dance performance that's often held in restaurants or bars. It's a great way to experience the culture and have fun with locals.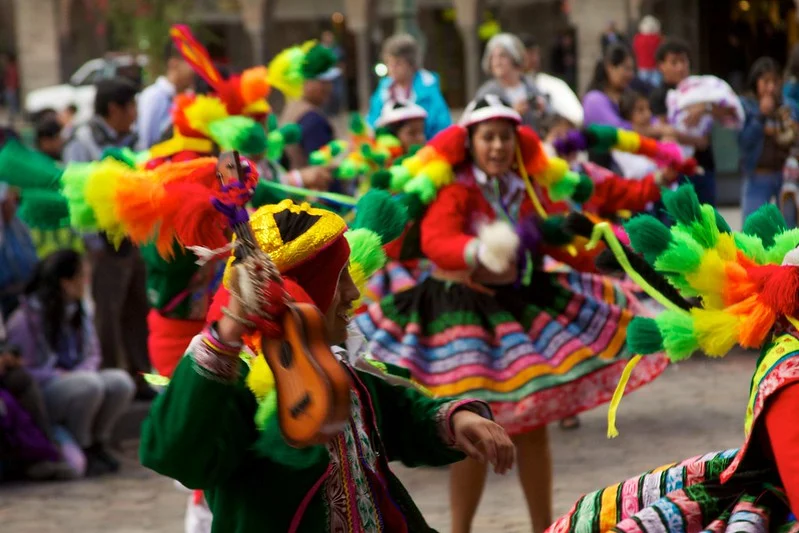 9. Take a surfing lesson:
Lima's beaches are known for their great waves, and taking a surfing lesson is a fun and exhilarating way to experience the coast.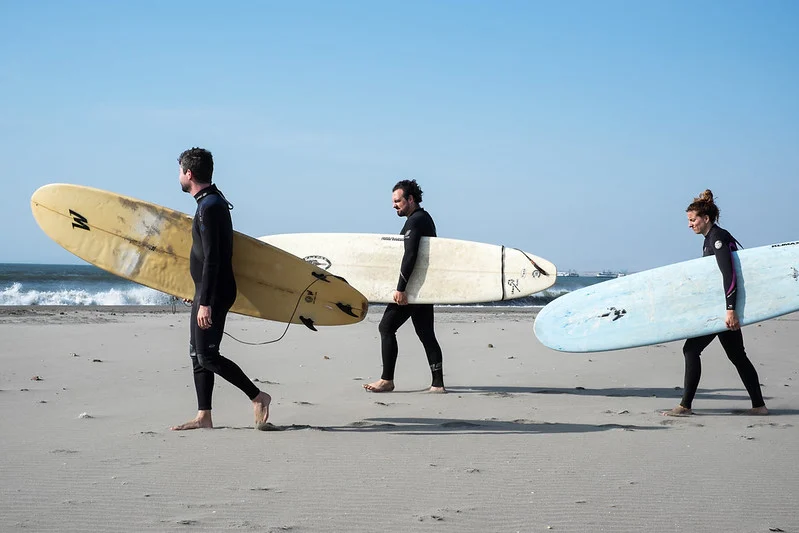 10. Volunteer with a local organization:
Finally, don't forget that you're in Lima to volunteer! There are many local organizations that could use your help, and MEDLIFE is one of them. If you are passionate about poverty reduction, aiding access to quality healthcare, and creating sustainable change, MEDLIFE's Service Learning Trips might be for you. To learn more, visit our website today!