If you are planning to volunteer abroad on a Service Learning Trip in Cusco, Peru, it's essential to pack wisely to ensure you have everything you need for your trip. Here's a list of essential items you should consider including in your packing:
1. Passport and travel documents:
Ensure you have a valid passport with at least six months of validity remaining. Carry copies of your passport, visa, and other important documents in a separate location.
2. Clothing:
Depending on the month you will be there, you need to pack clothing that will protect you against the weather. Warm clothes are recommended for traveling between May and September. Rain gear and/or waterproof clothing are recommended from October to April. Athletic wear is the best option for most of your clothing since you will be doing a lot of physical activity and will need to be wearing something breathable and stretchy.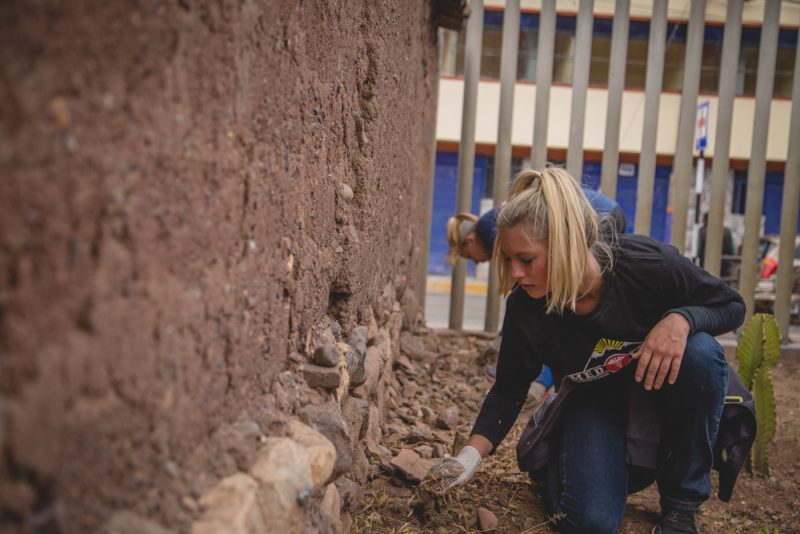 3. Comfortable shoes:
You will need a pair of comfortable walking shoes, as well as a pair of rain boots and/or hiking boots. Keep in mind that weather conditions are sometimes unpredictable, and you will be doing a fair amount of walking.
4. Power adapters:
Peru uses 220V electricity with two-pin plugs (Type A and Type C). Make sure to bring a universal power adapter to charge your electronic devices.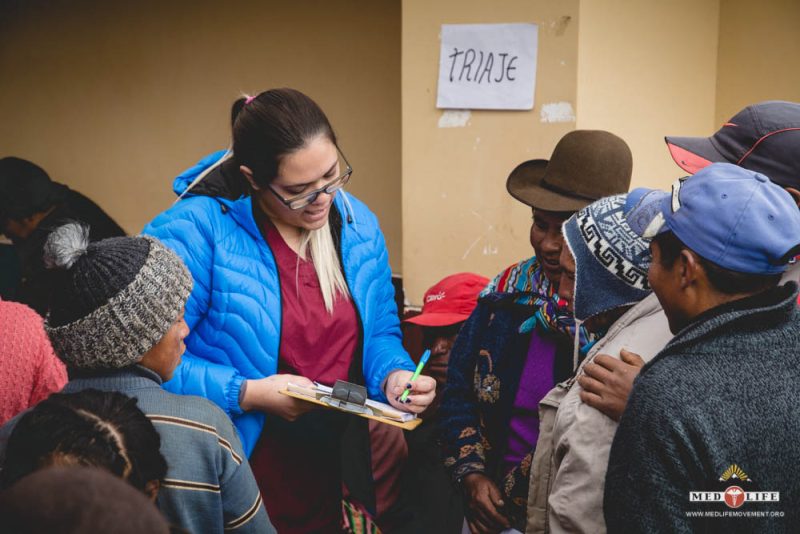 5. Sun protection:
It is wise to protect yourself from the sun since you will be outdoors for long periods of time. Sunscreen, a hat, and sunglasses will come in handy. It is also wise to stay hydrated while you are out in the sun, which is why we recommend you bring a refillable water bottle.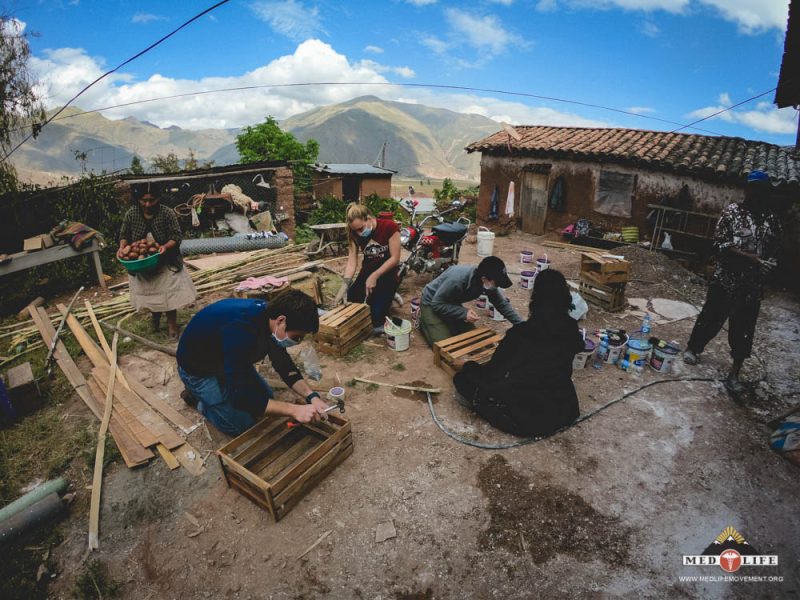 6. Cash:
It's a good idea before you come to take out some cash in sol to have for travel expenses or in case of emergency. You may want to buy some food, a souvenir, or need to take a taxi if you are stuck or lost somewhere. $200 in sol is our recommended amount.
If you are interested in joining an upcoming Service Learning Trip in Cusco, Peru, visit our website to learn more.