MEDLIFE is a non-profit organization that aims to provide healthcare, education, and community development services to low-income families in low-income communities in Latin America. One way to support their mission is by volunteering abroad on a Service Learning Trip to San Jose, Costa Rica. Here are some tips to help you get the best out of your MEDLIFE SLT in San Jose: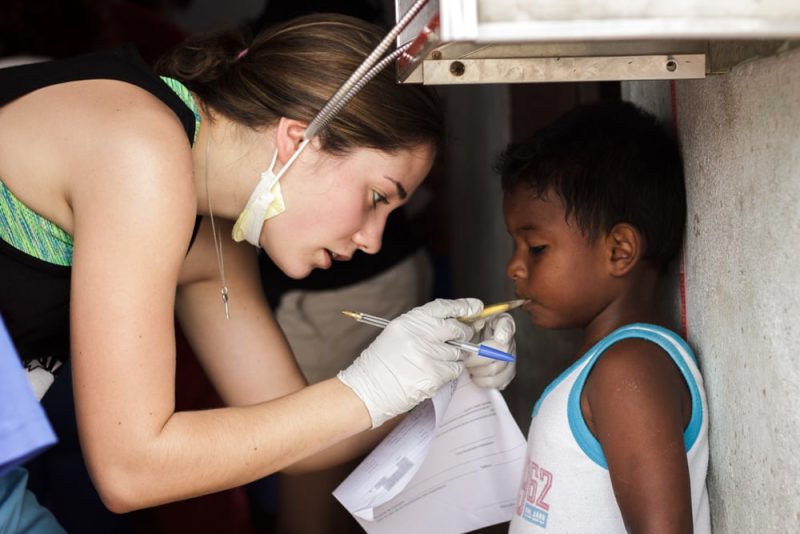 1. Prepare adequately before the trip:
Before traveling to San Jose, make sure you research the area and familiarize yourself with the culture and customs. You can also learn some basic Spanish phrases to help you communicate with the locals. Apps like Duolingo are great resources to help you practice.
2. Bring appropriate clothing and gear:
San Jose is known for having very hot weather and bouts of rain depending on the time of year, so you should bring lightweight, breathable clothing, comfortable shoes for walking, and rain gear. You should also bring a water bottle, sunscreen, insect repellent, and a hat.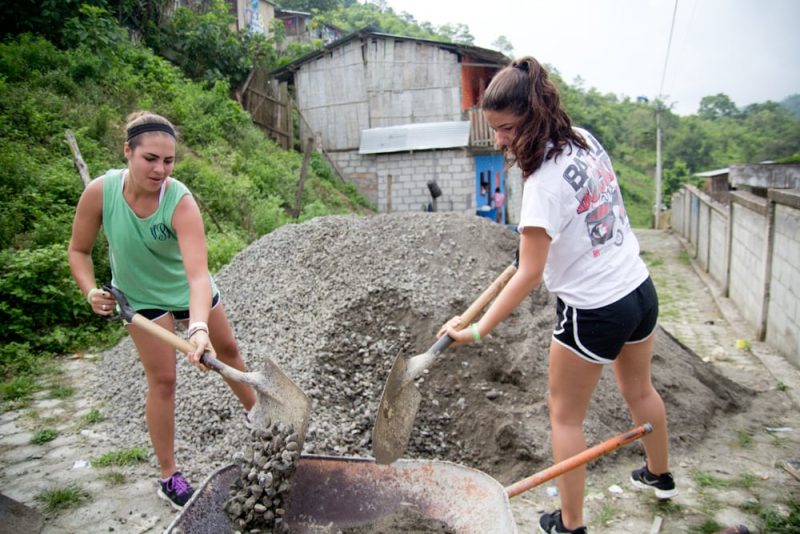 3. Be open-minded and flexible:
SLTs are often unpredictable, and you may encounter challenges or unexpected situations. It's essential to be open-minded and flexible and to approach every situation with a positive attitude.
4. Embrace the culture:
Participating in a Service Learning Trip is an opportunity to learn about different cultures and ways of life. Take the time to explore the local area, try new foods, and interact with the people. Respect their customs and traditions and be mindful of your behavior.
5. Make connections:
Service Learning Trips are a chance to connect with people from different backgrounds and build relationships. Take the time to get to know your fellow volunteers, the MEDLIFE staff, and the people you are serving.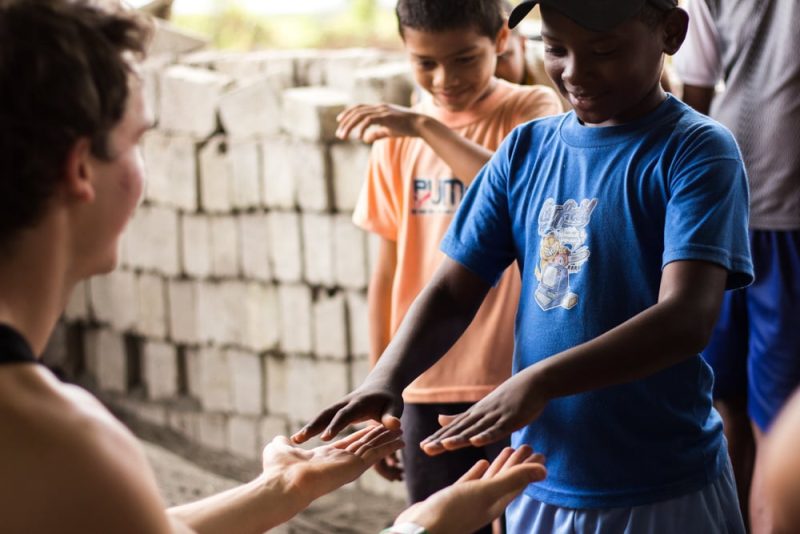 6. Participate in all activities:
The Service Learning Trip itinerary will include a variety of activities, including volunteering, educational sessions, and cultural experiences. Make the most of your trip by participating in all activities and engaging in discussions and learning opportunities.
7. Reflect on your experience:
Take the time to reflect on your experience after the trip. Think about how it has impacted you and how you can use what you have learned to make a positive change in your community.
Participating in a Service Learning Trip to San Jose with MEDLIFE is a rewarding and life-changing experience. By preparing adequately, being open-minded and flexible, embracing the culture, making connections, participating in all activities, and reflecting on your experience, you can get the most out of your trip and make a meaningful difference in the lives of others.
If you are interested in volunteering on a Service Learning Trip in San Jose, Costa Rica, visit our website to learn more.