MEDLIFE Chaperones

Become a Chaperone for a MEDLIFE Service Learning Trip!
By becoming a chaperone, you'll be an integral part of our supportive community, working hand-in-hand with educators and fellow mentors to create an enriching environment for our students. Your passion and dedication will help unlock their potential, instilling in them the belief that they can achieve greatness. Join us today and be the guiding light on their educational voyage.
Application Process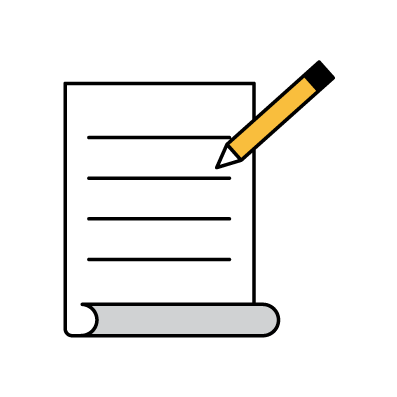 1. Fill out the application form below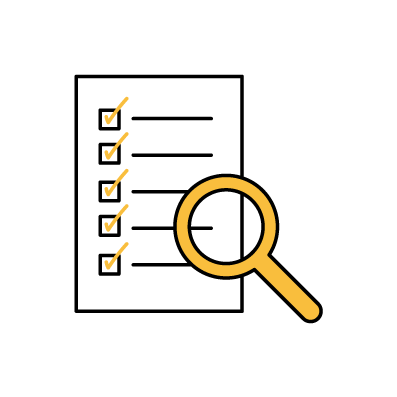 2. Our team will review your application.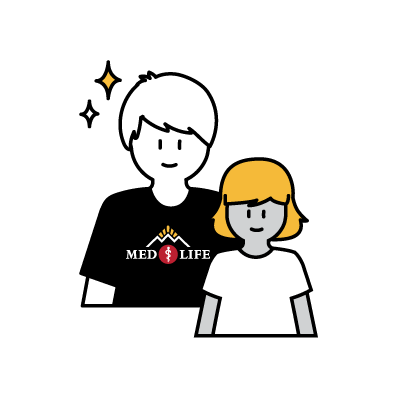 3. Successful applicants will receive a unique code to register as an official MEDLIFE SLT Chaperone.