Items To Donate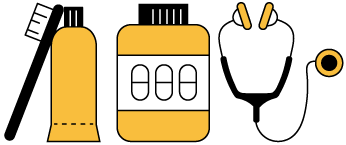 Donations for Mobile Clinics
Many of the medical supplies used at mobile clinics are donated by student volunteers. We encourage volunteers to plan ahead for their MEDLIFE mobile clinic by collecting supplies that the communities they serve might need. If you or someone from your chapter is signed up for a mobile clinic, consider bringing along some of the items listed below.
Check the list of specific donations for Lima , Cusco , Ecuador , and Tanzania .
General Supplies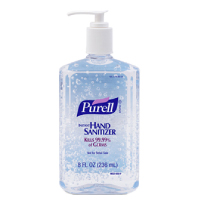 Hand Sanitizer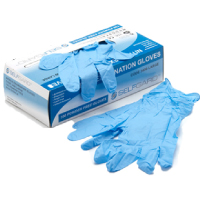 Nitrele Exam Gloves
Dental Supplies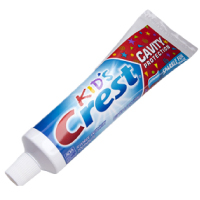 Toothpaste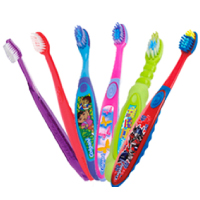 Tooth Brushes
Medicine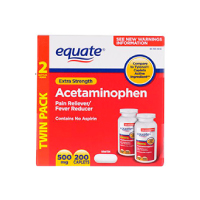 Acetaminophen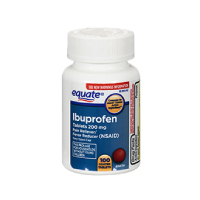 Ibuprofen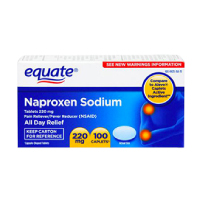 Naproxen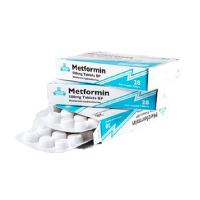 Metaformin
Vitamins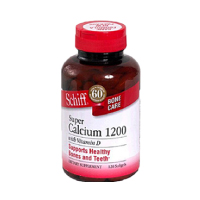 Calcium Supp.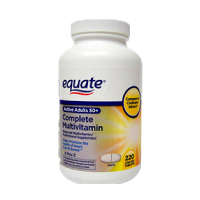 Multivitamins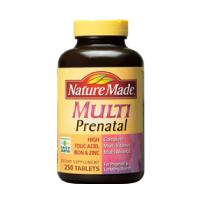 Prenatal Vitamins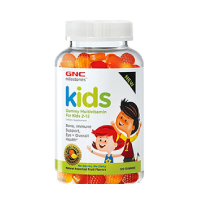 Kids Vitamins
Creams
Nix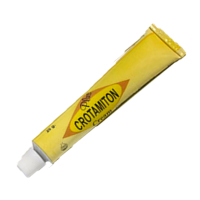 Crotamiton Cream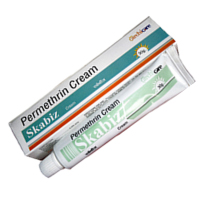 Permethrin Cream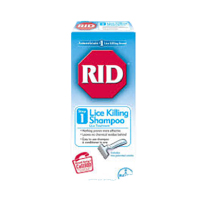 Rid
Blood Glucose Test Strips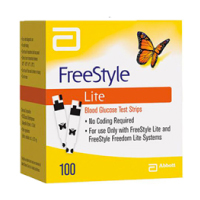 Freestyle Lite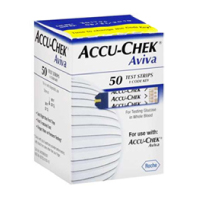 Accu-Chek Aviva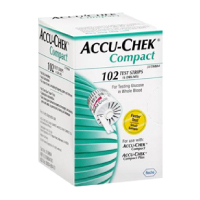 Accu-Check Compact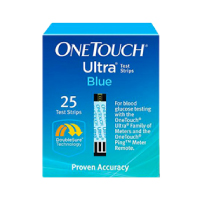 OneTouch Ultra Blue
Medical Equipment
Otoscope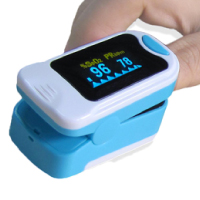 Pulse Oximeter
Batteries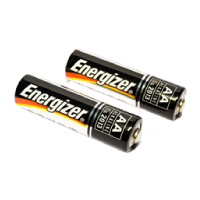 AA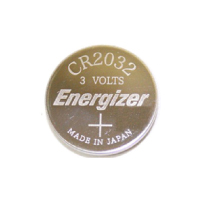 3 Volts Lithium Button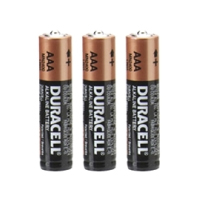 AAA
Disclaimer
Under United States tax law and regulations, a donation to MEDLIFE is 100% tax-deductible by the person donating. However, a donation given to MyMovement that reduces a student's volunteering costs in a mobile clinic is not tax-deductible. If donors have general questions about whether donations to MEDLIFE are tax-deductible, they can call MEDLIFE'S U.S.-based office at 1-844-MEDLIFE (1-844-633-5433). However, specific questions about the deductibility of contributions should be directed to the donor's qualified tax advisor.
MEDLIFE is a tax-exempt 501(c)(3) nonprofit organization.