MEDLIFE Chapters are dynamic student groups that offer students a rewarding opportunity to volunteer with an international nonprofit, build leadership skills, and most importantly, empower low-income communities through medicine, education, and development. Joining a MEDLIFE Chapter can offer numerous benefits for anyone interested in global health, community development, and making connections on their campus. Here are five key benefits of joining a MEDLIFE chapter:
Meaningful Impact:
By joining a MEDLIFE Chapter, you have the opportunity to make a tangible impact in the lives of underserved communities. Through volunteering on Service Learning Trips, fundraising, and organizing initiatives, you can contribute to improving access to healthcare, education, and basic necessities for low-income families worldwide.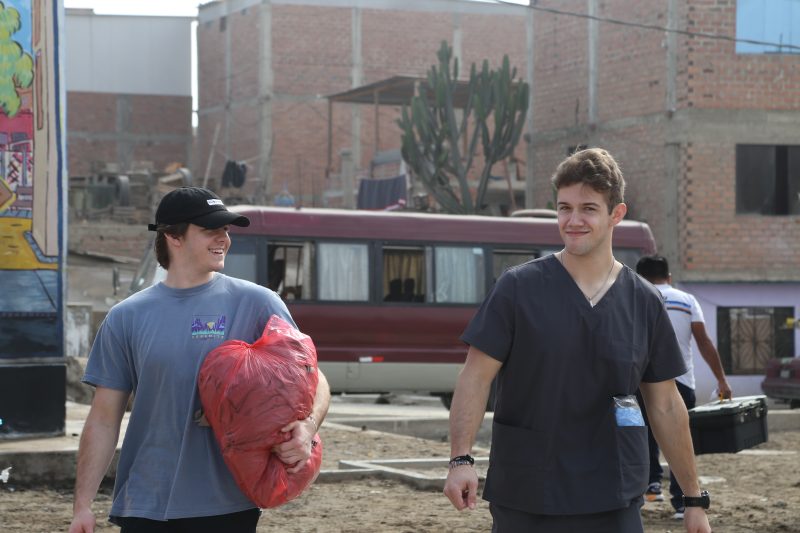 Global Perspective and Cultural Exchange:
Participating in your Chapter's activities exposes you to diverse cultures, traditions, and communities around the world. You'll have the chance to work alongside local community members, fostering cross-cultural understanding and gaining a deeper appreciation for global issues and the challenges faced by underserved populations.
Skill Development:
Your Chapter can provide valuable opportunities for personal and professional growth. You can enhance your leadership, teamwork, communication, and project management skills through organizing events, coordinating initiatives, and collaborating with fellow Chapter members and partner organizations.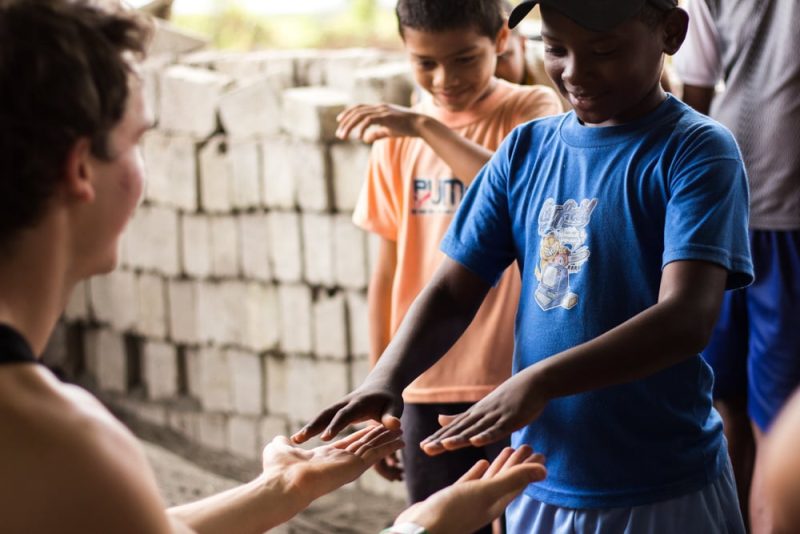 Networking and Connections:
MEDLIFE Chapters often have strong networks within the global health and development sectors. By joining, you can connect with like-minded individuals, professionals, and organizations that share your passion for making a positive impact on global health. These connections can be beneficial for future career opportunities, mentorship, and collaboration.
Community and Support System:
Joining a MEDLIFE Chapter creates a sense of community and belonging. You become part of a group of individuals who share similar goals, values, and interests. This support system offers opportunities for friendship, personal growth, and a shared commitment to creating positive change. MEDLIFE Chapters often organize social events, workshops, and conferences that foster a sense of community among members.
Overall, joining a MEDLIFE Chapter allows you to actively contribute to global health initiatives, gain a global perspective, develop valuable skills, build connections, and be part of a supportive community—all while making a meaningful difference in the lives of others.
If you are interested in joining or starting a Chapter on your campus, visit our website to learn more about our mission and how you can get involved.