A Service Learning Trip is a week-long educational journey to Peru, Ecuador, or Costa Rica where volunteers work hand-in-hand with the local community on development projects, mobile medical clinics, and more. The trip allows volunteers to understand the realities of extreme poverty firsthand, personally connect them with the communities that MEDLIFE supports, and ignite action within them to join the MEDLIFE Movement in the fight for a world free from the constraints of poverty.
Why Join A MEDLIFE Service Learning Trip?
Service Learning Trips are excellent stepping stones for anyone interested in a career in nursing. MEDLIFE Nursing Clinics offer free, high-quality healthcare to communities that lack access to basic health services. Staffed by local practitioners, clinics offer basic medical treatment and preventative screenings. These clinics are specially designed to find patients who are in need of long-term assistance.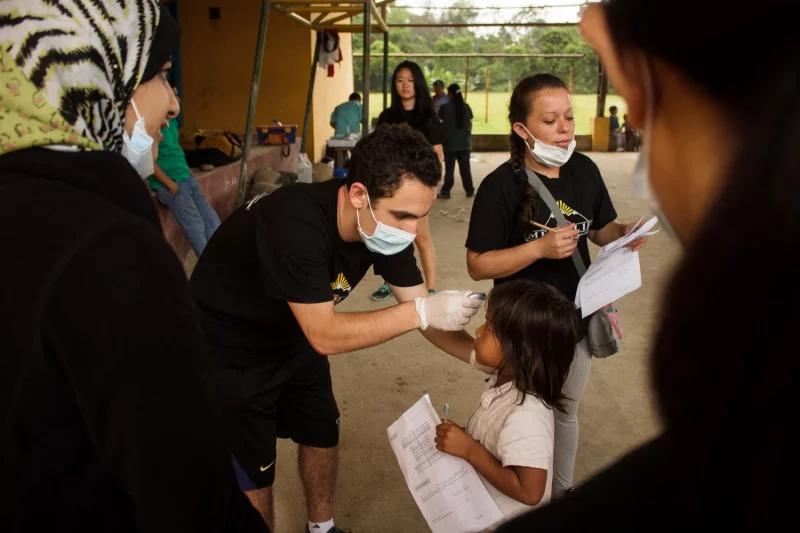 As a volunteer, you will be assisting the MEDLIFE nurses by taking patients' vitals and handing out educational pamphlets. From there, you will be assigned to one of three stations, General Medicine, Dental, and OBGYN. There you will shadow the MEDLIFE physicians and see what they do up close. Volunteers learn to work with patients of different backgrounds and cultures, which is a vital skill for anyone looking to enter the medical field.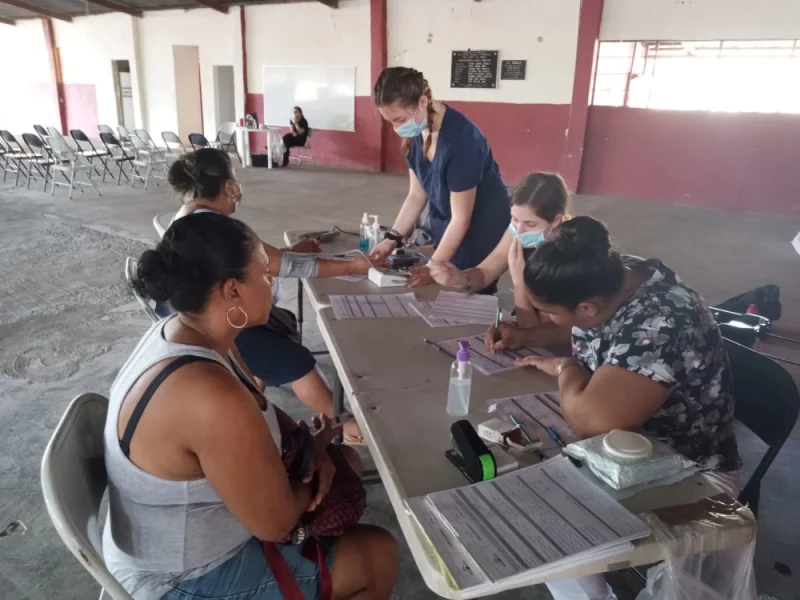 A Nursing Service Learning Trip is the perfect experience for anyone looking to learn outside of the classroom while also assisting low-income communities to access quality healthcare. If you would like to have a once-in-a-lifetime learning experience while making a difference, check out our upcoming SLTs and sign up today!