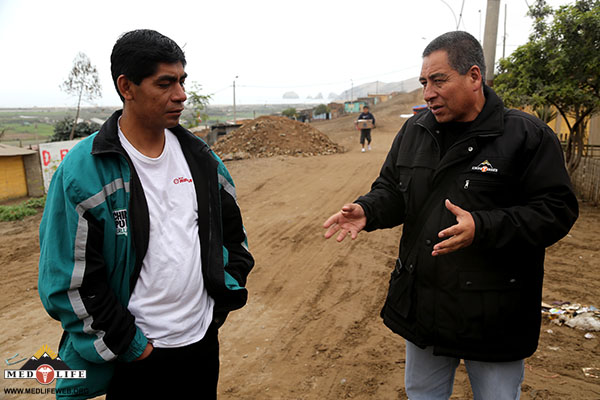 Before hosting a Mobile Clinic in a new community, Carlos Benavides, Director of MEDLIFE Peru, understands the importance of visiting the community first to learn more about its needs and how MEDLIFE can help. Last week, Carlos took the other interns and I to the community of Cerro Cachito to do just that — learn about the needs of a community.
Located in the Ventanilla district of Callao — a two and a half bus ride from our offices in Lima — the community of Cerro Cachito sits in the hills that overlook the Pacific Ocean. Founded about 10 years ago, this community is unified by one mission: helping persons with disabilities. Though it is comprised of both persons with and without disabilities, everyone living in Cerro Cachito shares the common goal of addressing the needs and improving the quality of life of persons with disabilities.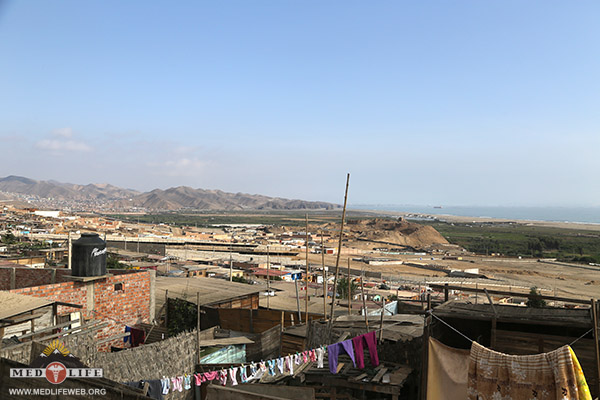 Upon arrival, we were greeted by Rosa Marreros, a community leader who showed us around. As we walked through the streets and met with different community members, we learned about the establishment and development of Cerro Cachito, as well as its needs. Though many people in the community need extensive medical care, there is a lack of medical facilities in the area. As a result, several people are not getting the medical attention they deserve.
After the tour, we had a meeting, lead by Carlos, with different community members to discuss the needs of this community and what MEDLIFE can do to help. As community members rallied together to discuss their points, I could see the light in their eyes sparked by their desire to move their community forward. It's heartwarming to see so much passion not only in this community, but also in all the communities we work with.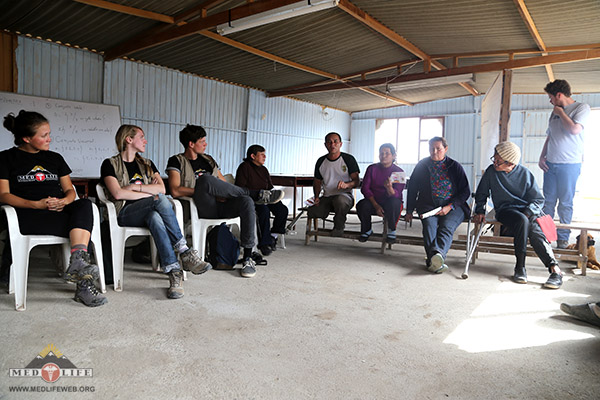 During our visit to Cerro Cachito, we met a handful of prospective patients for our Follow-Up program. Among them was Christopher, a six-year-old boy who is hard of hearing and is unable to speak. As we walked into his home, we could see the excitement rush through his as he greeted us with a huge smile, one that transcended any communication barriers between us.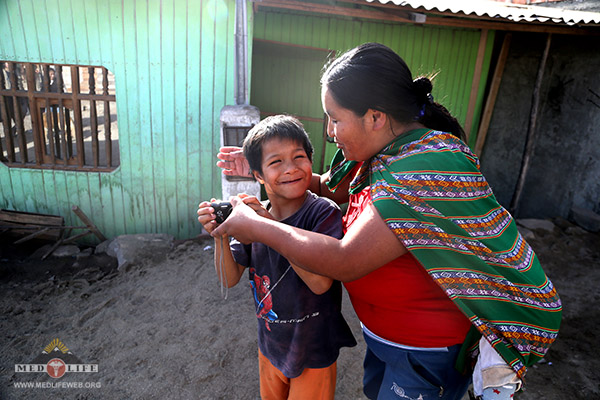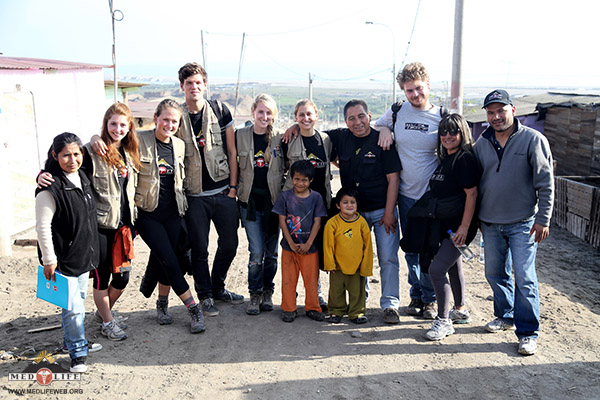 We look forward to many more visits to this community and to hosting a Mobile Clinic here in the near future.
Find out more about mobile clinics and the Patient Follow-up program here.