Riobamba is situated high in the mountains at 9000 feet in the shadows of Mt.Chimborazo, the tallest peak in Ecuador. It surrounded by even higher elevation rural farming communities. MEDLIFE has had many clinics in these areas, and is currently working with patients there. This collection of photos shows some of these families and the places they live.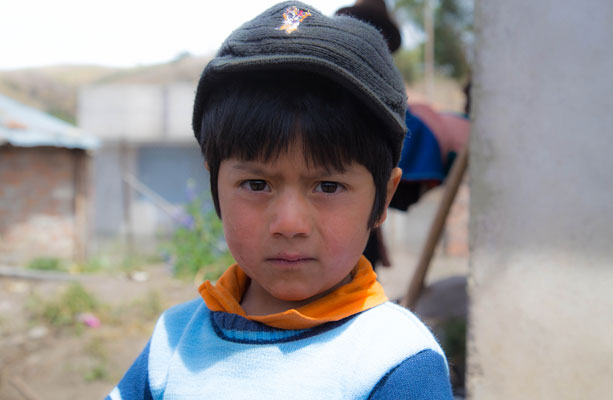 MEDLIFE patient Hugo´s older borther. Hugo is getting a heart surgery with MEDLIFE.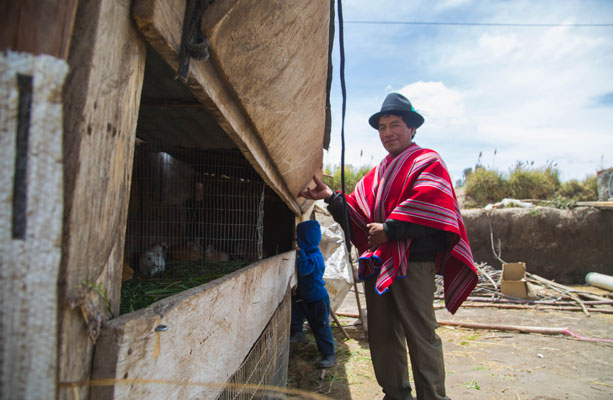 Hugo´s father Jose Manual show us their guinea pigs after meeting with MEDLIFE. He supports his family working in agriculture, keeping animals like these. Hugo looks in in the background.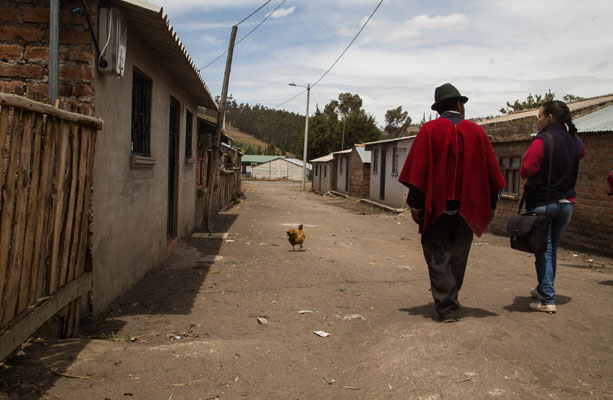 Jose Manuel walks down the street in Laime where he lives while talking with MEDLIFE nurse Valeria about his sons surgery.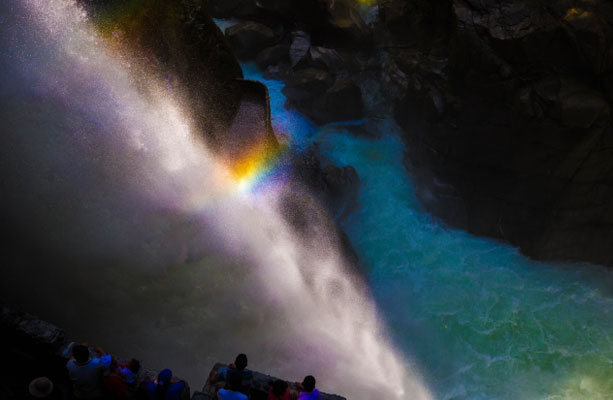 El Diablo Waterfall in Baños, a popular tourist destination near Riobamba.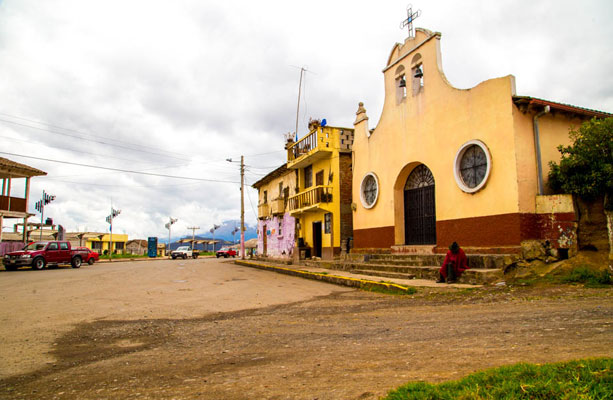 A mainstreet in Flores, where MEDLIFE patient Rodrigo lives with his family.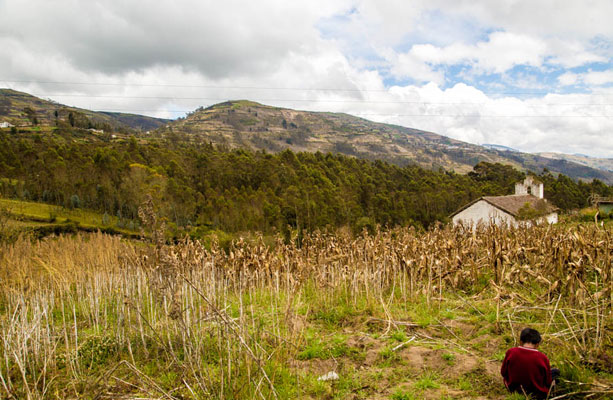 Rodrigo near where his family keeps animals and grows crops. Flores is an agricultural community.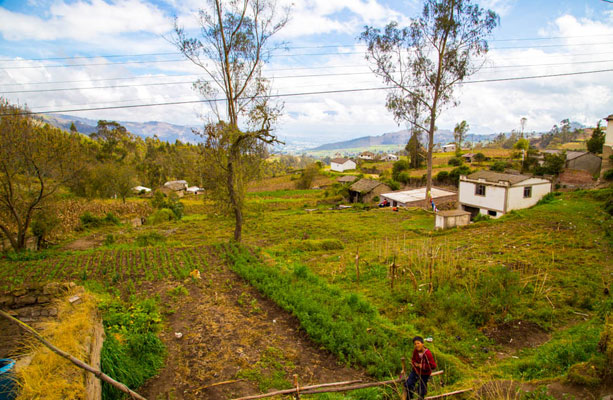 Rodrigo standing in the field next to his home. MEDLIFE is building his family a new home.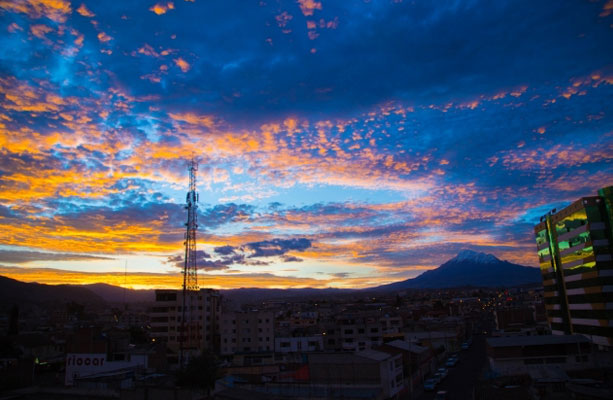 Sunset over Riobamba, where MEDLIFE Ecuador is based.