This winter clinic season in Cusco, MEDLIFE began working intensively in the rural agrarian community of Yuncaypata, located in the mountains about 45 minutes outside of Cusco. MEDLIFE choose Yuncaypata as the site of its first fuel efficient stove project. Volunteers worked for a couple of weeks renovating kitchens here. Walking the streets of Yuncaypata is bittersweet, as the extreme beauty of the natural surroundings and the residents of the community is contrasted with the extreme poverty experienced by those who live there. These photos hold a sense of the former.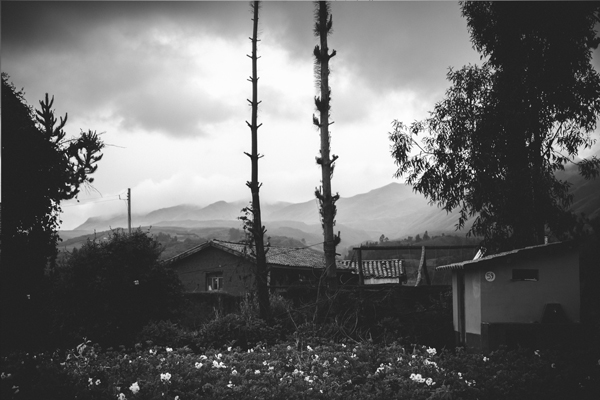 Backyard with flowers on a stormy day.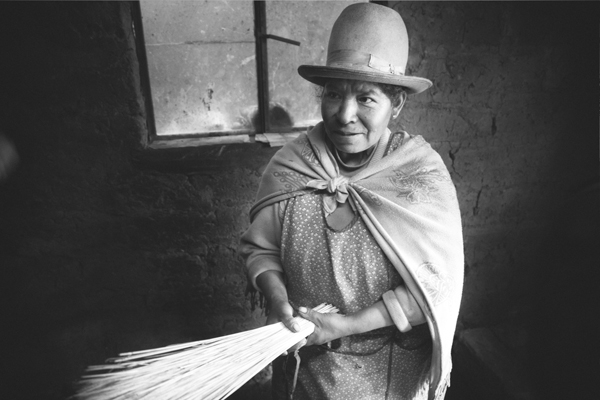 A beneficiary of the stoves project stands in her kitchen.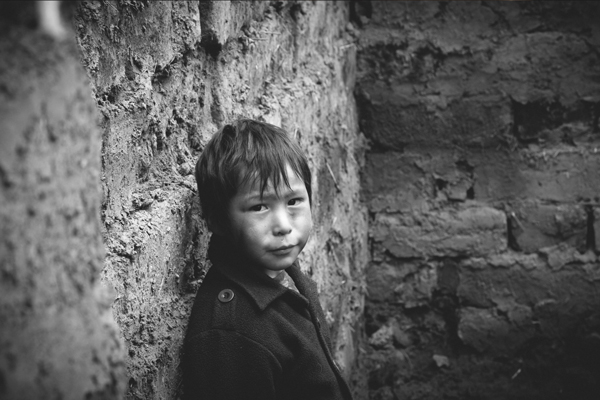 Child of a beneficiary stands against an adobe wall, a material many houses here are constructed from.
The streets here are unpaved, and turn to thick sludge in the rain.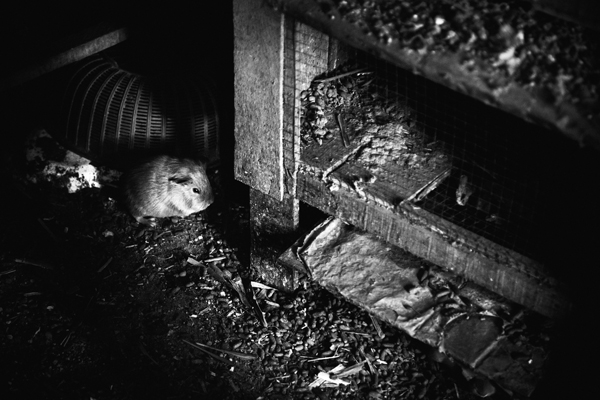 Guinea Pig on the floor of a beneficiaries (pictured below) kitchen, before MEDLIFE renovated it. Guinea Pig, or cuy is a typical food here. Many people keep them in their kitchens like this.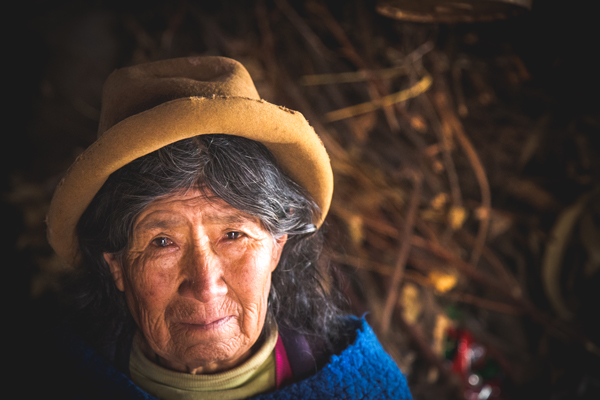 Portrait of beneficiary. You can see the wood pile she uses to fuel her kitchen behind her.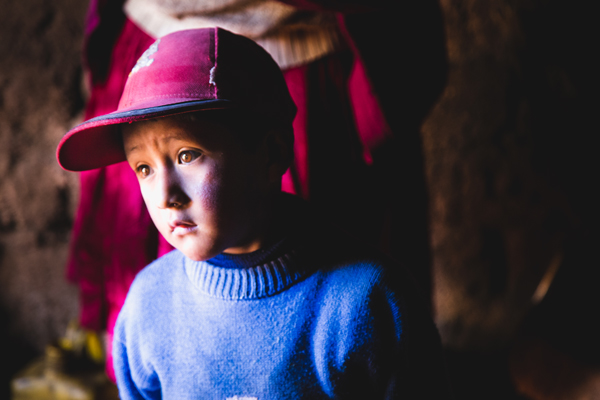 Child of beneficiary with his mother in kitchen.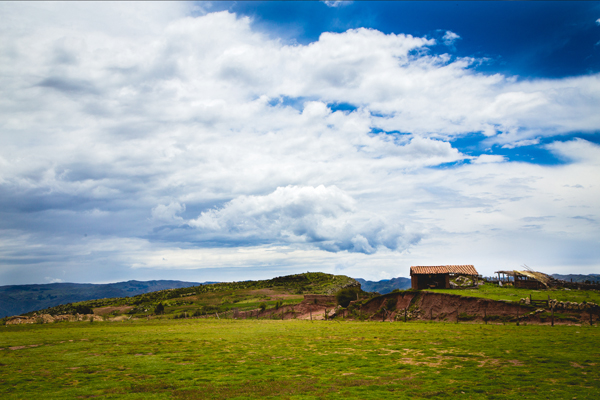 Home in Yuncaypata as storm clears above.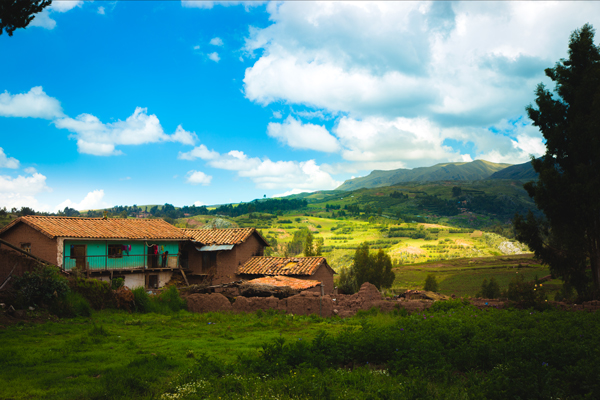 Compound where several families live on a sunny day.