While MEDLIFE offers a variety of Service Learning Trips catered to nursing students, dental students, and general medical care students, we also provide the possibility of SLTs custom-made for Development and Engineering students. These trips can be extremely beneficial in allowing students to learn more about what they are studying back home in a real-life setting.
Lack of infrastructure and basic resources is a common reality for the communities we partner with. Many live without electricity, water, bathrooms, nearby schools, and more. During a week of engaged and fulfilling service, you can help us tackle some of the needs of these communities by working on a development project. If you're studying engineering, urban planning, or international development, this trip would be a great option for you.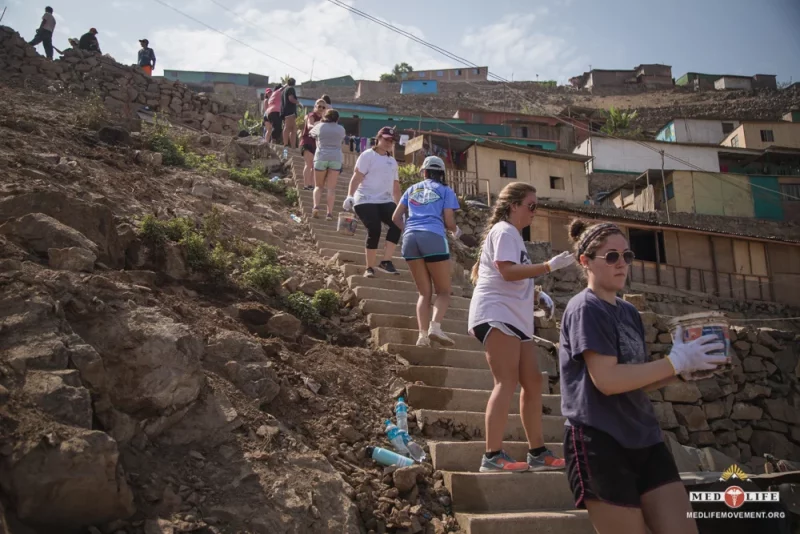 Not only does it look great on a resume, a development-focused SLT is amazing experience for anyone looking to work in the development/engineering sector back home. You will be working with experienced professionals who have previously worked on many development projects and can offer some great pointers and mentoring to our volunteers. The projects you will be working on will directly benefit the members of our partner communities and therefore will be an excellent opportunity to learn more about building infrastructure for large communities on a smaller budget.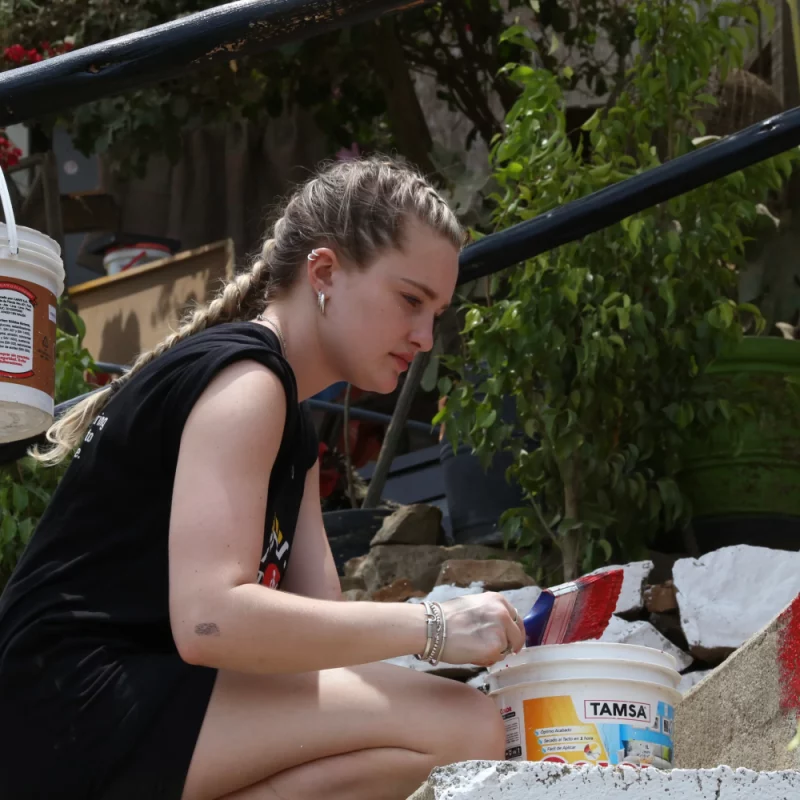 We are always looking to expand our SLT experiences for students and teachers. Because of this, we have created a page on our website specifically for custom SLTs. If you are interested in developing a trip for your students that is based around your specific area of study, you can get started by entering your information in the form on this page.
To view all of our upcoming Service Learning Trips, visit our website today!