Did you know that when volunteer abroad on a MEDLIFE Service Learning Trip in Peru you can go on a day trip with Good Life Expeditions to see what The Bohemian District of Barranco and The Historical Calleo District have to offer? For only $90 USD a person, you will get to experience Peru outside of where you have been staying and learn about the countries' history and culture.
Trip Itinerary:
We begin the day's artistic adventure by taking a stroll through the bohemian district of Barranco. Among the beautiful historical homes and charming streets, you'll find impressive urban art. You'll also have the chance to visit an exhibition by Jade Rivera, a famous Peruvian street artist.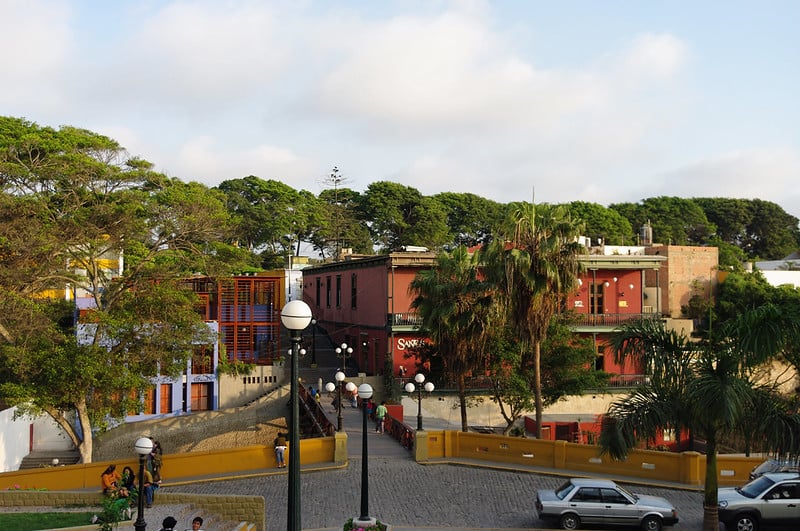 In the afternoon, head to the iconic urban jungle and architectural beauty of Lima's historic Callao district. Here, you can immerse yourself in the lively urban art and galleries of the Monumental Callao. Enjoy some time to take photos and explore before you head to Casa Fugaz, a former covered market that is now home to many independent art and design galleries.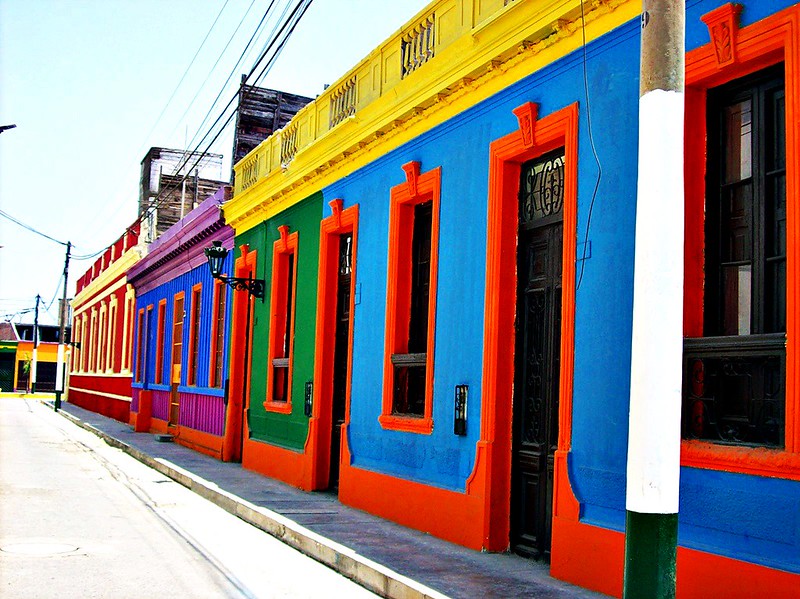 For a comfortable and safe trip, we recommend you bring: comfortable clothes, sunglasses, sunscreen, a hat, camera, water bottle, and a face mask.
About Good Life Expeditions:
MEDLIFE partners with Good Life Expeditions for all of our SLT volunteer excursions due to their commitment to giving back to the communities that these trips take place in. When you travel with Good Life Expeditions, over $75 of every $100 spent stays in developing countries. Rather than this revenue staying in typical tourist destinations, it makes its way to remote communities that need support.
If this trip sounds like something you would be interested in, visit our website to learn how you can sign up for a Service Learning Trip in Lima.