If you're planning to join a Service Learning Trip with MEDLIFE, it is important to make sure that you are enjoying yourself and interacting mindfully with everything the experience has to offer. In order to to do so, we have compiled a list of things to keep in mind before, during, and after your SLT. Here are some tips on how to get the best out of your SLT experience:
1. Research the country you'll be visiting:
Take the time to learn about the country you'll be visiting and its culture, customs, and traditions. This will help you better understand the needs of the community you'll be working in and how you can best support them during your trip.
2. Prepare physically and mentally:
Service Learning Trips can be physically and emotionally challenging, so it's important to prepare yourself ahead of time. Make sure you're physically fit and able to handle the demands of the trip, and mentally prepared to adapt to a new environment and culture. An important thing to remember is that you will be required to be on your feet a lot of the time, and will be outdoors in the sun. Proper footwear, sunscreen, and lots of water are essential to preparing yourself physically.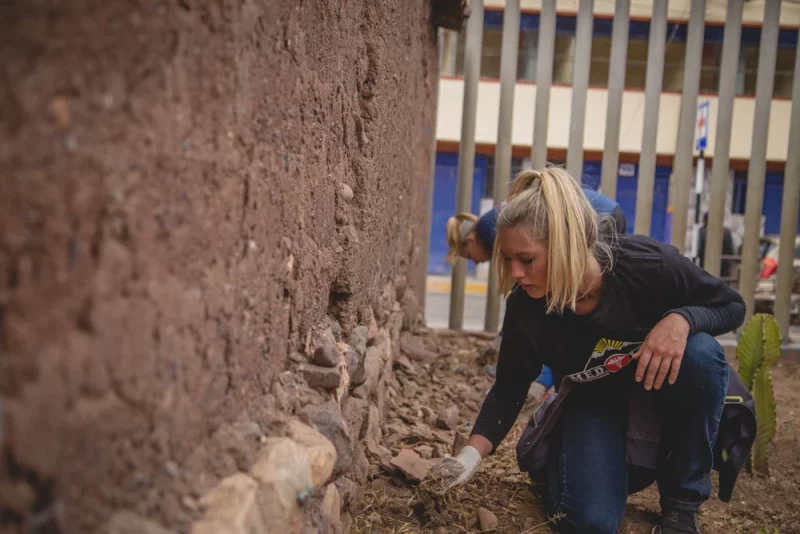 3. Be open-minded and respectful:
Approach the community with an open mind and a willingness to learn. Respect their customs and traditions, and be sensitive to their needs and experiences. Remember that you are a guest in their community and should act accordingly.
4. Build relationships:
Take the time to build relationships with the community members, MEDLIFE staff, and fellow volunteers. Listen to their stories and experiences, and be open to learning from them. Building relationships will not only make your experience more meaningful but also help ensure the sustainability of MEDLIFE's programs in the community.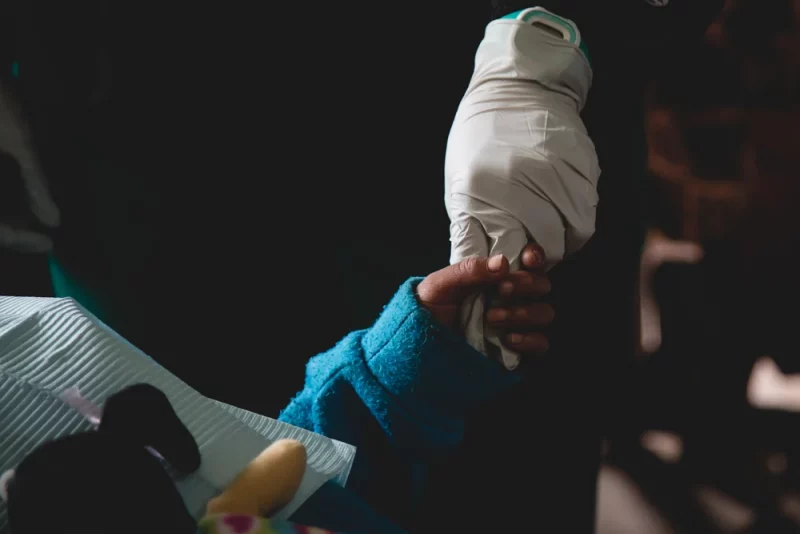 5. Reflect on your experience:
Take the time to reflect on your experience and what you've learned. Consider how you can apply what you've learned to your own life and community, and how you can continue to support MEDLIFE's efforts even after your trip has ended.
By following these tips, you can aim to get the best out of your service learning trip with MEDLIFE and make a positive impact on the community you're visiting. Remember to approach the experience with humility, respect, and a willingness to learn. The purpose of our SLTs is to assist our partner communities, but the well-being and fulfillment of our volunteers are also a priority. If you are interested in joining a MEDLIFE Service Learning Trip, visit our website to learn more.