Over the next few months, MEDLIFE staff, interns and chapters all over the world will be working to fundraise for Kirua Schoolhouse in Tanzania.  MEDLIFE discovered the school in August 2015 when we set up our first mobile clinic in this community.  One of the three pillars of MEDLIFE is education and in fundraising for this project we are keen to also raise awareness of the importance of education in underdeveloped communities.  The fundraiser is designed to last for the duration of the first four months of the school semester.  Each month will focus on a different aspect of the project; education, sanitation, food hygiene and infrastructure.  We will also be promoting a different educational day each month to raise awareness of the issues we are trying to help resolve.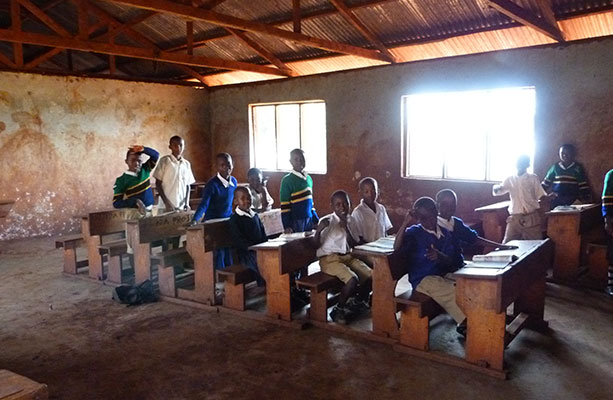 In September, we are focusing on the necessity of having a clean, comfortable space to work in and in this way, we hope to provide the school with 29 desks and chairs to allow for easier access to learning.  120 students attend the school every day and the current lack of desks is resulting in many resorting to working on the floor.  It may seem like a small thing but not having a desk to work on can do a lot to hinder a child's ability and willingness to learn.  In order to raise awareness of this issue, the education day we are promoting in September will be 'Day Without A Desk'.  The aim is to challenge students from MEDLIFE chapters to spend a day at their own college without access to desk space to work on.  This will not only raise awareness of why it is so important for us to fundraise for this cause but will also help students to understand struggles they would otherwise never come into contact with.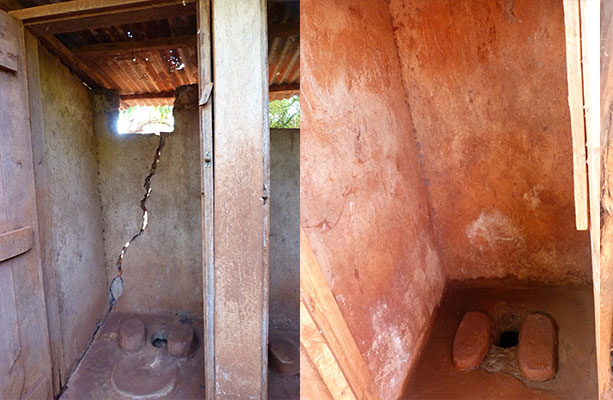 In October we will be focusing on sanitation and how it can impact a learning environment as well as why it is important for students to be educated on this issue.  In Tanzania, only 3% of schools have access to basic commodities such as electricity, water and sanitary bathrooms.  Despite there being 120 students at Kirua School, there is no bathroom and no safe place to get clean water.  This lack of sanitation is very dangerous and causes 2900 deaths every day worldwide.  We plan to build a bathroom for the school with sanitary facilities for the children to wash their hands, access clean drinking water to fill bottles and even brush their teeth.  To raise awareness of this issue in October, MEDLIFE college students will be encouraged to take part in our 'Tally for Tanzania' educational day where they will be asked to make a note in a tally every time they use their bathroom facilities around campus.  Again, we hope that this will raise awareness for students, friends and family and will demonstrate the importance of raising money for this cause.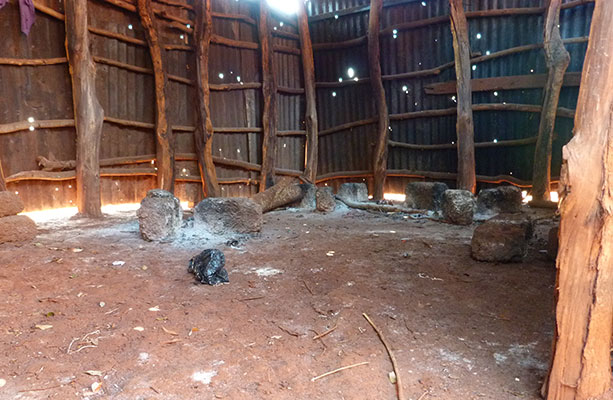 November and December will be focusing on food hygiene and infrastructure respectively with the aim of raising money for a new kitchen, the final aspect of the school that needs drastic improvement.  We will be keeping our website and social media pages up to date with the progress of the fundraising and stories from different chapters and MEDLIFE offices about how each education day turns out and how the project is going as a whole.  Due to the importance of these educational days in the overall success of the fundraiser, we will be really pushing for greater involvement from MEDLIFE chapters around the world and will be hoping to keep our social media updated with information from all different schools about what they are doing to promote the cause.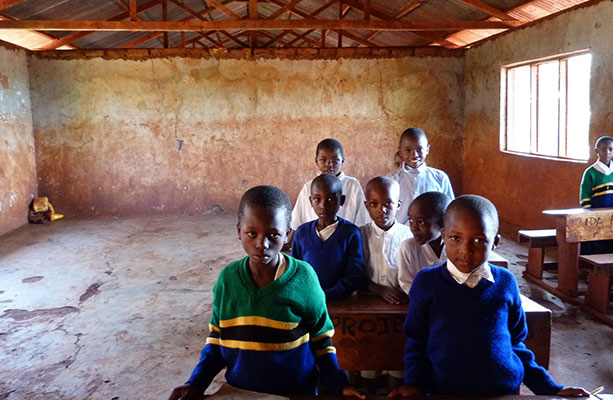 This is one of the most ambitious fundraising projects we have attempted so far and we are hoping that it will be a chance for many different MEDLIFE chapters to work together for a rewarding end goal.  Overall, we are hoping to raise $11,500 over the 4 months to enable the children at this school and the surrounding community to be given the amenities and support they need to learn in a safe and sanitary environment.
To donate towards this project click here.