Debora Machuca is a bubbly two-year old who suffers from severed bowel issues due to intestinal complications caused by her premature birth. Despite all of this, Debora is a sweet, funny and mischievous little girl who captured our hearts when we met her last year. MEDLIFE has been providing Debora with medication and colostomy bags for the past year and has also paid for a surgery to start reconnecting her bowels. Debora needed a clean and comfortable living space where she can safely recover from her surgery and stay healthy. Thanks to the generous support of Katie Caudle and lots of other kind people, we were able to completely rebuild her home!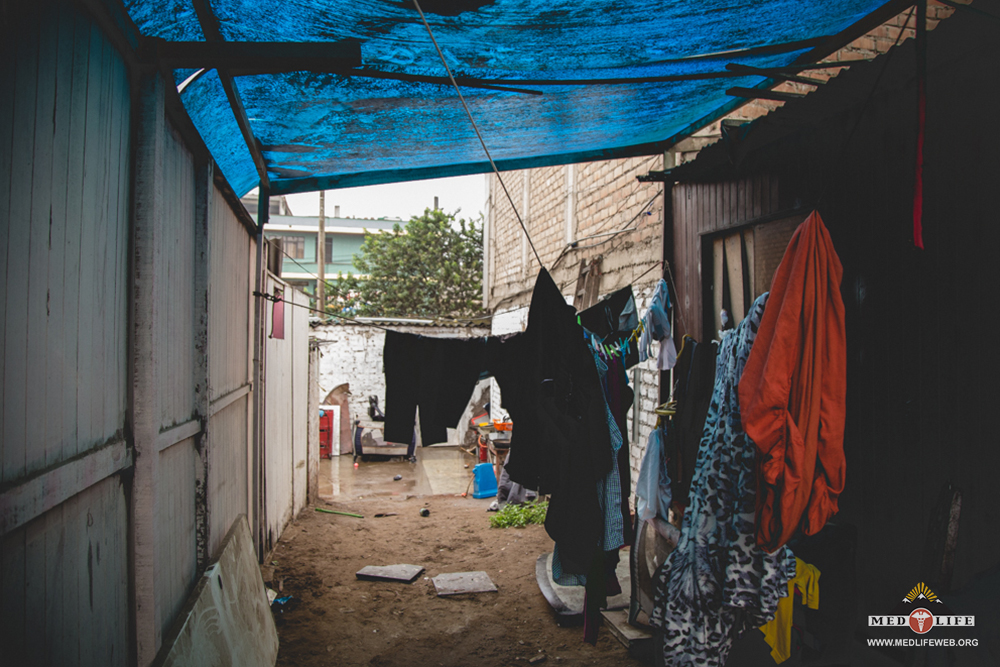 The first time we went to Debora's house, we found it in a sordid and delporable condition.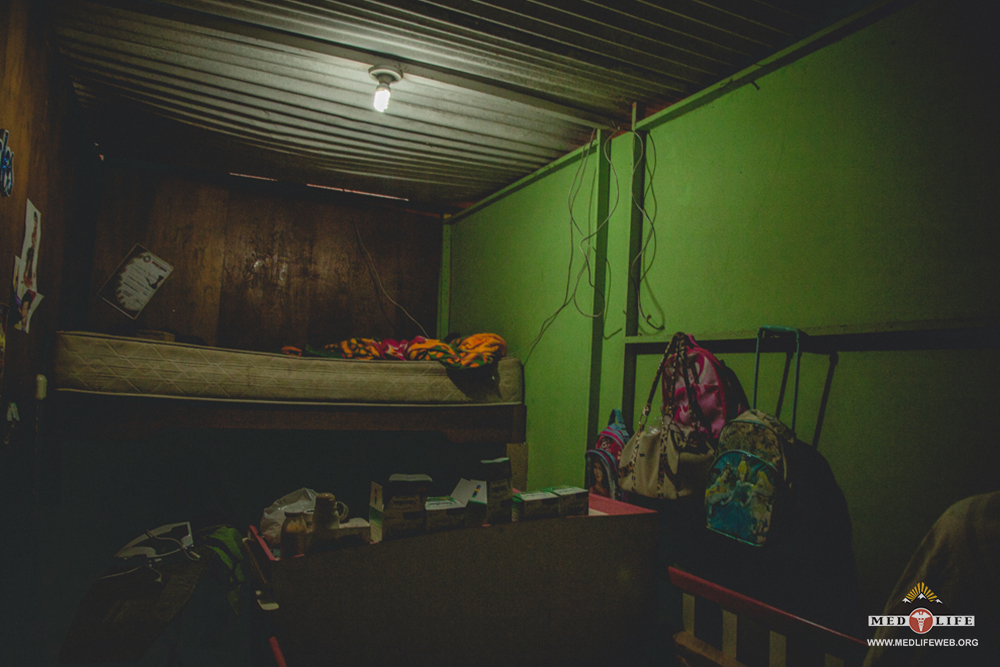 Her whole family was sleeping together in one small room. The roof was falling apart and the humidity was causing the walls to fill with fungus.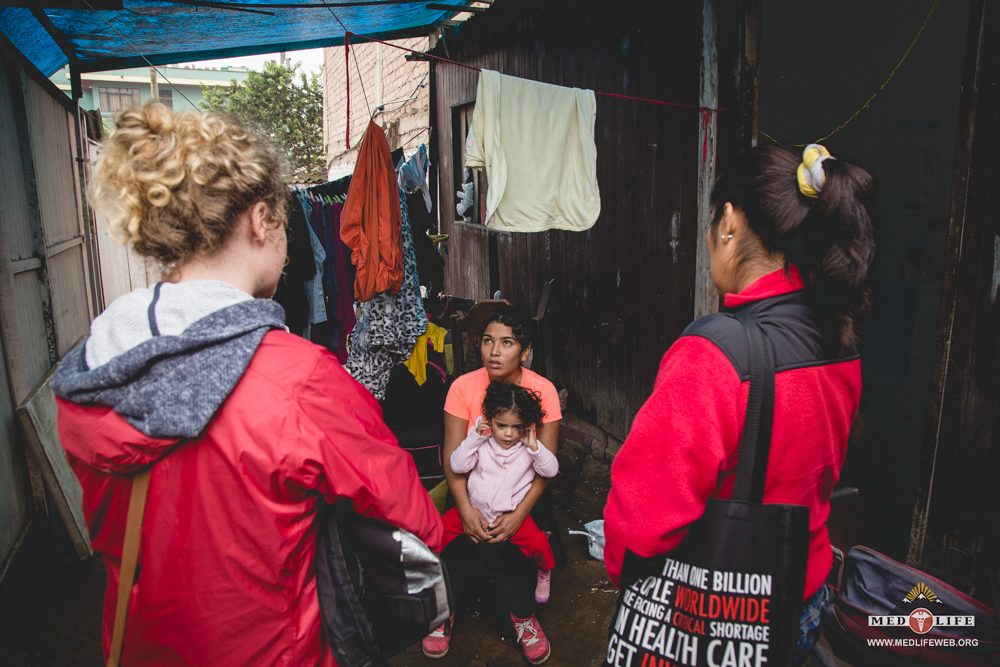 Debora and her aunt during our first interview with her. Katie Caudle and Ruth Verona talked with her so she could help us understand how to best help Debora´s family.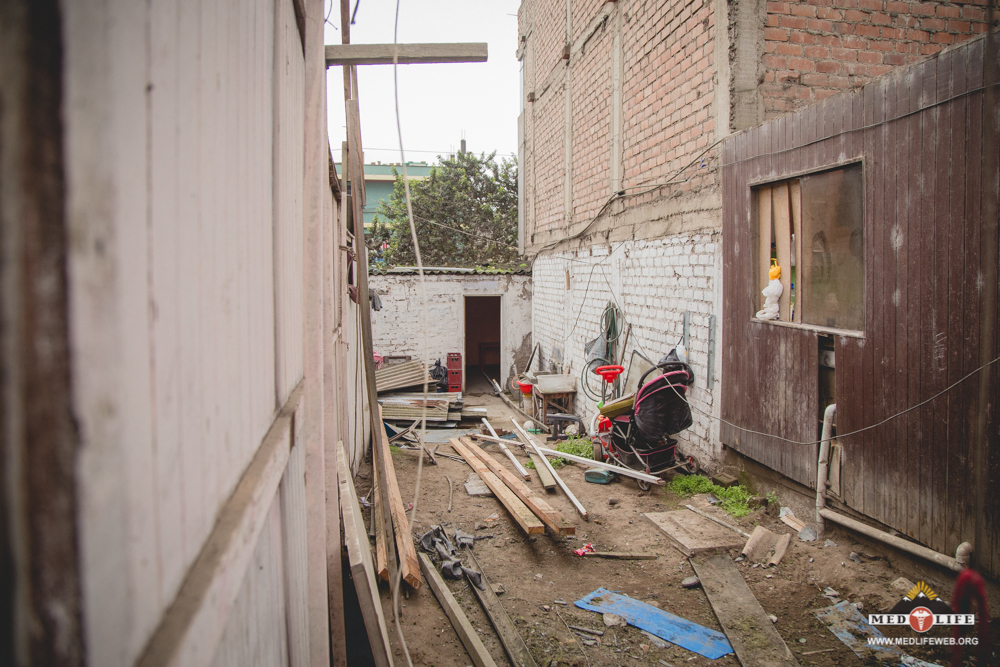 The first day of construction we cleared the space and brought in materials.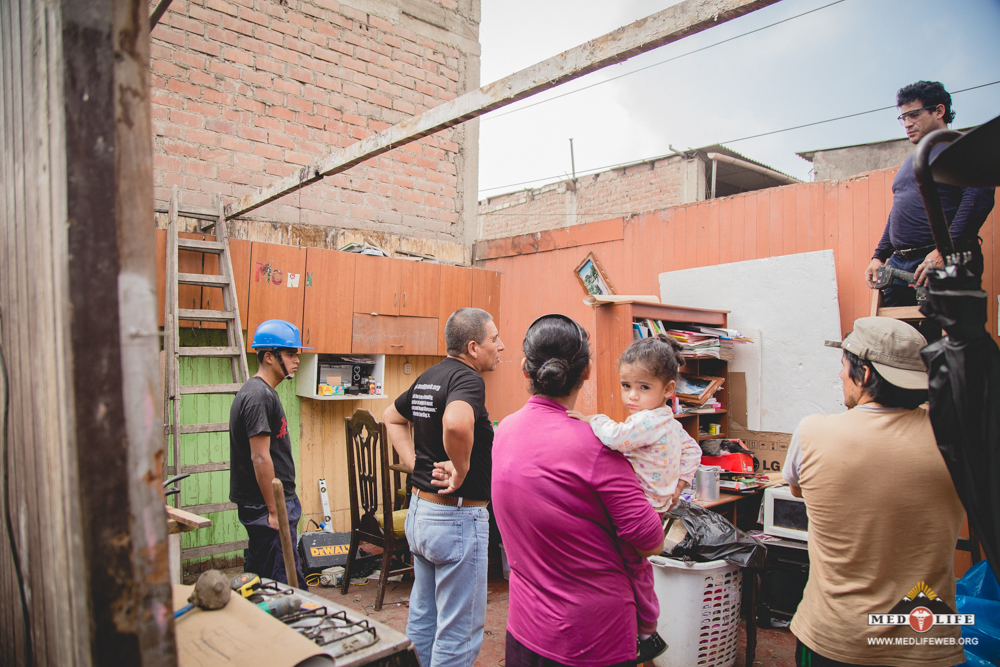 MEDPrograms Director of Peru, Carlos Benavides, personally oversaw the entire construction.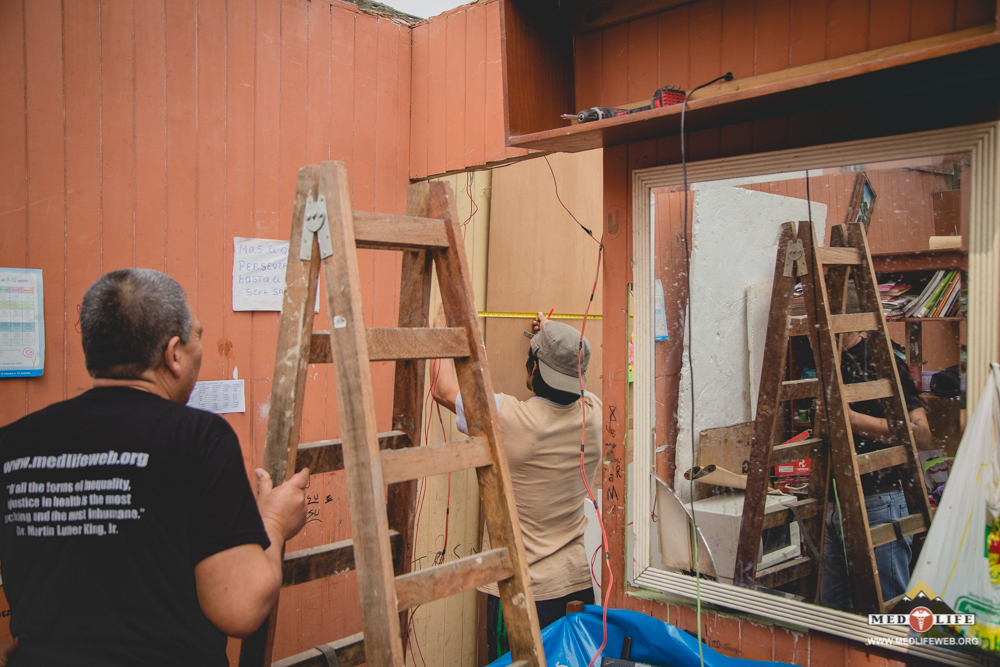 After getting rid of the roof, it was time to start working on the walls.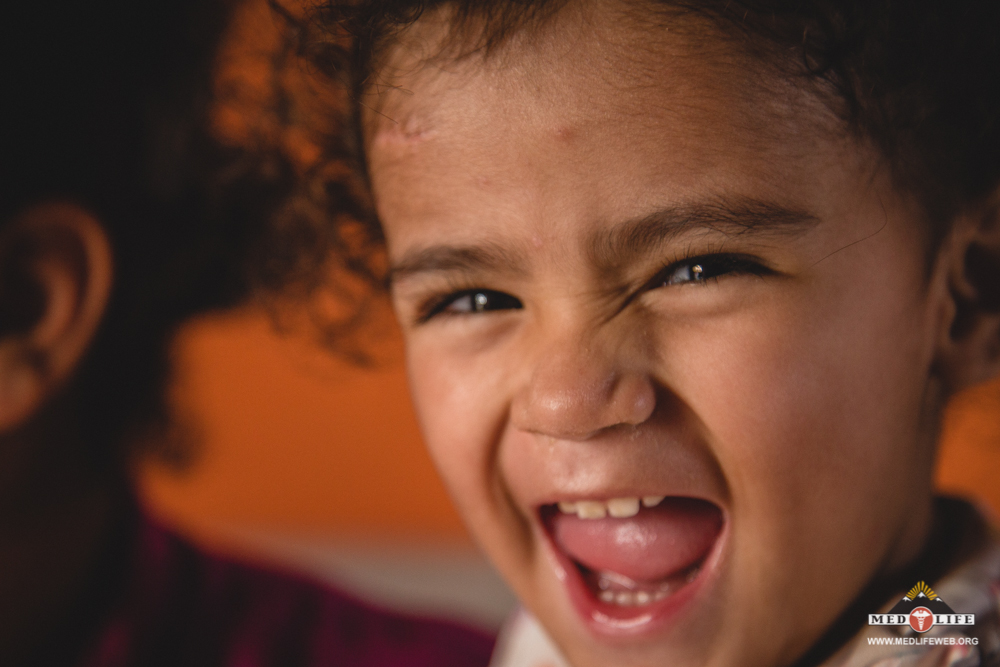 Debora playing with us after recovering from her surgery.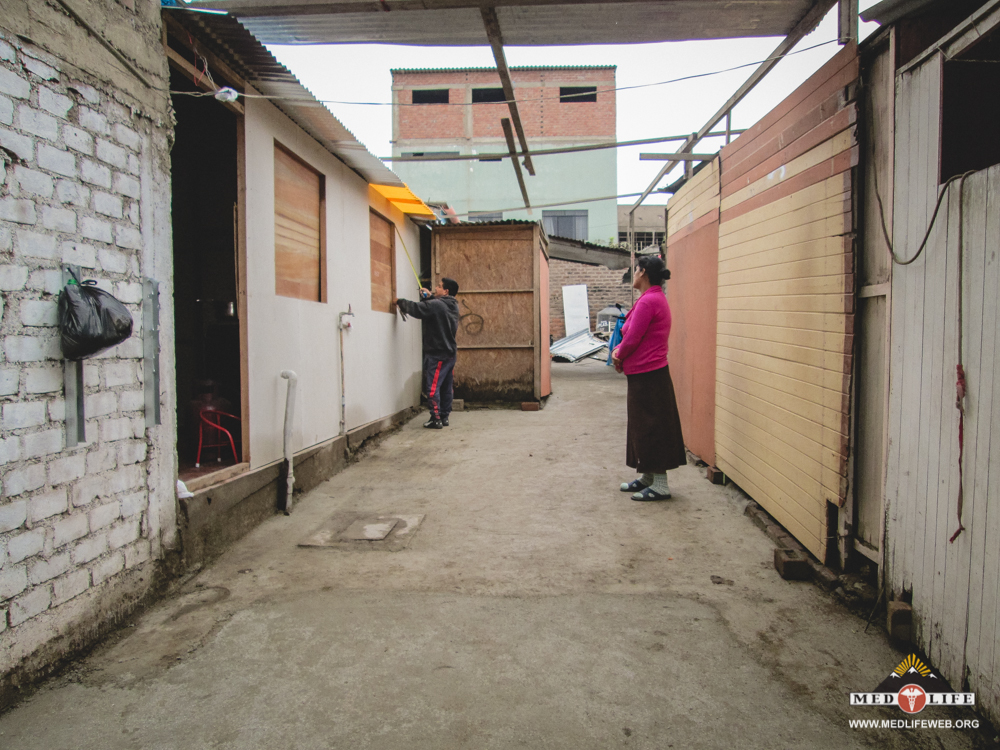 Debora's mom Vicky looking at her new house being built.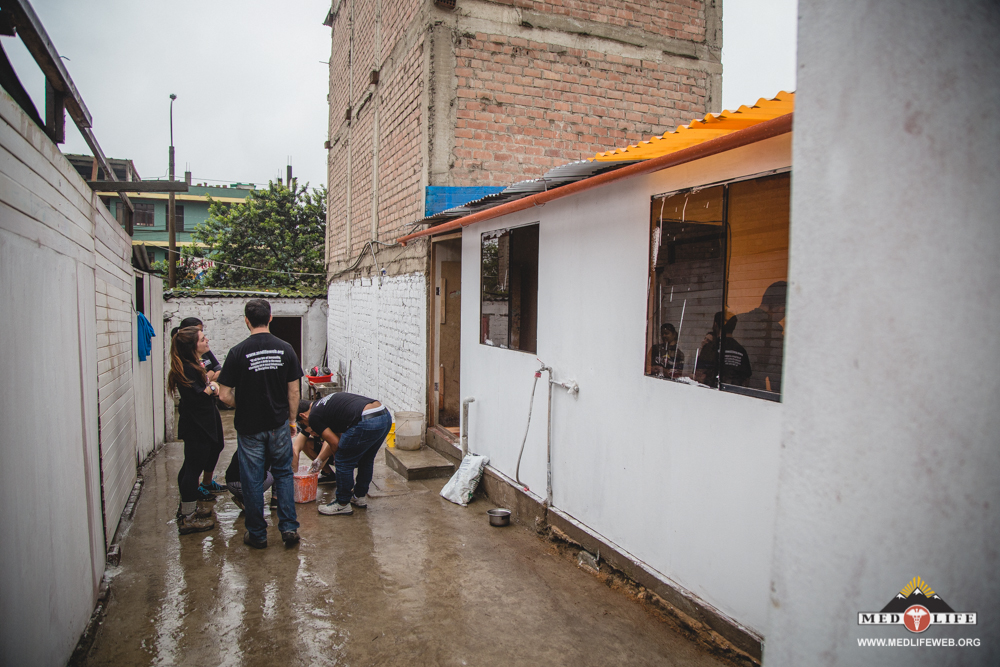 Once the windows were put in place, our staff started painting.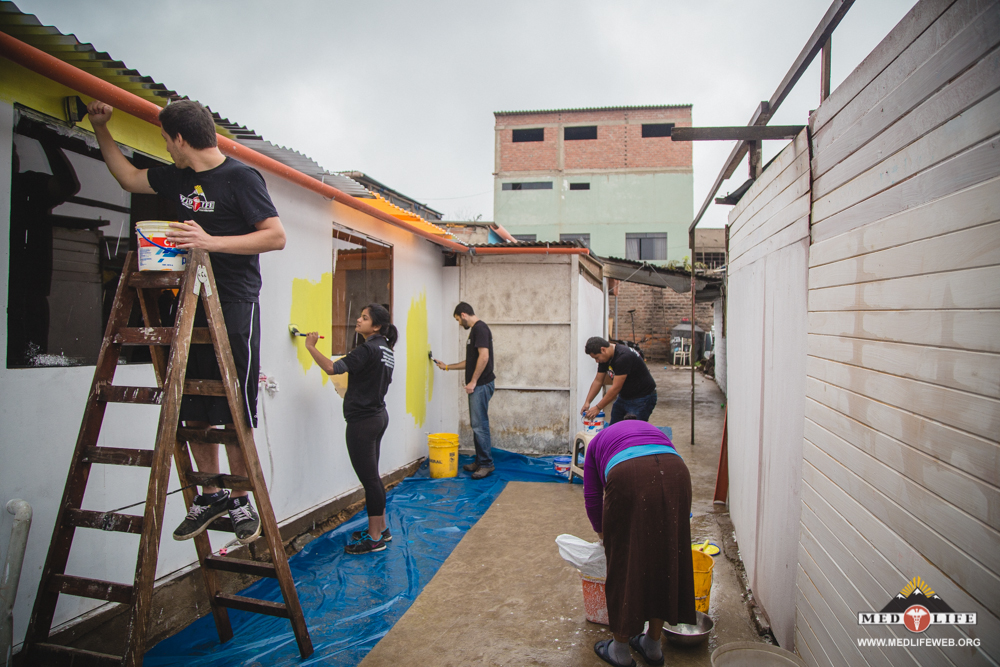 Debora's family chose a lovely yellow color to paint the house.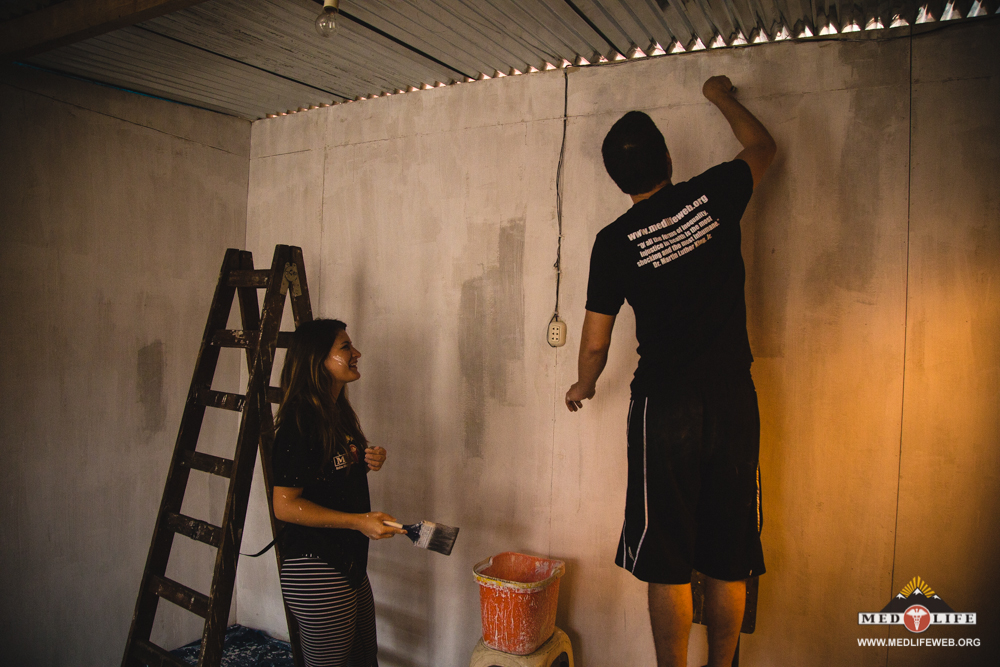 We also painted the interior of the house.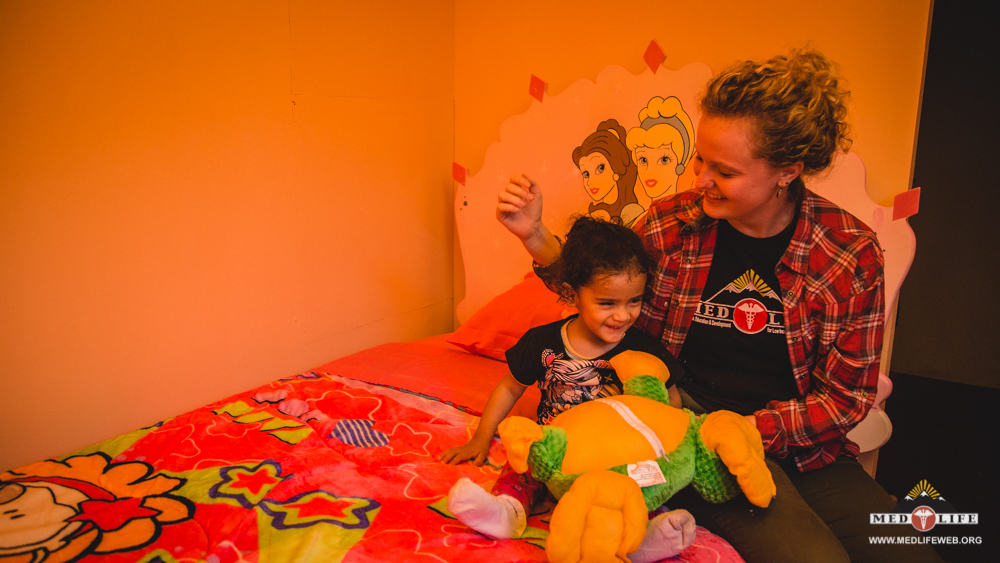 We used the extra money from the fundraiser to buy Debora a new bed. Here she is seeing how it feels with Katie Caudle.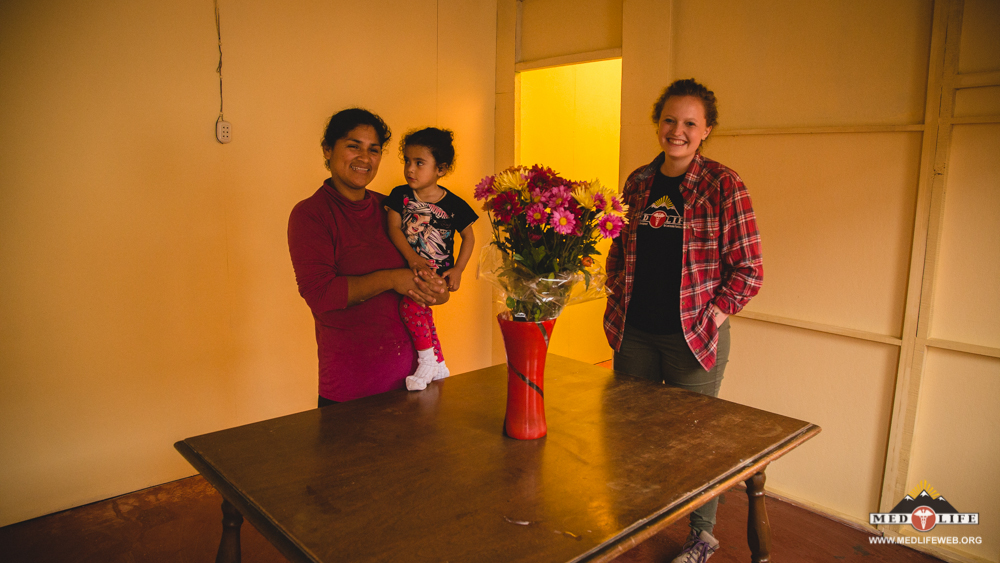 Now they have a new living room with safe electricity connections.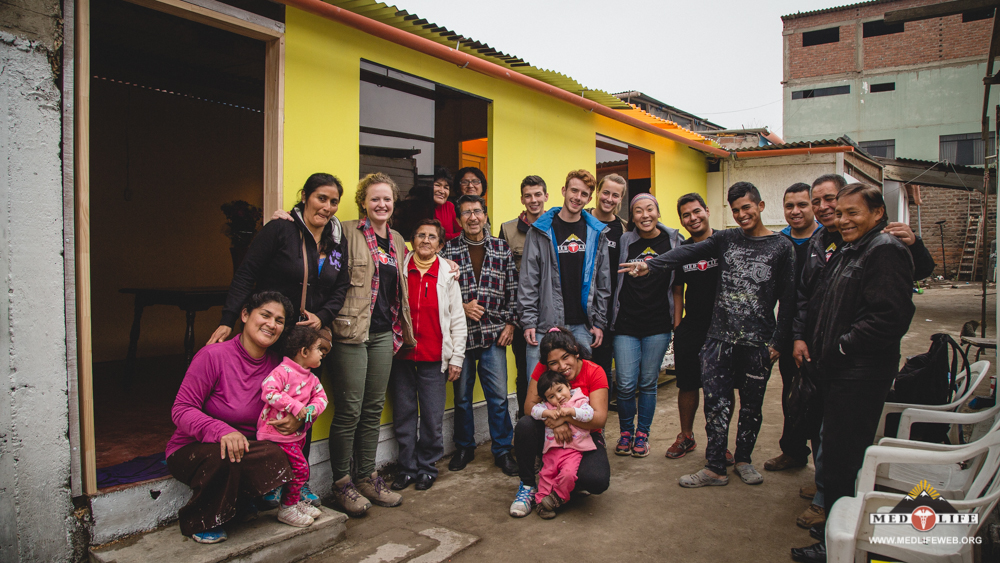 The MEDLIFE team with Debora's family after the inauguration.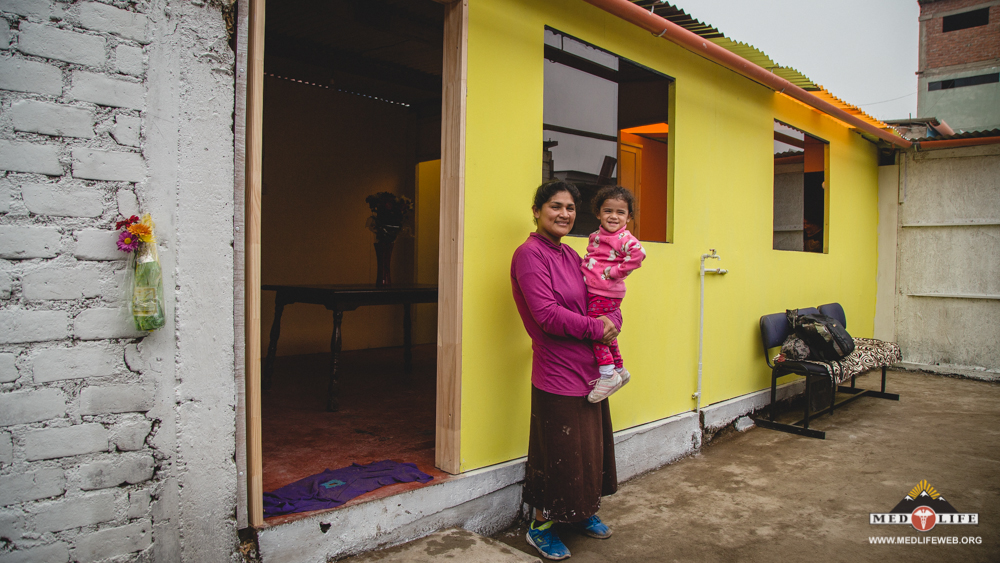 Debora and Vicky in front of their new house! MEDLIFE is proud to support our patients and give them the quality of life they deserve.