In the 2017 winter clinic season MEDLIFE Cusco began to help organize, renovate and clean people's houses alongside our fuel efficient stove project. The effort was a great success, leaving community members with nicer homes while fostering connection and cultural exchange between volunteers and locals. We also worked to improve sanitation by enouraging better hygiene practices like, for example, encouraging people to not keep livestock in their kitchens.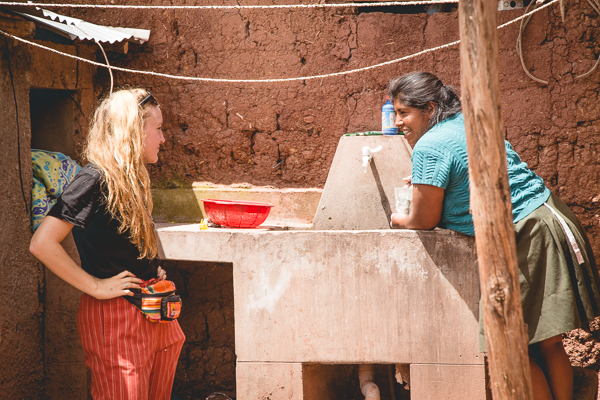 We worked closely with community members to make their homes a better living space.
Volunteers sanded and painted walls.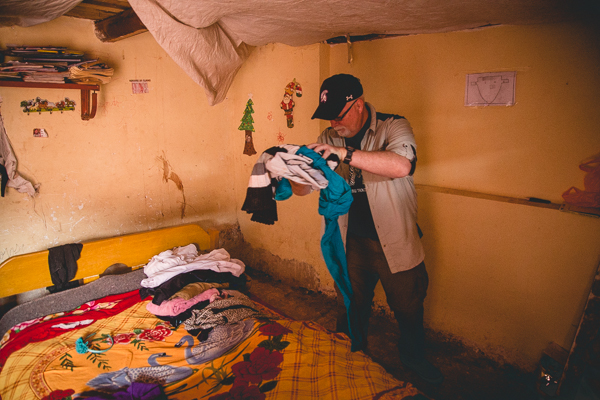 They organized belongings.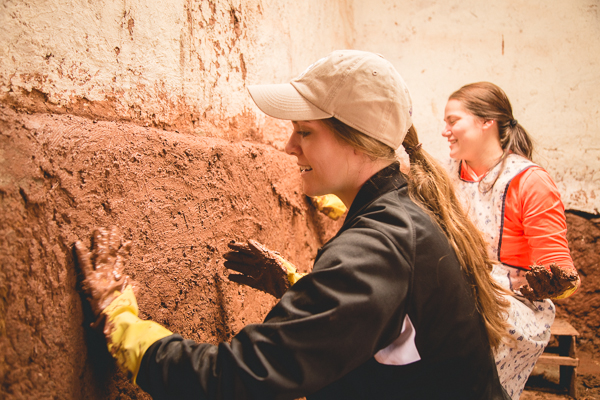 There were holes in walls that needed to be filled.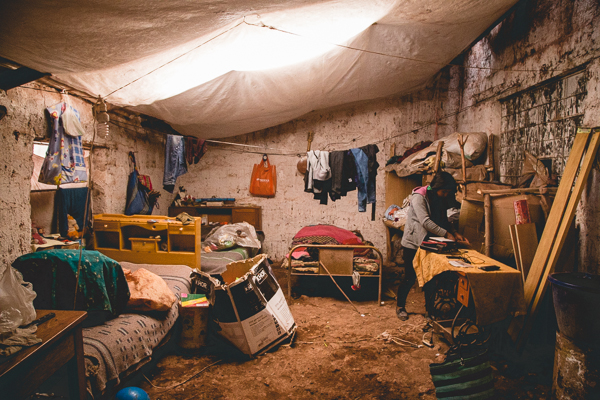 Before the renovation project.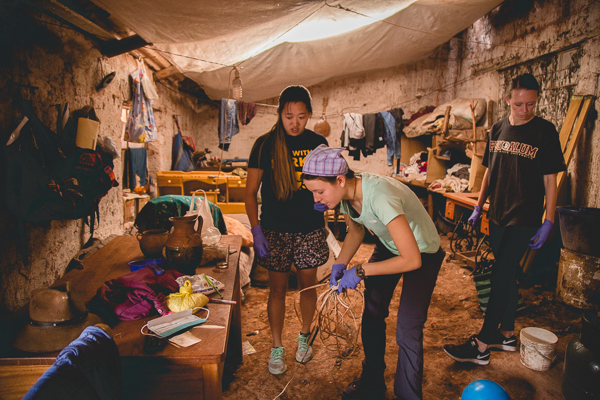 Volunteers beginning to clear away clutter and start cleaning.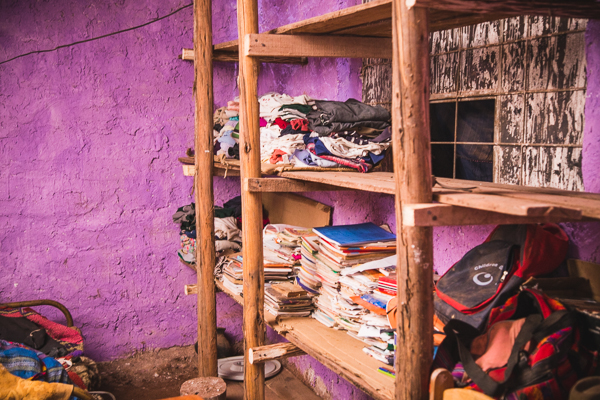 Walls were painted, shelves were put on and belongings were organized.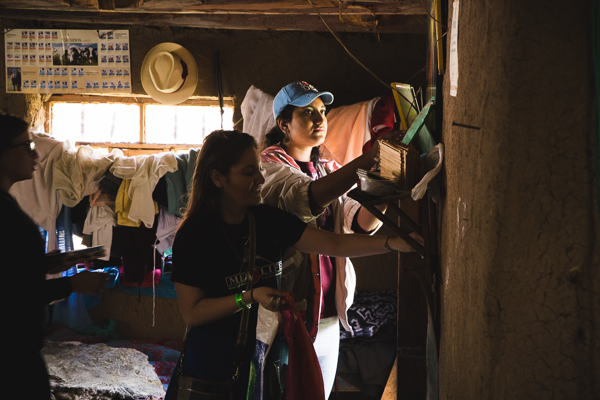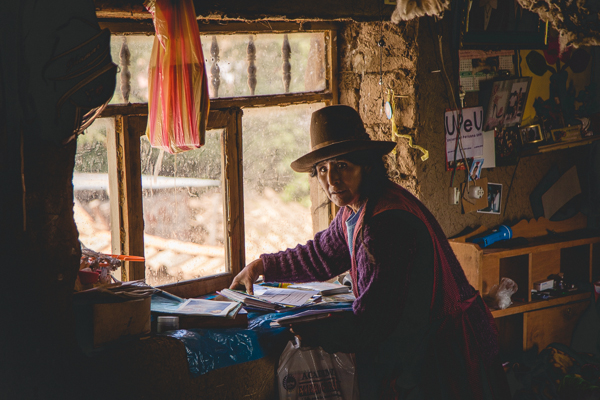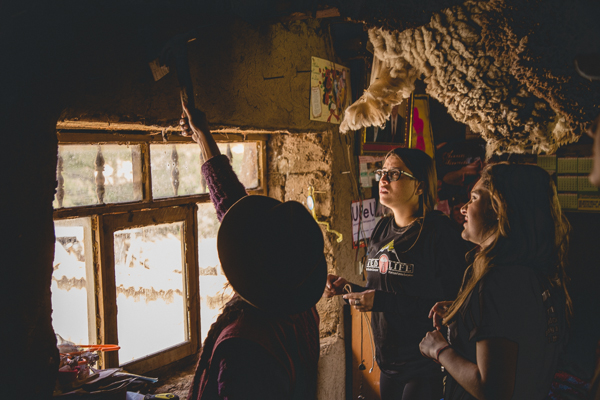 Volunteers worked closely with home owners to improve living spaces.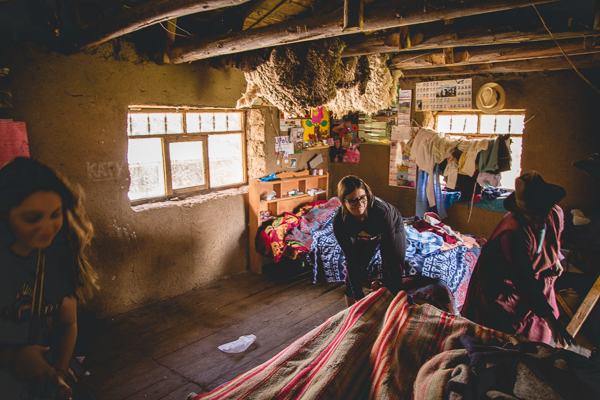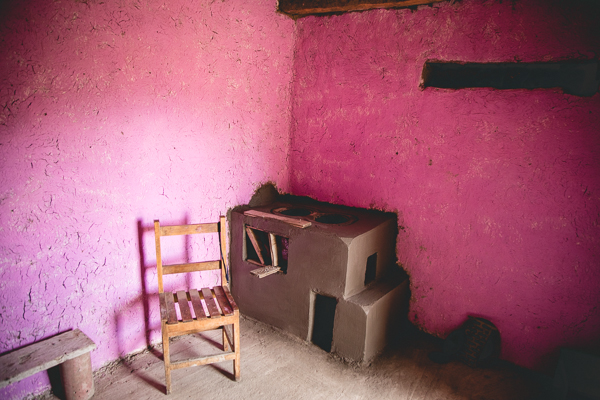 The finished homes looked beautiful!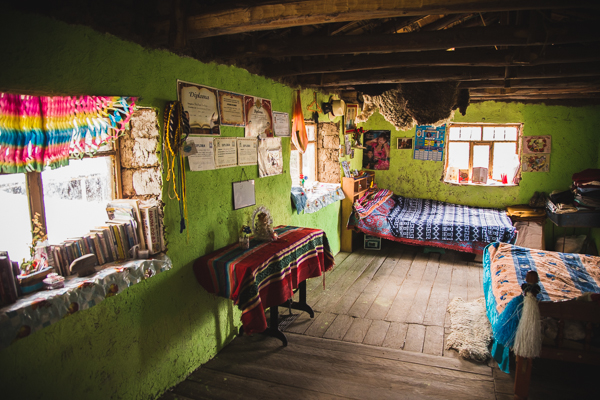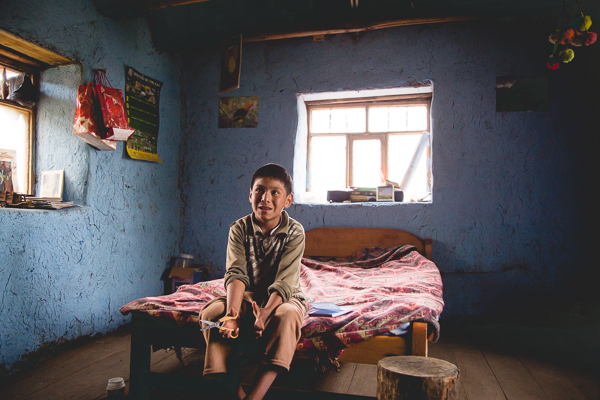 He is the first in his family to stay in school at his age, and was kind enough to write and read a poem to thank the group for their work.