Introducing MEDLIFE's newest campaign: Ignite The Light!
Education is the beacon that guides children toward a better tomorrow. Education provides children with essential skills like literacy, numeracy, critical thinking, problem-solving, and communication. This helps them to access things in the future like better job opportunities and higher incomes, breaking the cycle of poverty.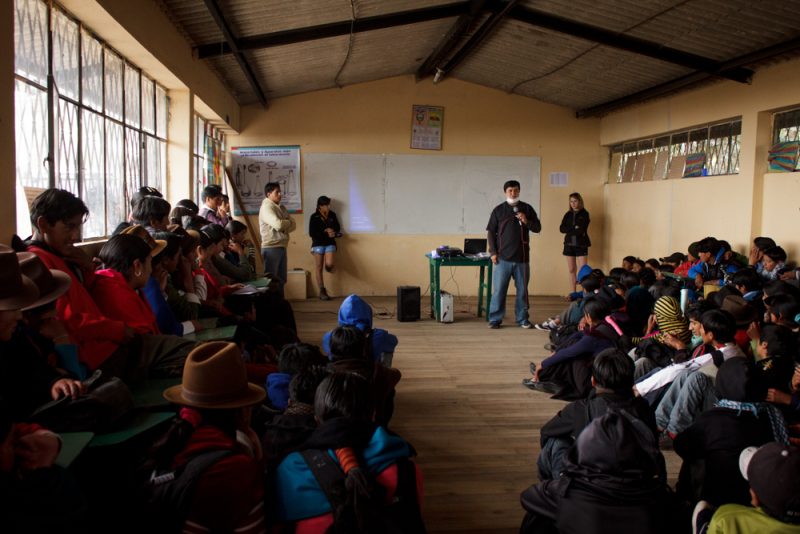 Statistics on Education in Latin America and Africa
Infrastructure:
According to the United Nations, around 50% of schools in sub-Saharan Africa lack access to basic infrastructure such as electricity, water, sanitation, and internet connectivity. In Latin America, a significant number of schools in low-income communities face similar challenges. The condition of school infrastructure directly affects the quality of education. The lack of essential resources like textbooks, desks, and libraries limits students' access to practical and hands-on learning experiences. The Global Partnership for Education estimates that over 70% of primary schools in low-income countries have insufficient infrastructure and resources to provide quality education.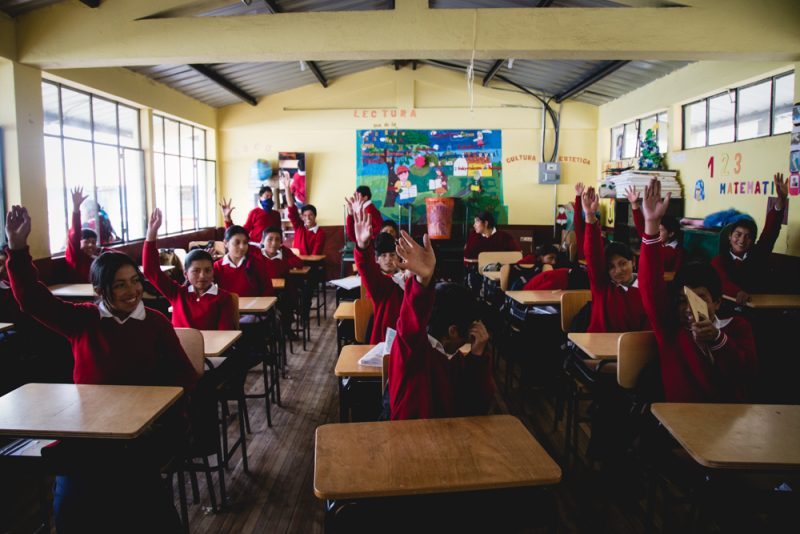 Girl's Barriers To Access To Education:
Inadequate school infrastructure can disproportionately affect girls' education. UNESCO states that the absence of separate and functional sanitation facilities in schools is a significant barrier to girls' attendance and retention. Providing gender-responsive infrastructure, such as separate toilets, can help address these disparities.
Increased Risk of Disease Transmission:
According to the Joint Monitoring Programme (JMP) report by UNICEF and WHO, in Latin America and the Caribbean, approximately 13% of schools lack access to clean water and adequate sanitation facilities. Similarly, in sub-Saharan Africa, an estimated 50% of schools lack access to clean water and improved sanitation facilities. Inadequate hygiene facilities in school bathrooms contribute to the increased risk of disease transmission among students. Without access to clean water, soap, and proper sanitation, students may struggle to maintain proper hygiene practices, such as hand washing after using the restroom. This can lead to the spread of diseases like diarrhea, cholera, and other water-borne illnesses. These diseases can cause frequent absences from school due to illness, resulting in a disruption of learning and academic performance.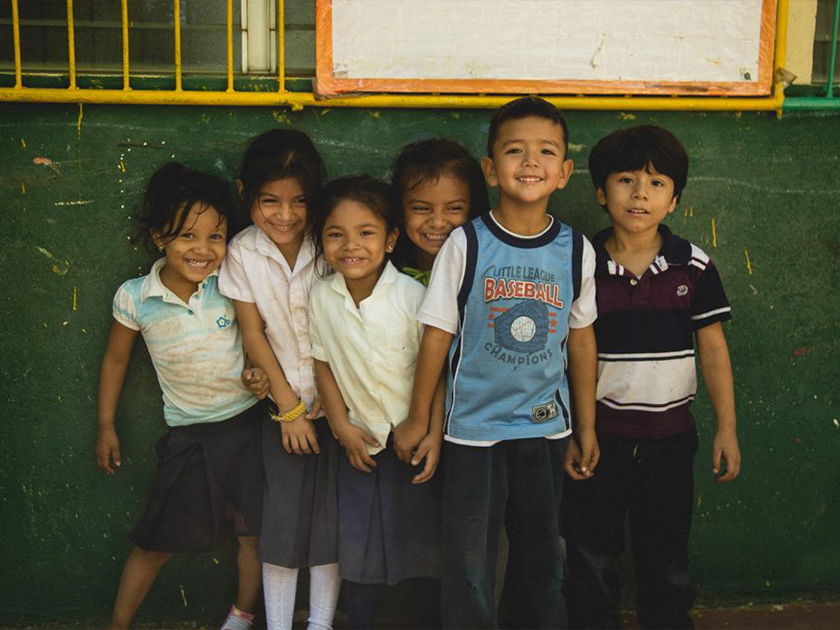 What Does "Ignite The Light" Plan To Do About This?
"Ignite The Light," revolves around the transformative power of education in illuminating the lives of children in underserved communities. By focusing on developing school infrastructure projects such as classroom improvement, bathroom construction, among others, as well as the delivery of school supplies and carrying out health prevention educational workshops in schools, we aim to support and ignite the light of knowledge and empower children to overcome obstacles, break the cycle of poverty, and build a brighter future.
Just like every campaign MEDLIFE runs, our goal is to spread awareness on the issue as well as raise funds to put towards efforts that will aid the cause. With every donation, you have the power to ignite the light of education in the lives of children who need it the most. Together, let's create a brighter future for generations to come. To donate to Ignite The Light, check out our Give Lively page!
Are you looking to volunteer to help provide accessible healthcare, education, and infrastructure to those in need in Latin America and Africa? Consider joining an upcoming MEDLIFE Service Learning Trip. For more information, fill out our interest form below or download our brochure!