In October 2015 MEDLIFE completed a security wall project in Llin-Llin, a community in the Ecuadorian Andes. The large and understaffed school was having trouble controlling the flow of students in and out of the school during the day. Many students would leave the school and not return.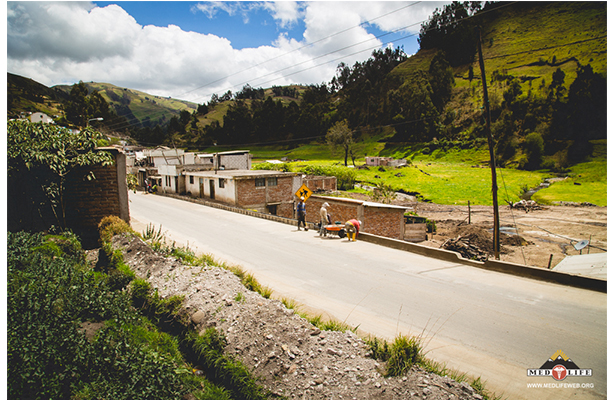 This is where kids were leaving the school during the day, it took them right out onto a busy road unsupervised.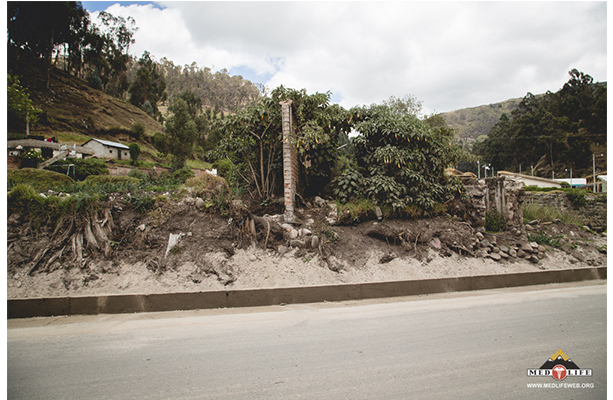 The school has many young children for whom which the new road is a serious hazard.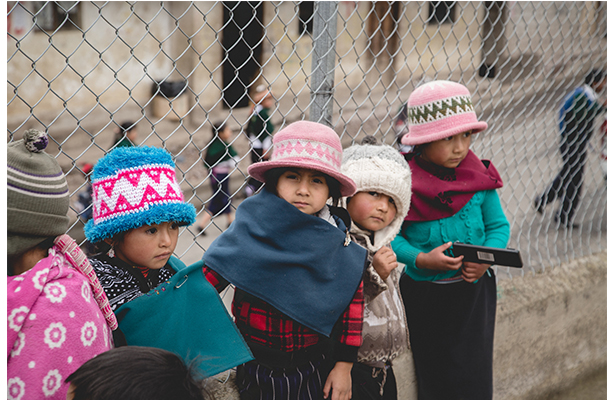 MEDLIFE worked hand in hand with community members to construct the wall.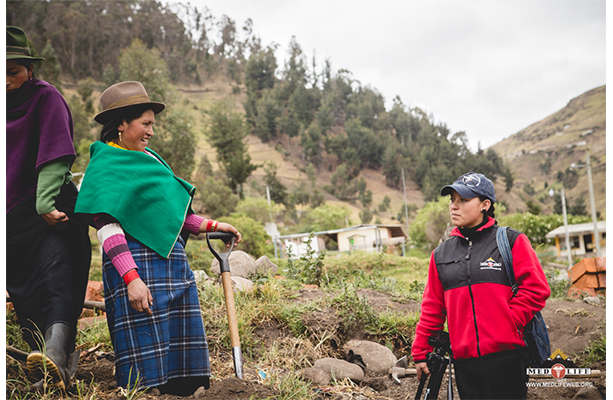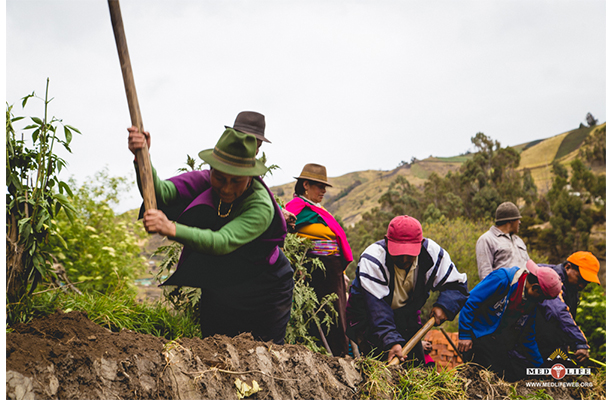 After several weeks of work the wall was completed. The schools staff will now be able to make sure students stay in class learning, and that young students do not wander into the road.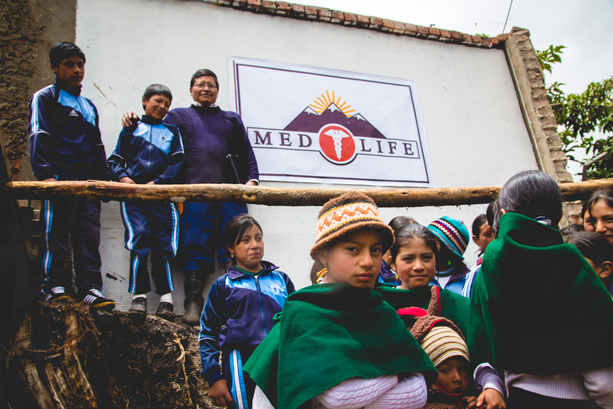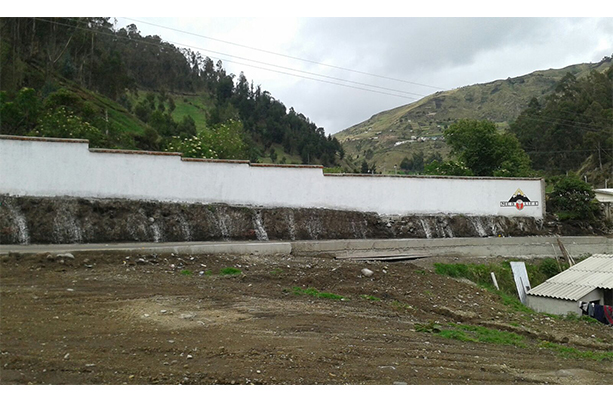 Thank you to the Brown University MEDLIFE chapter for fundraising for the project!