MEDLIFE works with local authorities and community members to aid those most in need. Our Community Development Projects help to improve infrastructure in developing low-income communities and aim to lessen injuries due to lack of these structures.
In March of 2012, MEDLIFE completed another Community Development in the community of Torre de San Gabriel in Pamplona Alta of Lima, Peru. Read below to learn more about the project: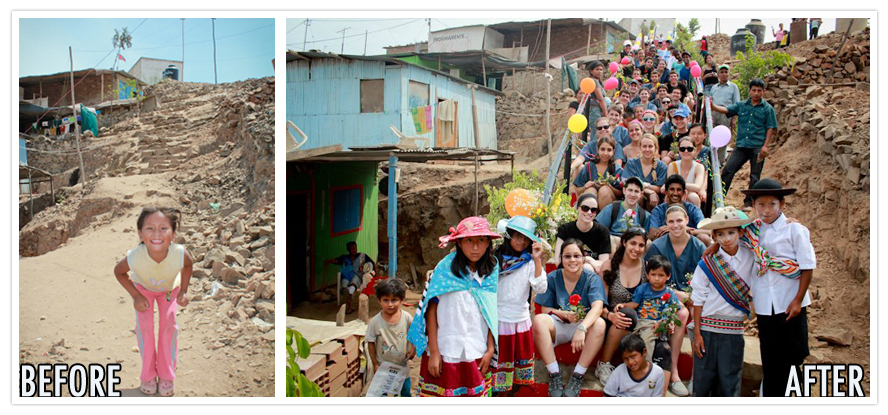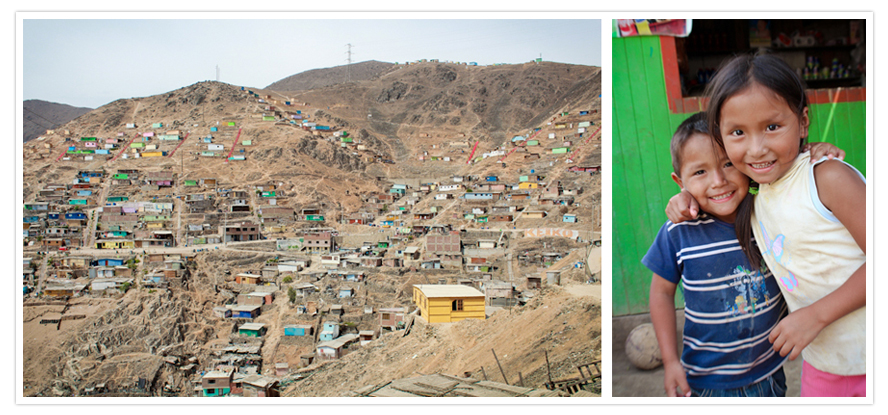 In the steep hillsides of Villa Maria de Triunfo, a simple concrete staircase can change lives. Families living in the area have no access to running water and instead are forced to haul buckets back and forth to their houses from large plastic containers filled daily by passing trucks. This task is not only time consuming but incredibly dangerous as the damp winter climate transforms the roads and pathways into slippery, eroding descents. Adults and children alike are slowed down by the downward climb on their way to school and work, and fall-related injuries are common and costly. By building stairs, MEDLIFE is able to make the cumbersome daily journey easier, safer, and faster.
MEDLIFE traveled to the small community of Torre de San Gabriel in March of 2012 to build such a staircase and spoke with a family from the community.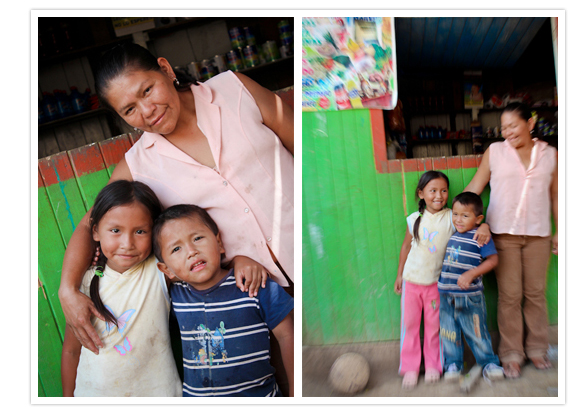 Community convenience-store owner, Victoria Rosalia, moved to Villa Maria seven years ago from the jungle region of Peru where she and her husband first met; Victoria hailing from the province of Satipo and her husband from Pucallpa. She recalls the richness of the vibrant culture of jungle life and cooks food from the region when she can — her favorite dish is called sopa de platano (banana soup). They opened a small convience store together in Torre de San Gabriel about two years ago and Victoria says that, although it's been a struggle, they seem to be doing okay. Victoria's children, Esther and Eduardo, playfully danced around and sang the popular Brazilian song Ai Se Eu Te Pego that is all the craze in Peru at the moment. When asked what she wanted to be when she grew up, Esther enthusiastically answered, "A nurse for babies!" Eduardo, who explained to us that he was named after his father, shared his desire to become a policeman.
"The most difficult part is bringing in supplies from the town below," Victoria explained. MEDLIFE's staircase construction project in Torre de San Gabriel will help Victoria's family run their small store more efficiently, along with benefitting the rest of the community's 480 residents.
For more info on the MEDLIFE Fund and how you can contribute, please follow the links below:
Learn more about the MEDLIFE Fund

Donate to the MEDLIFE Fund