Packing certain essential items could be a complete game-changer for your entire SLT experience. MEDLIFE will always provide our volunteers with any essentials for a comfortable trip, however, there are some that you will need to bring yourself.
Portable Power Bank:
Being part of an SLT means that you have to be out in the field most of the time. Whether that be assisting doctors in the Mobile Clinics or putting in manual labor during the Development Project day. You might need extra power for your gadgets, like smartphones, headphones, or any other device, and it may be challenging to find an electric socket during this time.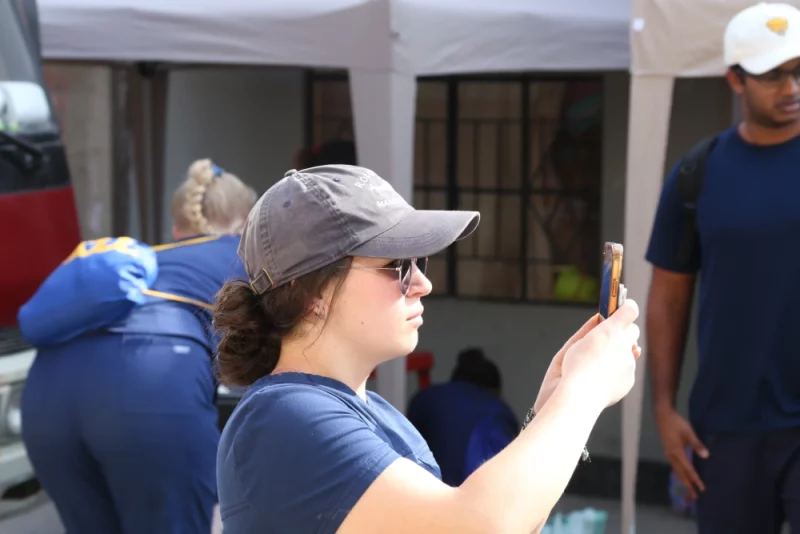 Sneakers or hiking boots:
Depending on the country you choose to volunteer in on your Service Learning Trip, the terrain might be different from what you are used to. Some places are drier than others, but depending on the season this can vary. You need to expect conditions anywhere from dry and sandy, to muddy and wet. Usually, Mobile Clinic days don't involve a lot of movement. However, during Development Project days, every MEDLIFEr will be helping to improve the quality of life of different communities, so there will be a lot of walking.
Reusable water bottles:
Access to clean water is essential for staying hydrated and energized. During your SLT you will realize that in some countries this is a privilege, instead of a right. Packing a reusable water bottle or a container is a must for staying hydrated all day. Remember that on every Mobile Clinic or Development Project day, your Trip Leader will provide you with water but it's important for you to have a bottle to carry it with you.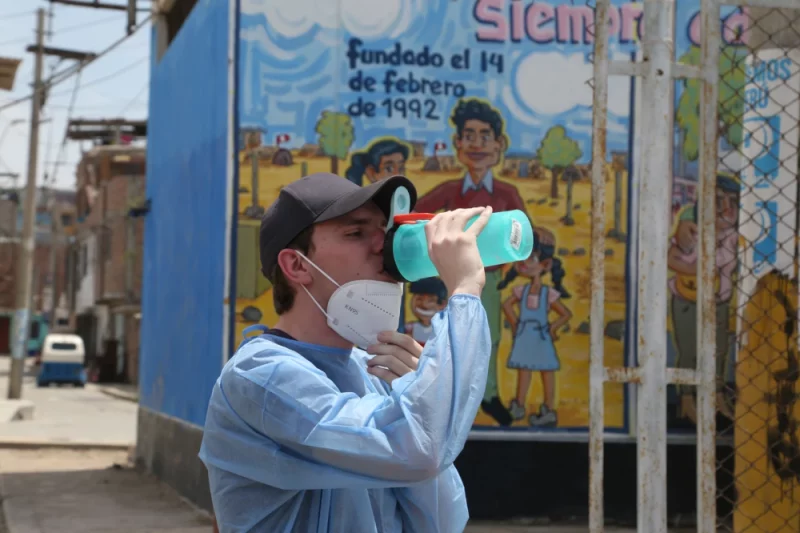 Sunscreen and Insect Repellent:
You can expect the sun to be on you almost all day. Staying protected against it is vital to combat heat stroke, sunburns, and more serious skin issues down the road. Countries in South America can have harsh summers, so it's important to carry your sunscreen with you at all times. In addition, the use of caps and sunglasses can be very useful. Also, in tropical weather, using insect repellent will help you be free of mosquitoes or any other insect bites.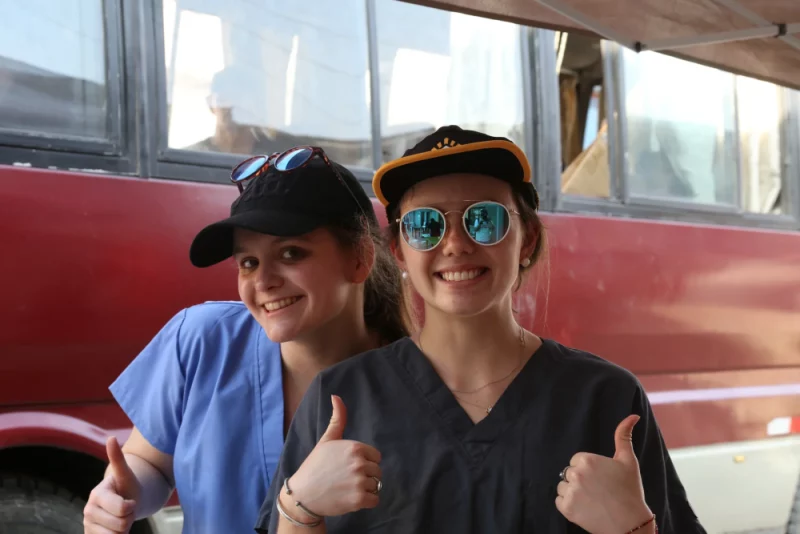 Documentation:
Wherever you travel it is important to have your documentation with you and to make sure it is updated. You will need it when you arrive at the airport to leave the country and for entry to the city of your Service Learning Trip. Remember, there's no need to take it out of the hotel because it won't be necessary during the MEDLIFE activities. Instead, you can have some physical or digital duplicates.
Remember that before your Service Learning Trip, your Chapter Coordinator can answer all questions you may have, and during the experience, you will have an amazing Trip Leader that can assist you with everything you need. For more in-depth details, check out our full packing lists based off of the destination you are traveling to.
If you are interested in joining an upcoming MEDLIFE Service Learning Trip, visit our website today to learn more!