Meet Zaida — she's a super mom.
Zaida is a 27 year old, hard-working single mother from the community of Las Colinas outside of Lima, Peru. From the moment you meet her, you can see the determination in her eyes. She is the first to tell you that everything she does is for her 2 daughters who are 9 and 4 years old.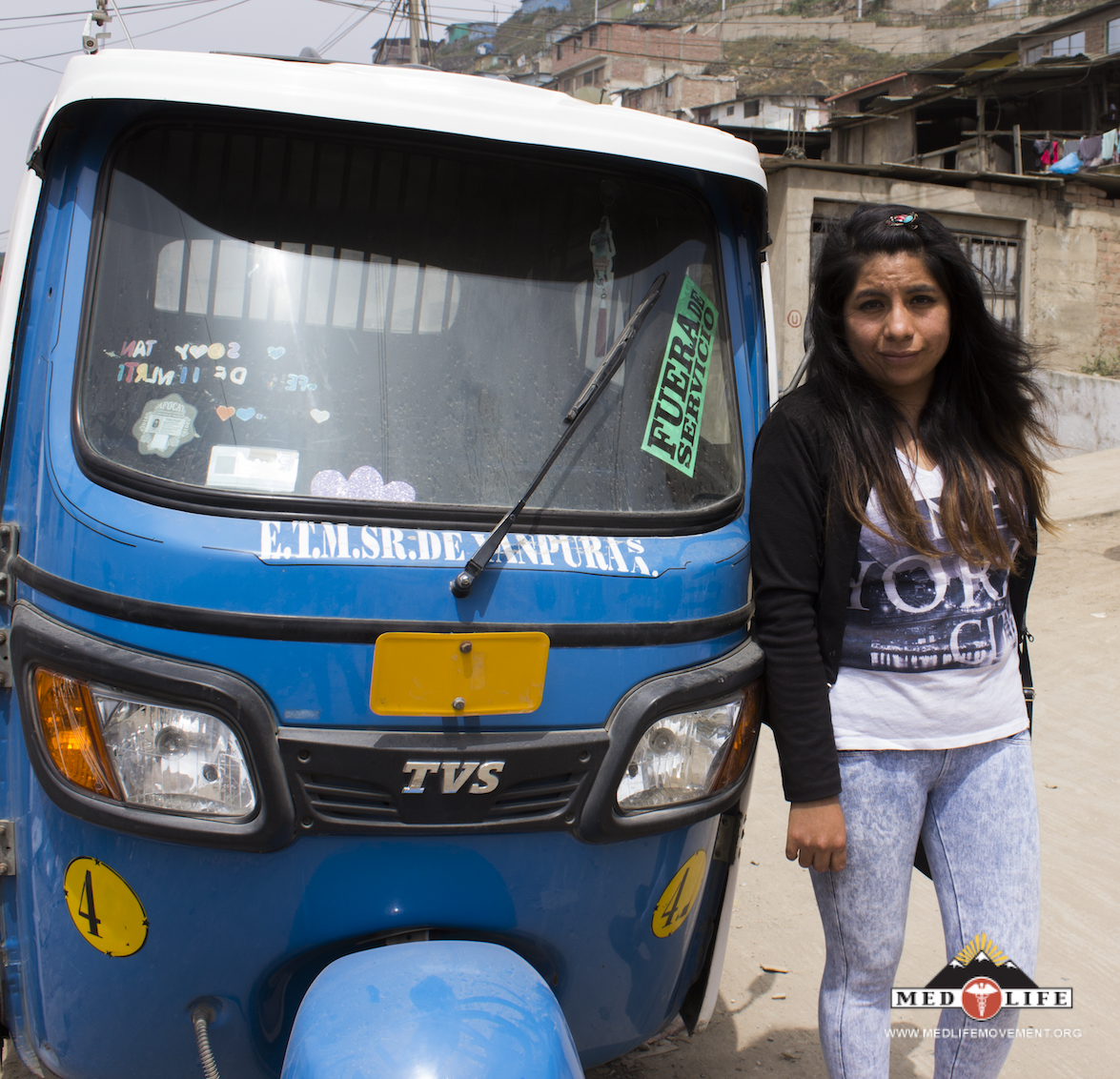 Zaida is a devoted mother who works hard everyday to support her children.
About 4 years ago, her partner left her without financial support to take care of her two daughters. After months of not receiving child support, Zaida began working with a recycling program in which she collected papers and bottles for companies that will pay a small amount for each thing you collect.
Unfortunately, she had nowhere to leave her daughters and wasn't making enough money to support them. She would not sacrifice paying for the education of her children, so she took matters into her own hands.
Zaida took out a small loan from the bank, bought a moto-taxi, and recruited a neighbor to teach her to drive. It worked! Though she is still living in conditions of extreme poverty, she has enough money to sustain her life with her daughters. That is until there is an unexpected expense.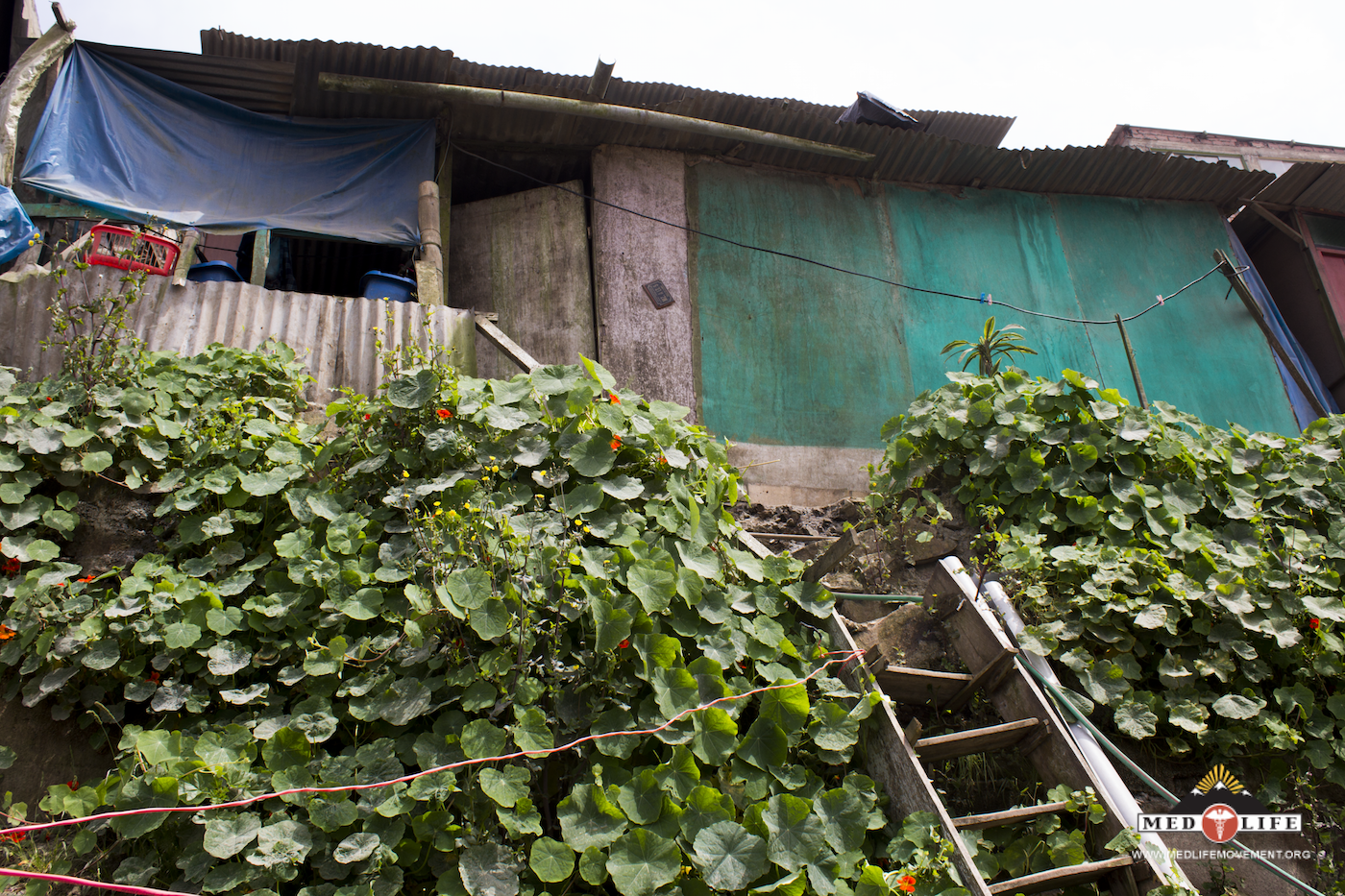 This is the home Zaida and her children share together.
We met Zaida at a MEDLIFE Mobile Clinic, where she brought her two daughters through the stations at the free, high-quality clinic we offered near her home. She had preventative exams such as general medicine check-up, a Pap smear, and a breast exam. During these tests, the local professional doctors working at the MEDLIFE clinic discovered a lump in her breast. Our nurses enrolled Zaida into our follow-up patient program and took her to the clinic to get it examined, where the doctor recommended immediate surgery as he suspected it was mastitis. But, in the public hospital system, surgeries are scheduled months in advance so her scheduled date would not be immediate.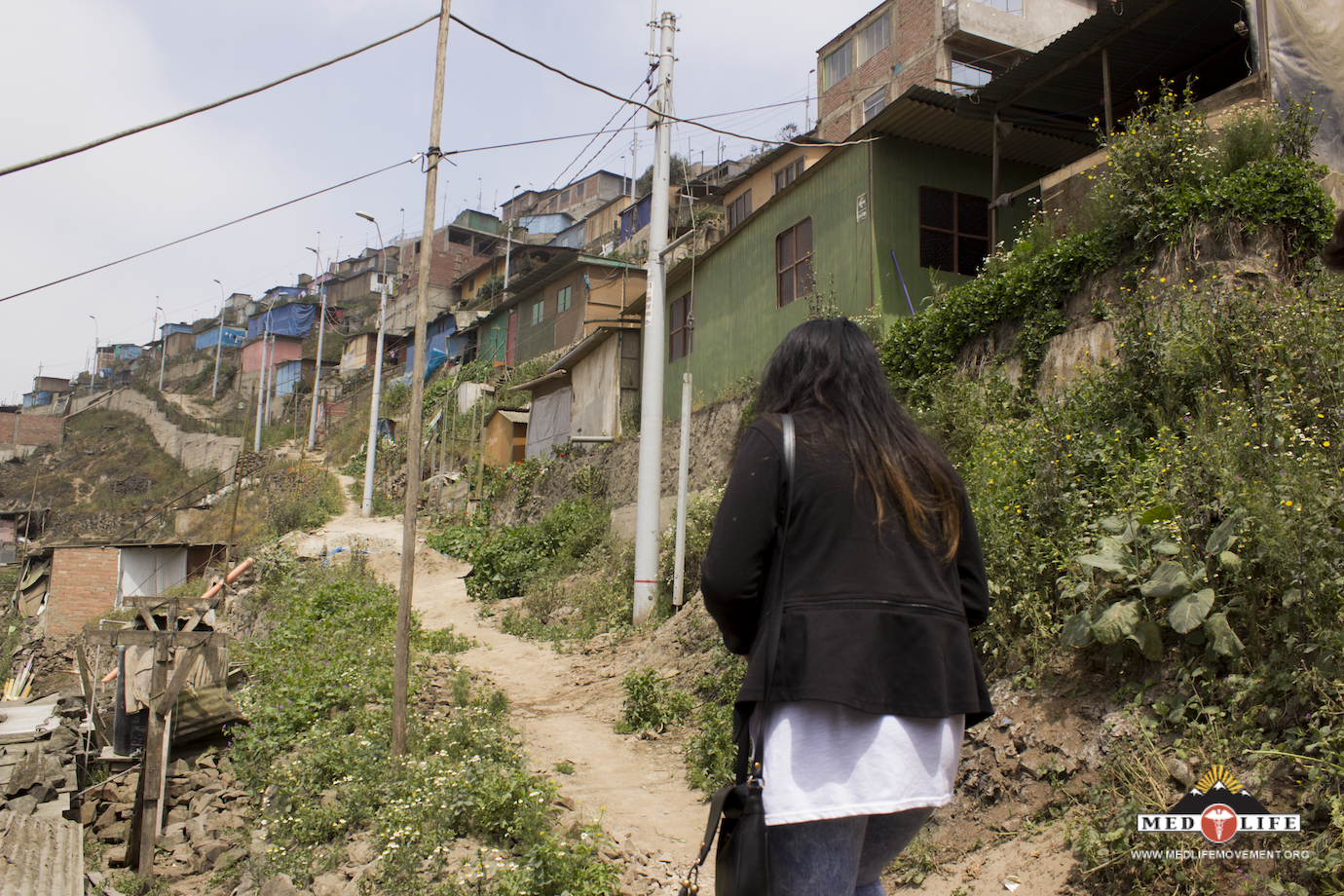 Zaida weaves through the tiny paths of her community to get to her house.
MEDLIFE, hoping to accelerate the process, has been paying for private clinic appointments for Zaida. After a few more appointments, the doctor discovered her ex-partner had TB, and it was very likely that her issue was TB of the breast. The situation became even more urgent. In order to accelerate the operation date, we were looking for donations to supplement the higher cost of surgery at a private clinic.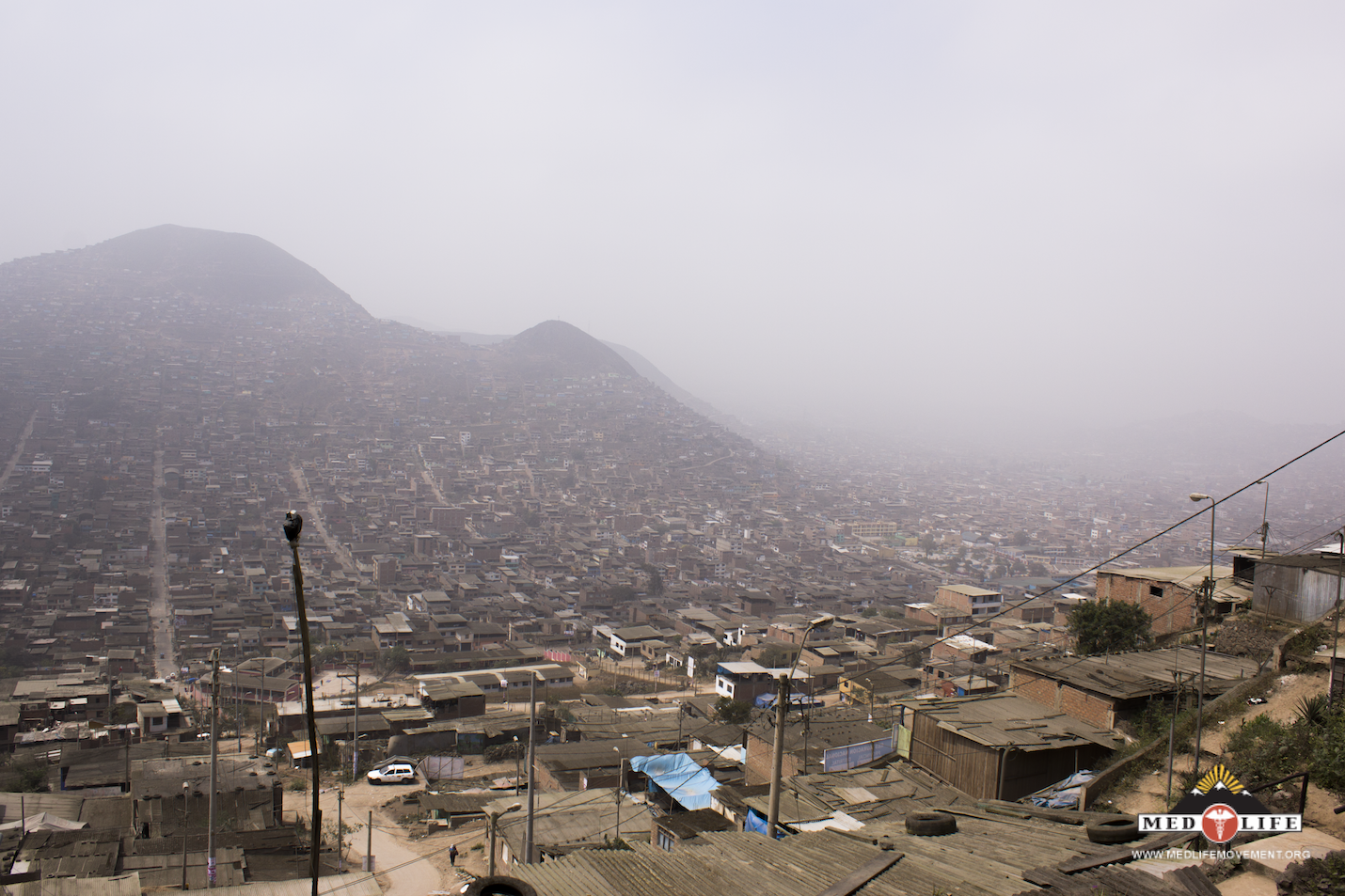 Las Colinas, the community where Zaida and her daughters live, can be found in the foothills surrounding Lima.
Thanks to clients who traveled with our partner travel agency Good Life Expeditions, Zaida's operation at a private clinic is fully funded! Good Life Expeditions evolved out of MEDLIFE when volunteers kept asking to extend their trips to explore the beautiful countries they were volunteering in. Rather than outsourcing to other companies that didn't align with our values – we spotted an opportunity – establishing an inhouse travel agency to create authentic, meaningful travel experiences, AND generate much-needed income for MEDLIFE.
Through their support, Zaida will be able to return to her daughters healthy – sooner than ever!