The summer Mobile Clinic trip season is officially underway, with simultaneous clinics and development projects happening this week in Lima, Peru and Tena, Ecuador. Check out some photo highlights from the past few days in Lima: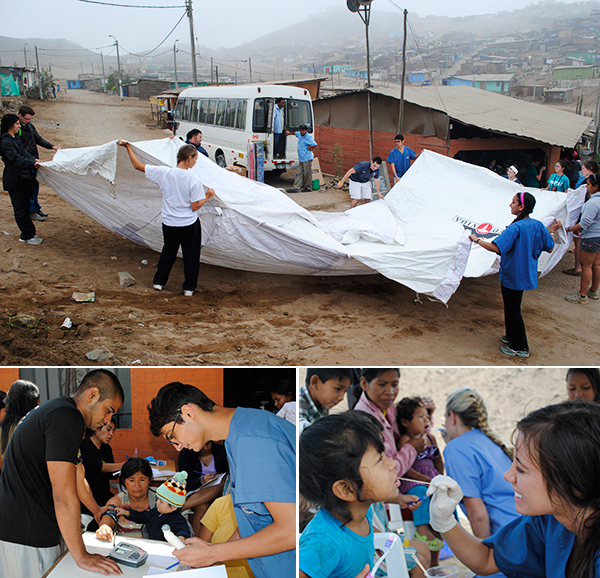 Yesterday's clinic took place in Ventanilla, north of Lima, Peru.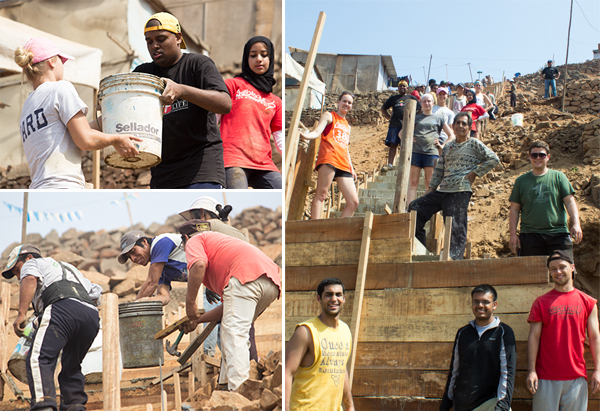 Students from schools including WVU, VCU, North Dakota and Purdue worked tirelessly to help build the first staircase in Buena Vista, a new settlement in Lima, and enjoyed getting to know the neighbors as they worked together.