Last week brought a close to MEDLIFE´s Spring Mobile Clinic season. MEDLIFE staff and volunteers from Universities across the US and Canada worked in communities in the capital city of Lima as well as Cusco. Over the 6 weeks in Lima, a total of 4237 patients came visited a Mobile Clinic of which 1669 were children. A total of 3185 patients visited during the 3 week of clinics around Cusco as well.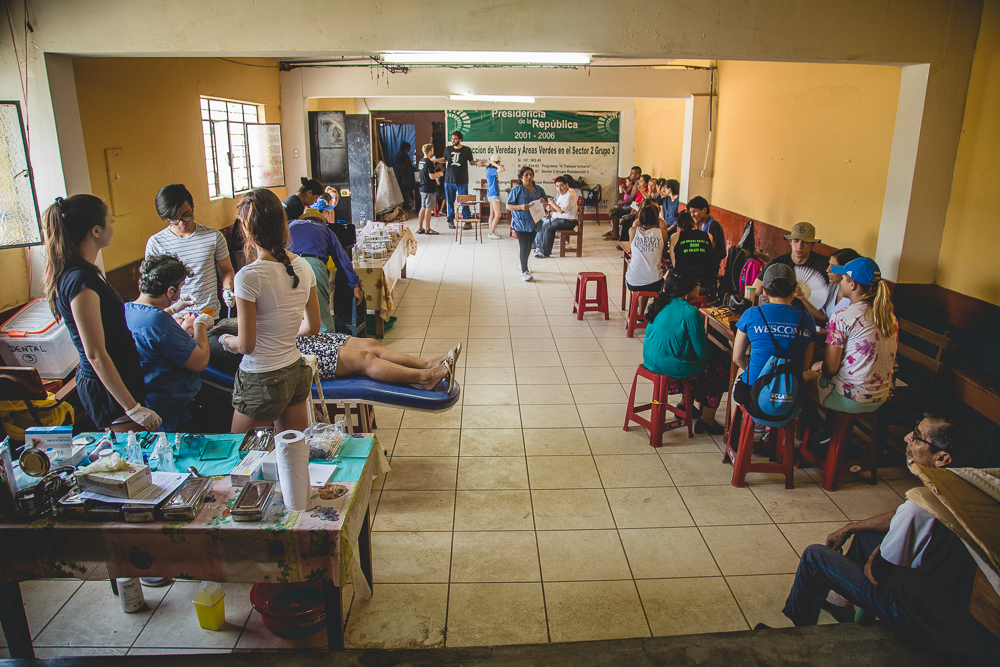 The communities visited for Mobile Clinics have limited access to health care services. Visiting with the local doctors at mobile clinics gives patients a chance to sit down and talk about any problems they are experiencing and recieve individualized attention and possibly be admited into MEDLIFE's patient follow up program.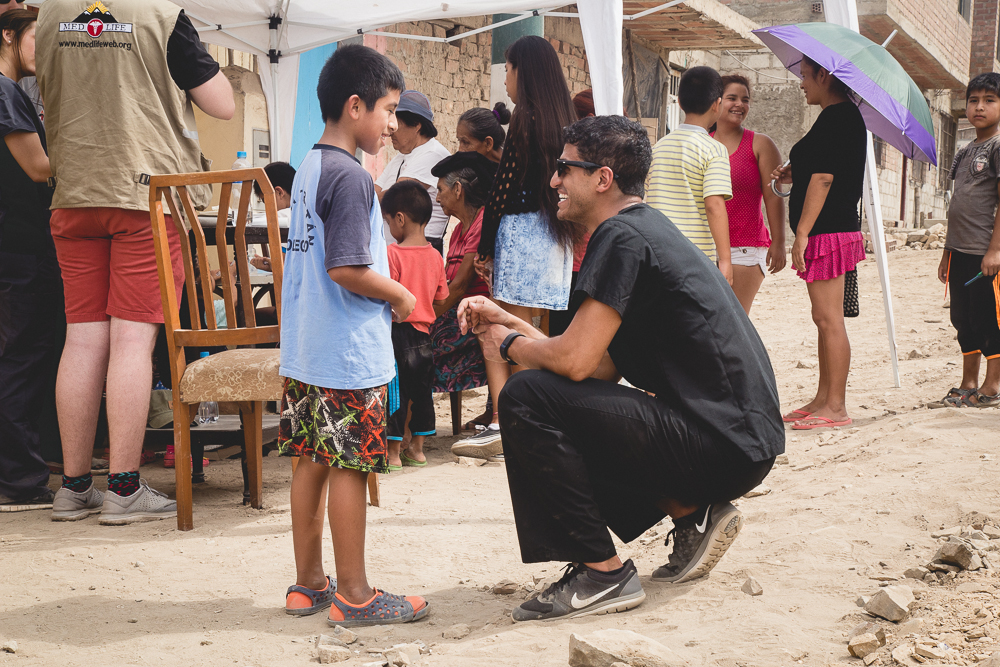 In addition to checkups with doctors, MEDLIFE brings gynecology and dentistry stations to Mobile Clinics. In Lima, over 500 women recieved a pap smear exam as well as over 300 in Cusco. In a addition to pap smears, MEDLIFE also provides breast exams for intial detection of breast cancer. Over 700 patients recieved an exam in Lima and over 500 in Cusco.
Dental care is often one of the immediate concerns of patients. The dentists working on clinics are able to provide immediate care and relief to patients in some situations. A total of 788 patients recieved dental care in Lima, in addition to 692.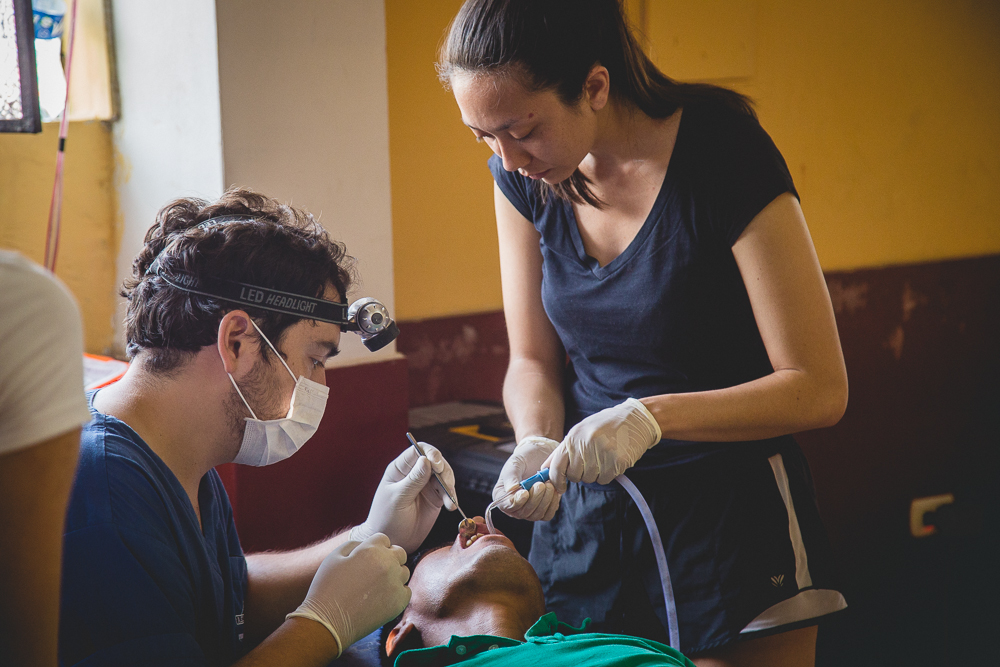 When children come to mobile clinics they visit a toothbrushing station to teach proper brushing techniques, allowing parents more uninterrupted time with doctors. Volunteers passed out 4722 toothbrushes to children in Lima and Cusco as well as applying fluoride to their teeth.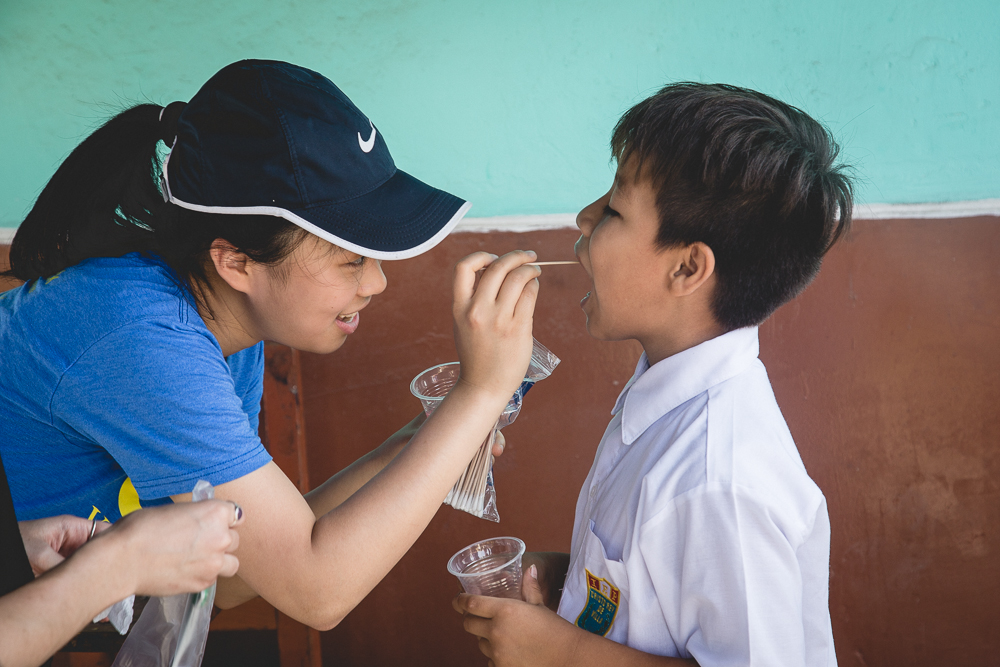 One of the most imporatant aspects of Mobile Clinics is identifying patients the recieve further attention in our patient follow up program. After the clinic, MEDLIFE nurses will visit a patient in their home or accompany them appointments to assist in navigating the Peruvian healthcare system. In many cases, MEDLIFE can cover most of the cost of visits and surgeries. We will be visiting with 113 patients from Lima and 192 from Cusco in the future to create a path for recovery. Patients in the program can take anywhere from one visit to a hospital to over a year of continued communication with MEDLIFE nurses to recieve the care they need, but we are able to provide sustainable care, past intial visits, due to contributions from chapters as well as the funds raised from volunteer trips. We thank all who came to volunteer in Peru this Spring season to make these Mobile Clinics possible! 
If you are interested in joining a moible clinic in Peru, or anyother of MEDLIFE's locations, you can view future Mobile Clinics HERE.