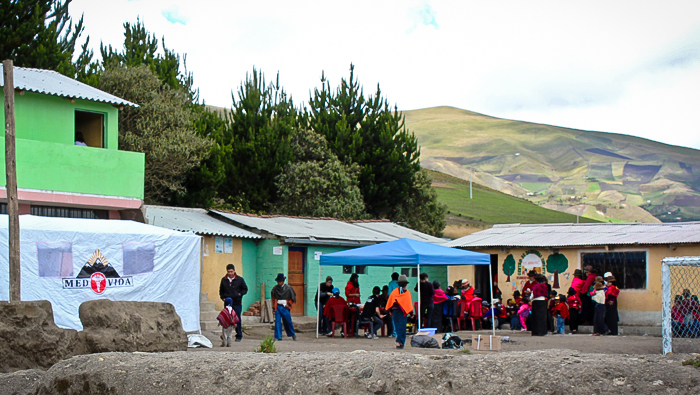 Against a panoramic backdrop of lush, terraced fields outside Riobamba, Ecuador hundreds of MEDLIFE students worked tirelessly during three back-to-back January clinics, a MEDLIFE first. Waking early every morning for bus rides through the stunning Andes highlands, students manned clinics throughout the counties of Chimborazo, Colta, and Guamote. Three groups of volunteers attended to over 900 adults and over 800 children while gaining extensive knowledge about the Ecuadorian healthcare system and widespread local ailments and disease.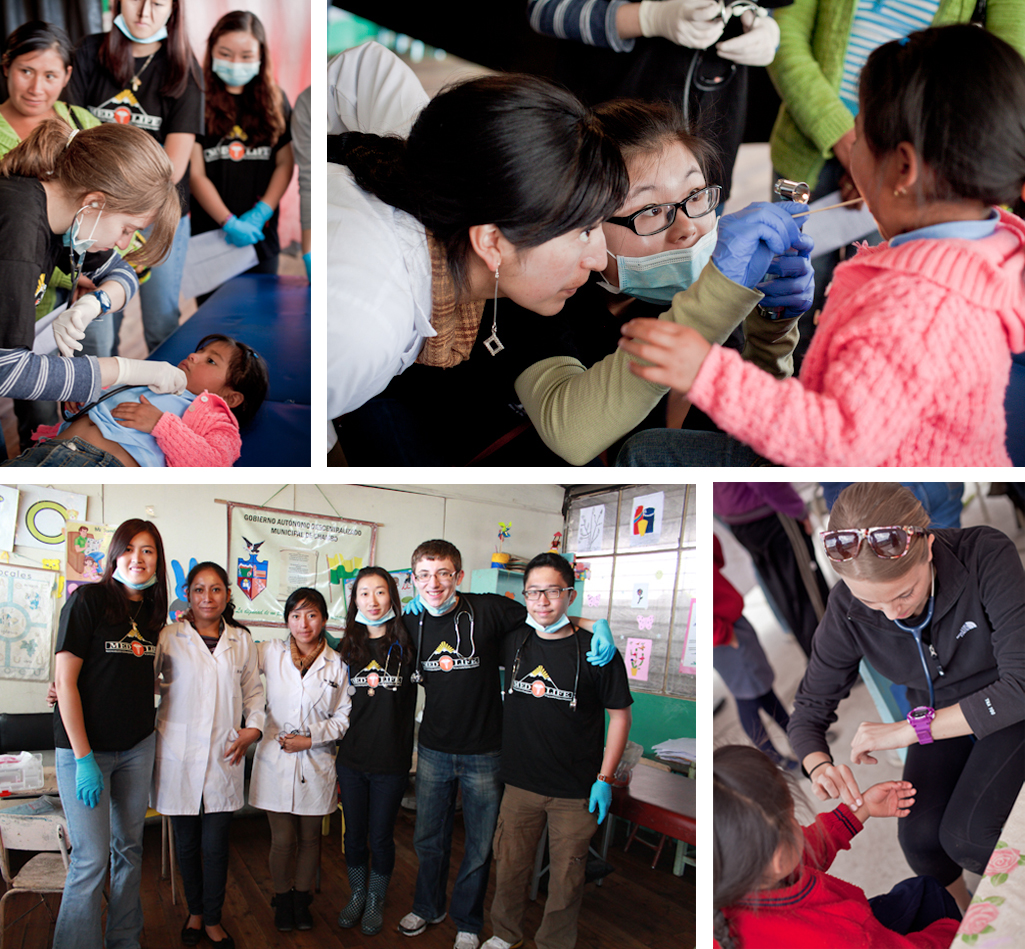 Each day a group of students also traveled to the site of one of two
community development projects
: a new bathroom in Pull San Pedro and a spacious classroom for a school filled to capacity in tropical Valle Alto.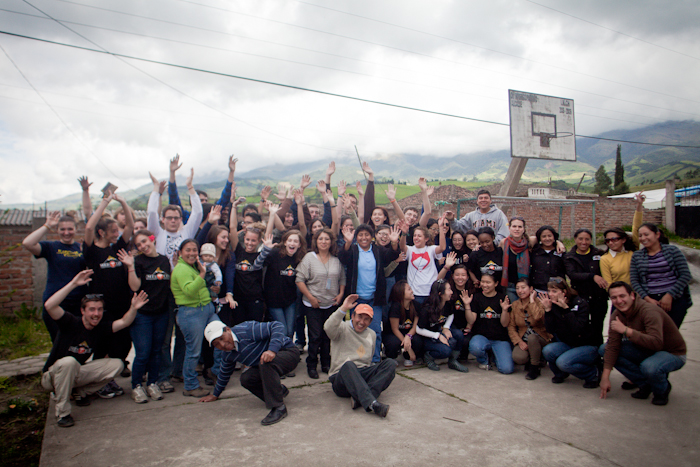 Once the clinics wrapped for the day, students played energetically with local children and enjoyed famed Ecuadorian hospitality in the form of never-ending plates of potatoes, corn, and lima beans. Thanks to all our January participants for your enthusiasm and commitment to bringing basic healthcare to these worthy communities!