"The Two Most Important Days in your Life are the Day You Are Born and the Day You Find Out Why" – Mark Twain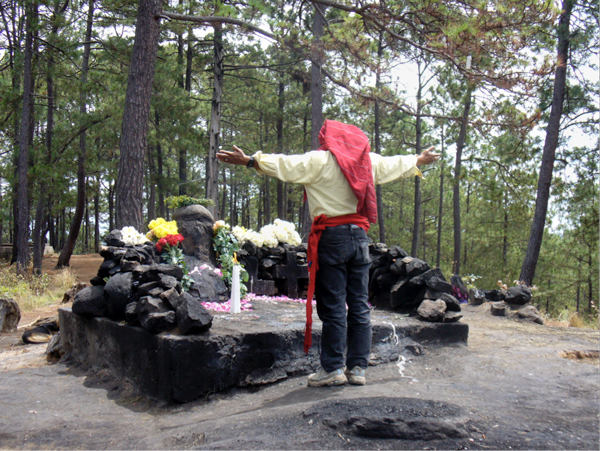 MEDLIFE means different things to everyone. For me, MEDLIFE was a door that opened into the "musts" of my life. In an essay by Elle Luna, she talks about how we all have our "shoulds" and our "musts". Our "shoulds" tell us how we are supposed to think and indicate the preferred path we should follow, often the path most taken.
Our "musts", according to Luna, are those aspects of our personality that we are born with. Everyone has a "must" and we have no control over these, they are simply part of us. "Musts" are those things that make our souls happy, the things we were put on this earth to do. Elle Luna states in her essay, "Should is how others want us to show up in the world. Must is who we are and what we do when we are our most authentic self."
MEDLIFE provided me with an opportunity to work with the "musts" of my life.
Taking a gap year between high school and college helped me to identify my "musts" for the first time. During my gap year I spent several months working in a clinic for malnourished children in Guatemala. During this time I not only learned to love Latin American culture, Guatemalan traditions and how "weird" my traditions were to them, but quickly recognized the significant health problems facing Guatemalan women and children. I learned that so many health issues were the result of open fires being used for cooking. When I talked to mothers and asked how I could help they consistently responded with the same answer, "a new way to cook." As a result of this, I knew that I needed to work with these women and help them find a better method of cooking so we could help improve the health of their families. This quickly became a "must" for me.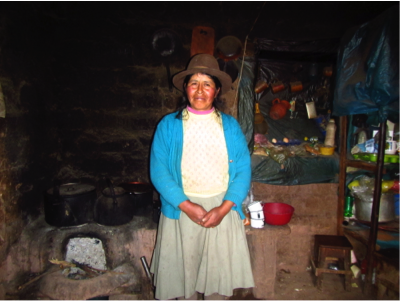 Taking on your "musts" in life can be scary. They generally require you to go off and start your own ripple. They take courage and time. We hear over and over how we "should" do this, or we "should" do that. Discovering and focusing on our "musts" is hard sometimes, but very important. I discovered that providing alternative cooking methods to replace the open fires used for cooking definitely was a "must" for me. This "must" resulted in the development of an organization that raised money to provide 100 families in Guatemala with fuel-efficient stoves. This "must" also involved working with local communities and together providing educational programs on why fuel-efficient stoves were so important.
Together we also developed a nutritional program. Once we delivered the stoves to families in Guatemala and conducted both educational and nutritional programming, I was hooked, I needed to work further in this area. It became my "must". When you find what it is that inspires you, your "must", you don't ever want to stop doing it. You want to find places where you can work with others in focusing on your "musts". For me, that was MEDLIFE.
MEDLIFE has opened so many doors for me. MEDLIFE has given me the chance to focus on projects that I "must" do. MEDLIFE walks hand in hand with communities, which is an approach that is so very important. MEDLIFE listens to members of the local communities, working with them to identify and solve problems. This is something at the heart of MEDLIFE, it is one of the organization's "musts".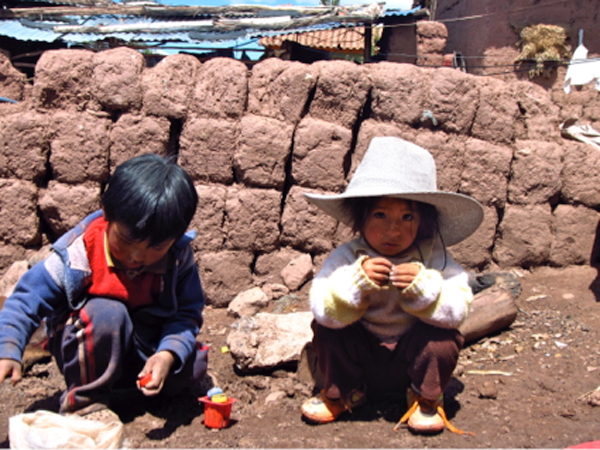 MEDLIFE assists with projects that the communities want and need, not what MEDLIFE "thinks" they need. MEDLIFE has enabled me to continue to work on fuel-efficient stove projects, my "must", but only when the communities we serve say "we want your help". MEDLIFE is a one of a kind organization that allows everyone who works here to achieve what they want to achieve, to work on the "musts" that motivate them. MEDLIFE has given me the opportunity to continue to feed my "must". There is absolutely nothing more that I could have asked for.