As the 2012-2013 school year comes to a close, MEDLIFE wishes to extend a big thank you to all of our student chapters, leaders, and trip participants. Thanks for your hard work!
Check out our first ever spring MEDLIFE Student Awards to learn more about our most exceptional student groups and leaders, including out best fundraising, education, and community service initiatives. Don't see your chapter on our list? Make sure to communicate all of your outstanding efforts to us at [email protected]!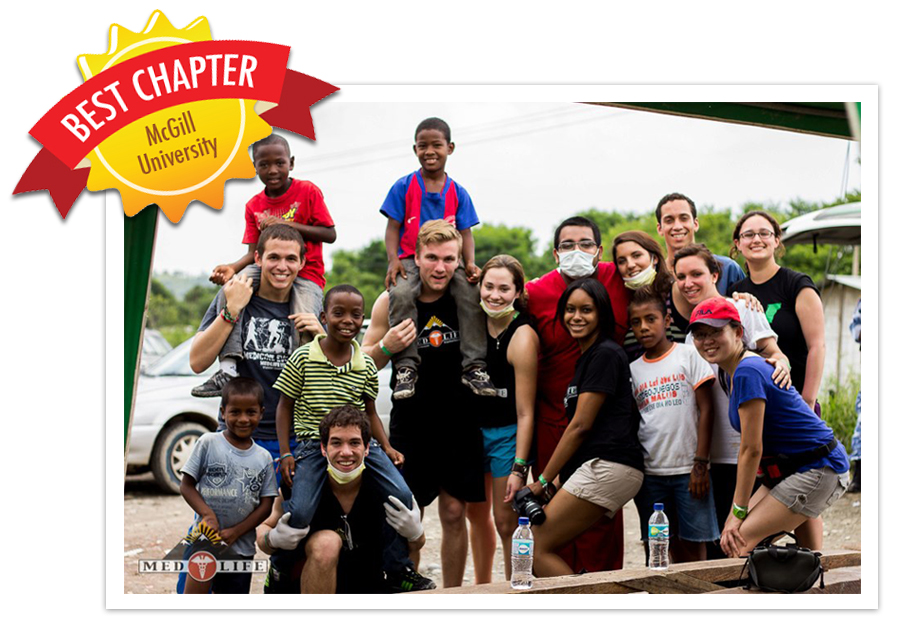 Coming off a record-breaking year in 2011-2012, McGill University has picked up right where it has left off. Currently on track to sending over 100 students on Volunteer Trips and hitting $10,000 fundraised, McGill's chapter has once again shown us the full potential each student group has to help our patients and our communities reach greater access to medicine, education, and community development. A special thanks to the outgoing members of McGill's executive board, whose passion and dedication have resulted in a exemplary student organization.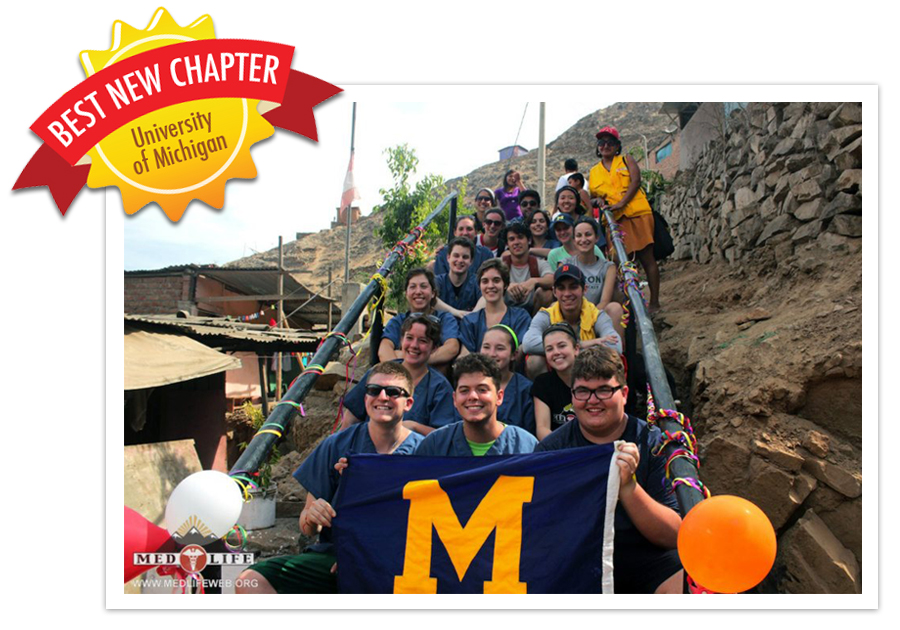 In less than a school year, our new chapter at the University of Michigan has materialized into a truly incredible chapter. They have recruited a large membership base and sent numerous students on Mobile Clinics. Meanwhile, the chapter's executive board members have quickly moved to bring their enthusiasm to our Student Advisory Board (SAB).
See the rest of the awards on our full awards page here!