The last season of MEDLIFE Mobile Clinics in Ecuador was amazing. Many students raised funds for their trip through a 50:50 campaign, here is one of their stories. For more information about the 50:50 campaign click here: 50:50 Campaign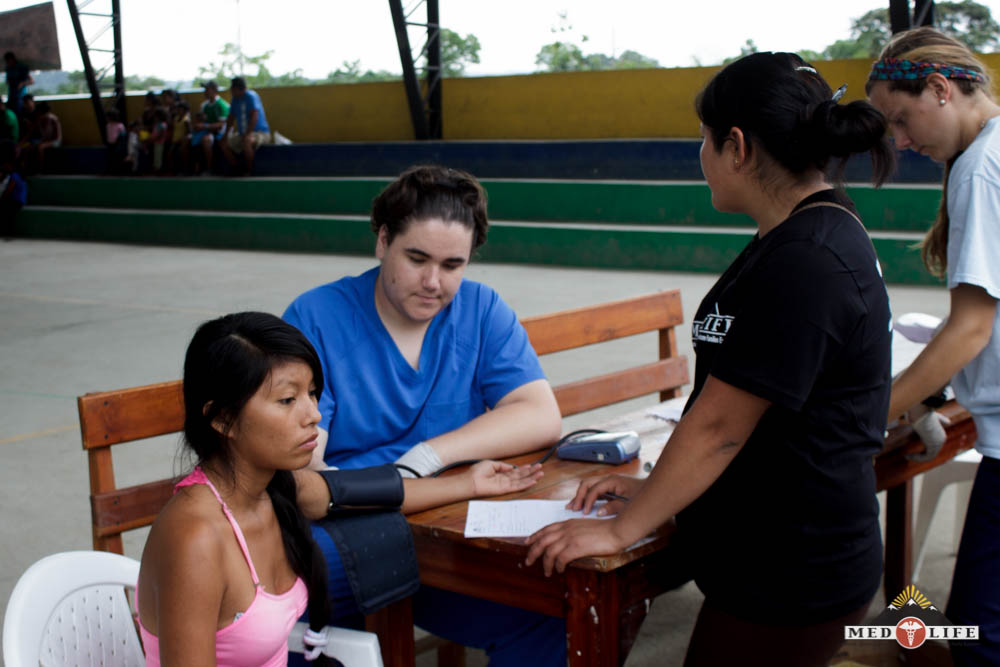 Name: Patrick Loudermilk
School: Texas Agricultural and Mechanical College MEDLIFE chapter
Trip: Tena, Ecuador, from Aug. 15- 23rd 2015.
What Medlife chapter are you a part of? I am part of Texas Agricultural and Mechanical College MEDLIFE chapter.
How did you hear about the MEDLIFE 50:50 Campaign? I heard about it from an email actually, from our chapter. That told us about it; that told us about all the cool things that it does.
Why did you decide to organize a 50:50 campaign? I wanted to find a way to raise money for the trip but it also seemed to be a good idea to get money for the organization.
How long did it take you to run your campaign? It was about three and a half months.
How much money did you raise? I raised $1870.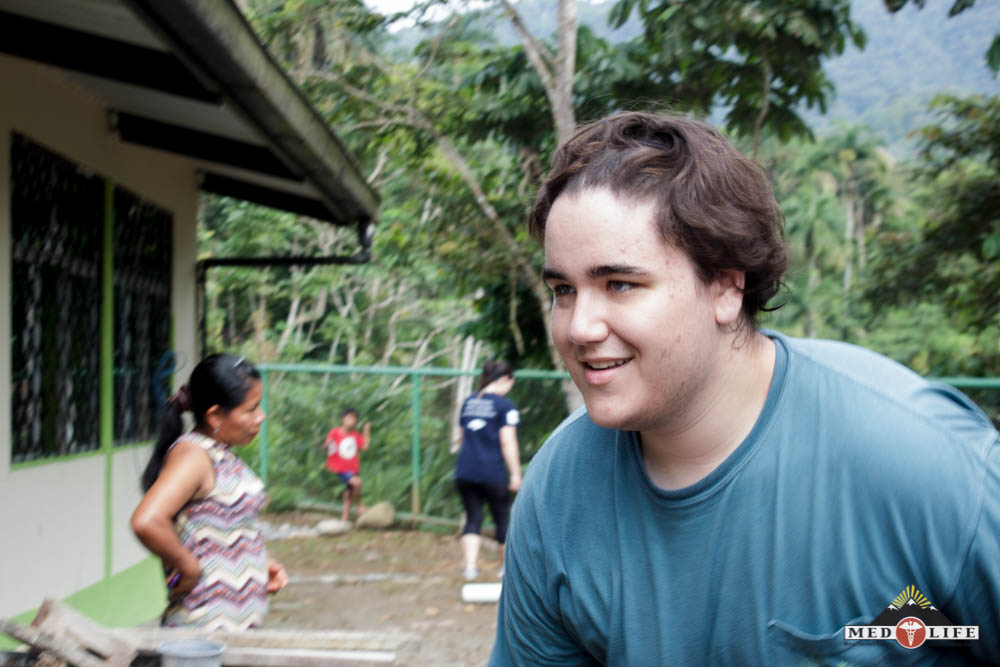 What did you do to be successful with your campaigning? I asked a family, friends, local church leaders – my grandfather's bible study helped a lot.
Did you encounter any obstacles in the process, if so how did you overcome them? No real obstacles, it slowed down about halfway through and I had to ask some more people, but it all worked out.
Was using a 50:50 campaign a positive experience? It was a positive experience to see who was donating. They could leave little messages for me and it was really cool for me to see that and have a cool impact on people who care what I was doing and what I could do.
What did you think of your volunteer trip? It was an amazing experience, everyone that wants to go or is thinking about going should definitely go on one because you got to work in the clinics and you got to see a bunch of patients, if you're a Pre-med kind of person. Or if you just want to help- people could always use help and this is a great place to come and serve.
How do you feel about the impact you have made raising money to support people like the ones you're working with during your trip? Oh it felt great to see the end of the community project!